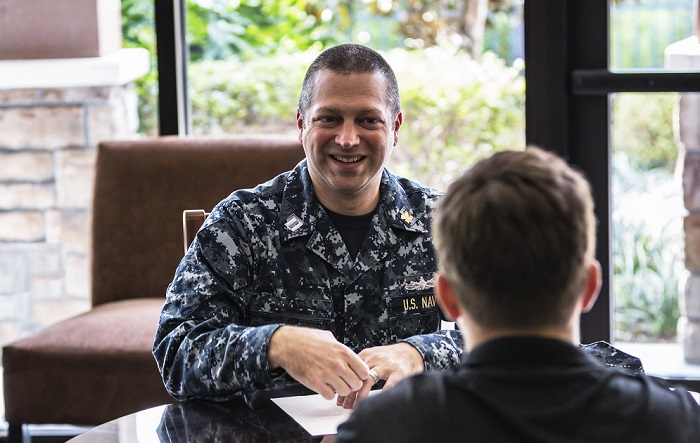 SAN DIEGO – Klinedinst CFO and Shareholder Heather Rosing moderated a training panel for the San Diego County Bar Association's Servicemembers Civil Relief Act (SCRA) Pro Bono Panel Program on July 12, 2016. Klinedinst PC was a sponsor of the event as well.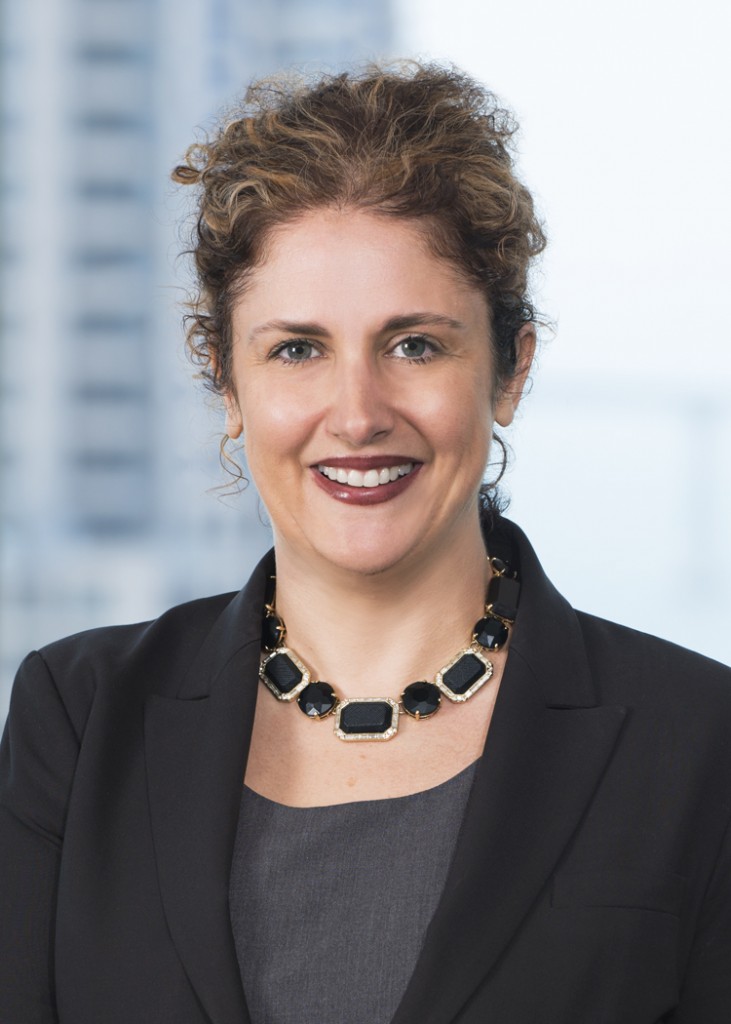 When Ms. Rosing served as president of the SDCBA in 2008, she spearheaded the effort to create the SDCBA's SCRA Pro Bono Panel Program.  The Program was launched in 2009, and has attracted dozens of volunteers who have assisted hundreds of  active duty military servicemembers in obtaining stays in civil, family, and unlawful detainer. Ms. Rosing now serves as the chairperson of the Program, working closely with the other Program partners, including the Bar Association of Northern San Diego County, Navy Legal Services, and the Marine Corps.
The panel discussed the structure of and remedies under the SCRA, the Program guidelines, tips on confirming the active duty status of servicemembers, the process for applying for a stay, and special considerations in family law cases and unlawful detainer cases.
The training was intended for current volunteers and those interested in volunteering. Any California licensed attorney can apply to volunteer, and no prior experience with the SCRA is necessary.
For more information, please go to:
About Klinedinst
Klinedinst has become the go-to firm for clients across California, across the West, and across the globe. Our litigators, trial attorneys, and transactional lawyers guide clients through every problem, finding solutions at every turn. The firm serves clients from offices in Los Angeles, Sacramento, San Diego, Santa Ana, and Seattle. Whether representing businesses in court, helping negotiate transactions, or handling matters in state, federal, or appellate courts, Klinedinst attorneys help get the job done.