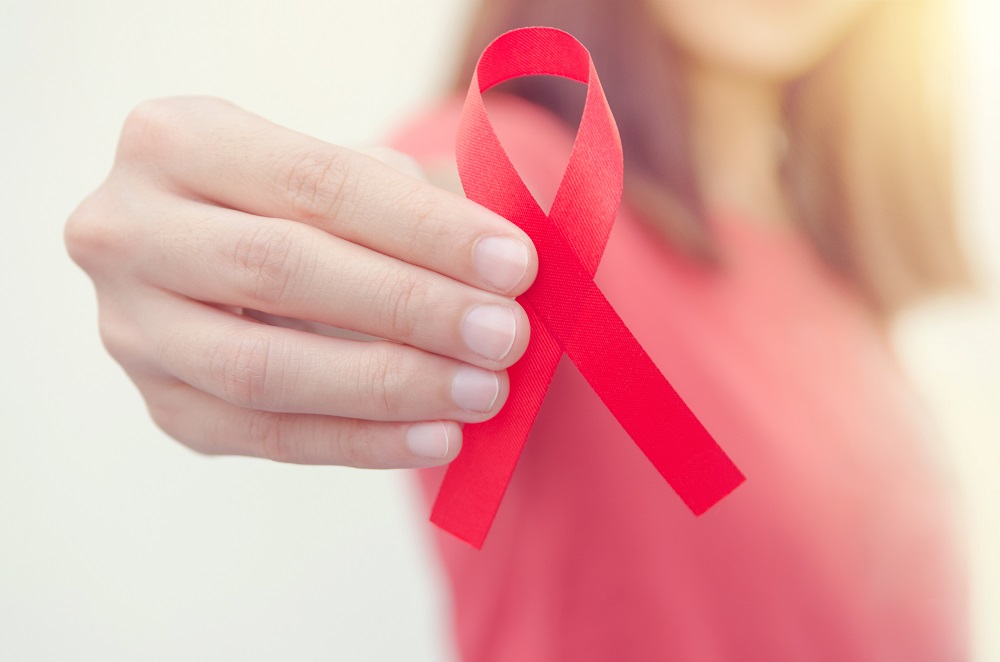 SAN DIEGO, CALIFORNIA – On World AIDS Day, Klinedinst is proud to announce Senior Counsel Sarah H. Lanham has become one of San Diego Volunteer Law Program's (SDVLP) newest pro bono attorneys, providing legal services to low-income individuals living with HIV/AIDS.
As a pro bono attorney, Ms. Lanham assists clients with a variety of issues including landlord-tenant disputes and bankruptcy concerns, and helps direct them to more long-term assistance.
Ms. Lanham decided to devote time to SDVLP as a pro bono attorney as a result of an MCLE the organization hosted. During the presentation, she learned that, though AIDS is no longer a death sentence, it is a poverty sentence for many. "It really was a turning point for me and how I viewed the impact of HIV/AIDS, especially on a local level," Ms. Lanham said. "Many who have been diagnosed are low-income individuals who need assistance. I decided to volunteer with to SDVLP to help make a difference."
Ms. Lanham is a seasoned litigator with more than fifteen years' experience in professional liability, business, bankruptcy, and real estate litigation. Ms. Lanham also volunteers with the San Diego County Bar as a part of their Servicemembers Civil Relief Act Pro Bono Program, in addition to being a member of Lawyer's Club of San Diego and the Girl Scouts of America.
"We are so proud of Sarah for recognizing the value of giving back, and helping those in need," added Heather Rosing, Shareholder and CFO at Klinedinst. "Our firm is deeply committed to pro bono service and assisting our communities, and Sarah really exemplifies this. SDVLP is just a terrific organization, and I know that Sarah will be an outstanding addition to the volunteer base."
SDVLP provides free civil legal services to disadvantaged families, seniors, persons with disabilities, persons infected with HIV or AIDS, and domestic violence survivors in San Diego County. Volunteer attorneys provide assistance in public benefits, estate planning, employment discrimination, debt relief, housing and other legal issues affecting individuals' eligibility or ability to access HIV/AIDS services. Since 1983, SDVLP has changed the lives of thousands of poor women, children and men throughout San Diego County. A private, non-profit organization, SDVLP is the county's oldest and most comprehensive pro bono legal services program.
To learn more about SDVLP, please visit:
About Klinedinst
Klinedinst has become the go-to firm for clients across California, across the West, and across the globe. Our litigators, trial attorneys, and transactional lawyers guide clients through every problem, finding solutions at every turn. The firm serves clients from offices in Los Angeles, Sacramento, San Diego, Santa Ana, and Seattle. Whether representing businesses in court, helping negotiate transactions, or handling matters in state, federal, or appellate courts, Klinedinst attorneys help to get the job done.