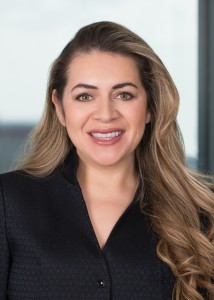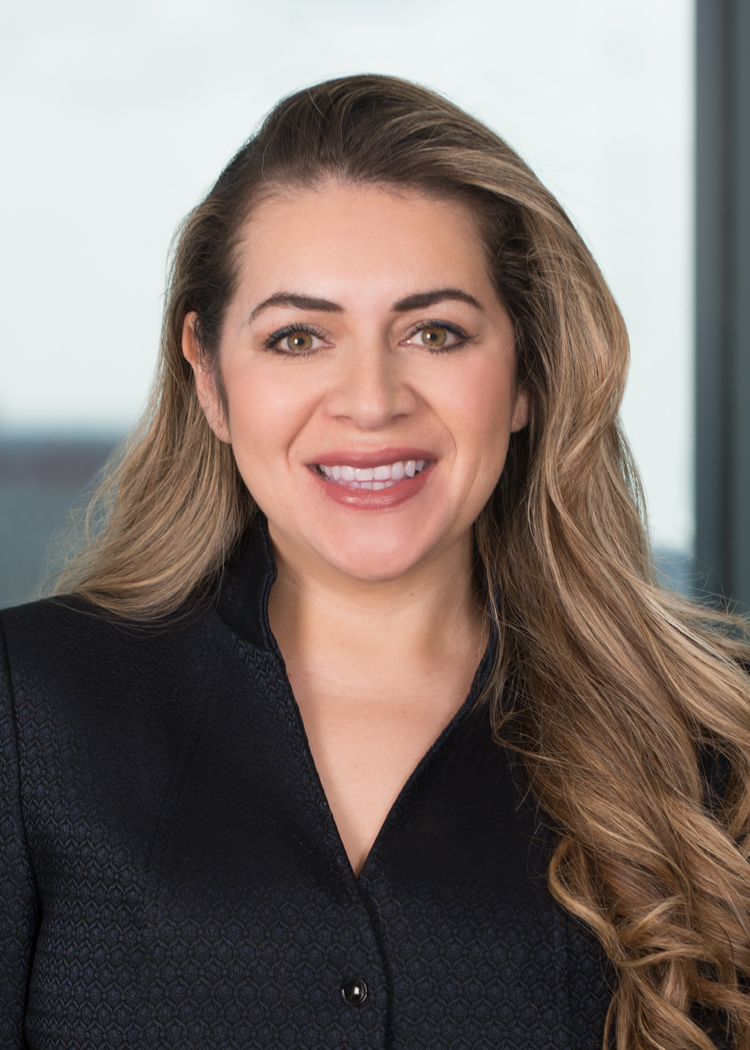 In late January, President Donald Trump appointed Philip A. Miscimarra to serve as acting chairman of the National Labor Relations Board. Miscimarra, who already served on the Board, had penned several dissents that were contrary to employee-friendly rulings. For example, in dissents by Miscimarra and NLRB member Harry Johnson, Miscimarra criticized the NLRB's ruling that gas station chain Murphy Oil USA Inc.'s arbitration agreements barring workers from pursuing class actions were unlawful. Federal courts of appeal are currently split on the issue of class waivers, and many anticipate that the US Supreme Court may soon bring clarity to this labor question.
In other appointment news, President Trump selected Victoria Lipnic to serve as the as the U.S. Equal Employment Opportunity Commission's acting chairwoman. Lipnic has served on the EEOC board since 2010. Lipnic also has other public service experience serving as the U.S. Assistant Secretary of Labor for Employment Standards under President George W. Bush.
These presidential agency head appointments may alter the focus and scope of the NLRB and EEOC's objectives over the next few years.
About Klinedinst
Klinedinst has become the go-to firm for clients across California, across the West, and across the globe. Our litigators, trial attorneys, and transactional lawyers guide clients through every problem, finding solutions at every turn. The firm serves clients from offices in Los Angeles, Sacramento, San Diego, Santa Ana, and Seattle. Whether representing businesses in court, helping negotiate transactions, or handling matters in state, federal, or appellate courts, Klinedinst attorneys help to get the job done.