The U.S. Equal Employment Opportunity Commission (EEOC) just recently filed lawsuits against two companies recognizing the rights of the LGBT community. If won, this will expand on existing federal anti-discrimination statutes.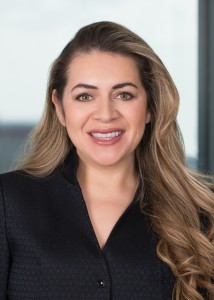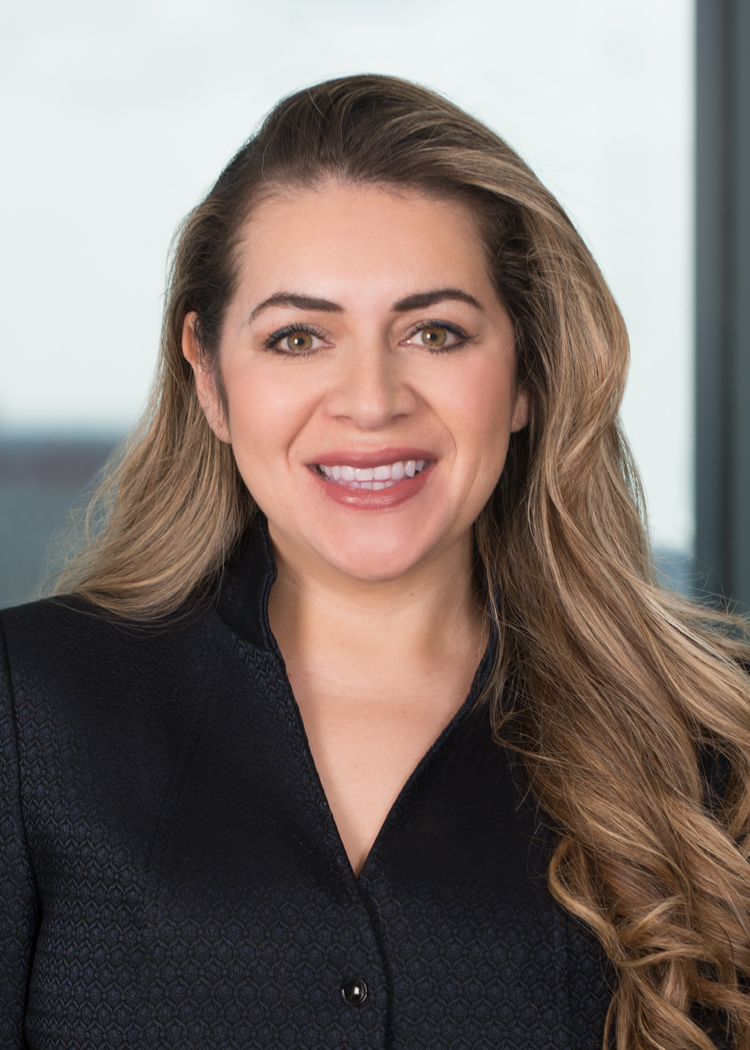 Discrimination on the basis of sexual orientation is unlawful in California and in at least half of the fifty states and Washington, D.C. However, sexual orientation is not an explicitly federally-recognized protected class. Therefore, it was somewhat surprising that the U.S. Equal Employment Opportunity Commission (EEOC) announced on March 1, 2016 that it had filed lawsuits recognizing the rights of gays in the workplace by expanding on existing federal anti-discrimination statutes.
The EEOC is responsible for enforcing federal laws that make it illegal to discriminate against a job applicant or an employee because of the person's race, color, religion, sex (including pregnancy), national origin, age (forty or older), disability, or genetic information. In the EEOC's March 1, 2016 press release regarding the lawsuits, the agency stated, "As the federal law enforcement agency charged with interpreting and enforcing Title VII, EEOC has concluded that harassment and other discrimination because of sexual orientation is prohibited sex discrimination."
The EEOC's lawsuits against Scott Medical Health Center (Case 2:16-cv-00225-CB) and IFCO Systems (Case 1:16-cv-00595-RDB) are brought under Title VII of the Civil Rights Act of 1964, which prohibits discrimination, as well as retaliation. These cases will test the expansion of the EEOC's interpretation of existing federal law prohibiting discrimination based on sex.
These lawsuits follow a decision issued by the EEOC on July 15, 2015 in which the agency determined that sexual orientation discrimination is, by its very nature, discrimination because of sex. See Baldwin v. Dep't of Transp., Appeal No. 0120133080. In that case, the EEOC disputed the notion that Congressional action was required for the interpretation to stand because a new class of covered persons was being created. In anticipation of such an argument, the EEOC explained that the courts had routinely expanded the scope of other protected classes such as race, sex, and religion.
Klinedinst PC will be closely following developments in these lawsuits and the impact on employers with a national presence. Please contact the Klinedinst Employment Litigation and Counseling Group for more information regarding equal pay laws or any other employment matter.