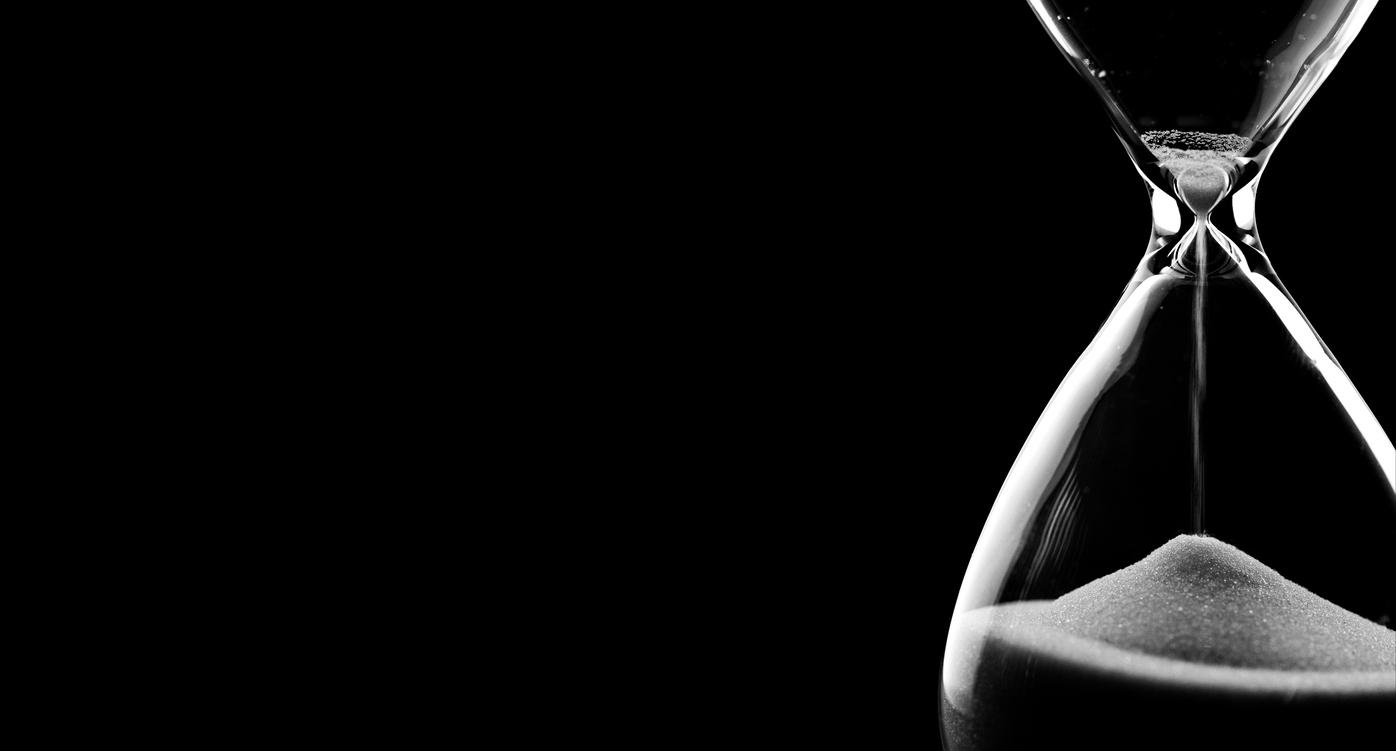 Managing employees on medical leave can present challenging issues for nearly every employer.  In addition to ensuring compliance with statutorily mandated leaves that may be applicable, such as the Family Medical Leave Act ("FMLA") or California Family Rights Act ("CFRA"), employers must also consider a medical leave of absence in the context of a reasonable accommodation for an employee with a disability.  One particularly difficult issue employers may face is determining when it is appropriate to deny an employee's request to extend a medical leave of absence.  Fortunately for California employers, the United States District Court for the Southern District of California recently rendered a decision providing guidance on the issue.
In Ruiz v. Paradigmworks Group, Inc., [1] the court held that an employer is not required to extend an employee's "multi-month" medical leave of absence if the employee is totally disabled and cannot provide a definite end date to his or her leave.  The Ruiz decision comes just seven days after the Ninth Circuit ruled in Markowitz v. United Parcel Services, Inc.,[2] that an employer may discharge an employee "if the employee is unable to perform his or her essential duties even with reasonable accommodation."
Key Facts
In Ruiz, an employee went on medical leave after she fell and broke her ankle in November 2015.  Pursuant to her doctor's note, the employee was temporarily and totally disabled from November 16, 2015 through November 20, 2015. On November 20, her doctor provided a second note extending her leave through February 22, 2016.  The employer provided unpaid leave through February 22, 2016, while the employee received disability benefits from the State of California.
On February 18, 2016, the employee provided a third doctor's note extending her leave through April 1, 2016.  Eleven days later, she was terminated.   Rather than apply for open positions when she became able to return to work (as she was encouraged to do), the employee elected to sue in federal court for disability discrimination under both federal and California law.
The Court's Analysis
In analyzing the employee's disability discrimination claims, the court noted that the Ninth Circuit and California law are inconsistent and conflict as to whether a plaintiff is "a qualified individual with a disability" under the Americans with Disabilities Act ("ADA") or Fair Employment and Housing Act ("FEHA") is inconsistent.  Based on the frequently stated standard—that an individual is qualified if, with or without reasonable accommodation, she can perform the essential functions of the employment position—common sense would indicate that an employee that is unable to work, cannot be a "qualified individual" within the meaning of the law. As to the plaintiff in this case, she was unable to perform any of the essential functions of her job at the time she was terminated, and thus it would seem that she was not a qualified individual with a disability entitled to legal protection.
However, the court noted that the required analysis "is not so cut and dry."  While the Ninth Circuit has noted that "[a]n employer may . . . lawfully discharge an employee who 'is unable to perform his or her essential duties . . . even with reasonable accommodations,'" it has also held that "an extended medical leave, or an extension of an existing leave period, may be a reasonable accommodation if it does not pose an undue hardship on the employer."  An employer, however, is not required to provide an indefinite leave of absence as a reasonable accommodation. The court also noted that an individual who cannot perform any of the essential functions of her position may nevertheless be "qualified" if she will be able to perform those functions at some definite point in the future, and if it would not pose an undue hardship on the employer to give the individual leave until that time arrives.
The plaintiff in Ruiz argued that additional leave until April 1 would have been a reasonable accommodation.  However, considering the employer had provided two prior medical leaves of absence—which the employee was still unable to return to work by the specified return date—the court held that the employer had no reason to believe she would return to work by April 1. The court also pointed out that there was no evidence the employee would have returned to work on April 1. Furthermore, given that the employee continued to receive disability benefits from the state until September 2016, it was evident that her disability did not end on April 1, as she attempted to argue.  Ultimately, the court held that the undisputed evidence established that the employee was totally disabled when she was terminated, and there was no evidence that a finite end date to her total disability was known at the time of termination.
Although the employee disputed the employer's position that the additional leave would have imposed an undue hardship, the court held that the "question presented . . . is not whether [an accommodation] imposes an undue hardship, but whether the accommodation requested is reasonable and thus required in the first place."  The court explained that the employee had the burden of proving that her requested extension of leave was a reasonable accommodation and found that she had failed to meet this burden.  The court further explained that there was no dispute that the employee was totally disabled, and that no accommodation would have allowed her to perform her job. The court stated that neither the ADA nor FEHA required her employer to extend the medical leave indefinitely until she was able to return to work.
What Does This Ruling Mean For Employers?
Even though the outcome of this case was favorable for the employer, employers should not conclude that they may deny any medical leave extension that does not have a finite end date. Under FEHA, there is an obligation to engage in the interactive process regarding reasonable accommodation for employees with disabilities.  This means that employers must engage in discussion with an employee on medical leave regarding the employee's expected return date before a decision is made to terminate employment, rather than extend a medical leave of absence.
Decisions regarding medical leaves of absence involve a variety of potentially applicable laws, and there are few clear answers when it comes to administering medical leaves. Therefore, employers should think carefully when making a decision to deny a leave of absence request or to terminate an employee who is on medical leave.
If you have any questions regarding this decision, or other employment issues, Klinedinst PC's Employment Group can provide you or your business with guidance and counseling to navigate these issues.
[1] Ruiz v. Paradigmworks Group, Inc., 16:CV-2993-CAB-BGS (February 22, 2018), 2018 U.S. Dist. LEXIS 28878.
[2] Markowitz v. UPS, 2018 U.S. App. LEXIS 3552 (9th Cir. 2018).
About Klinedinst
Klinedinst is the go-to firm for clients looking for litigation, trial experience, transactional representation, and legal counsel.  The firm's offices in Los Angeles, Sacramento, San Diego, Santa Ana, and Seattle service the entire West Coast. What sets Klinedinst apart is the relationship our attorneys foster with each and every client. Klinedinst lawyers are indispensable strategic partners to business leaders, helping to achieve business objectives and create proactive solutions to resolve the many legal challenges that businesses are confronted with every day.  Whether vigorously advocating for business clients in court, or guiding business transactions and negotiations, Klinedinst is the trusted legal advisor to have by your side.