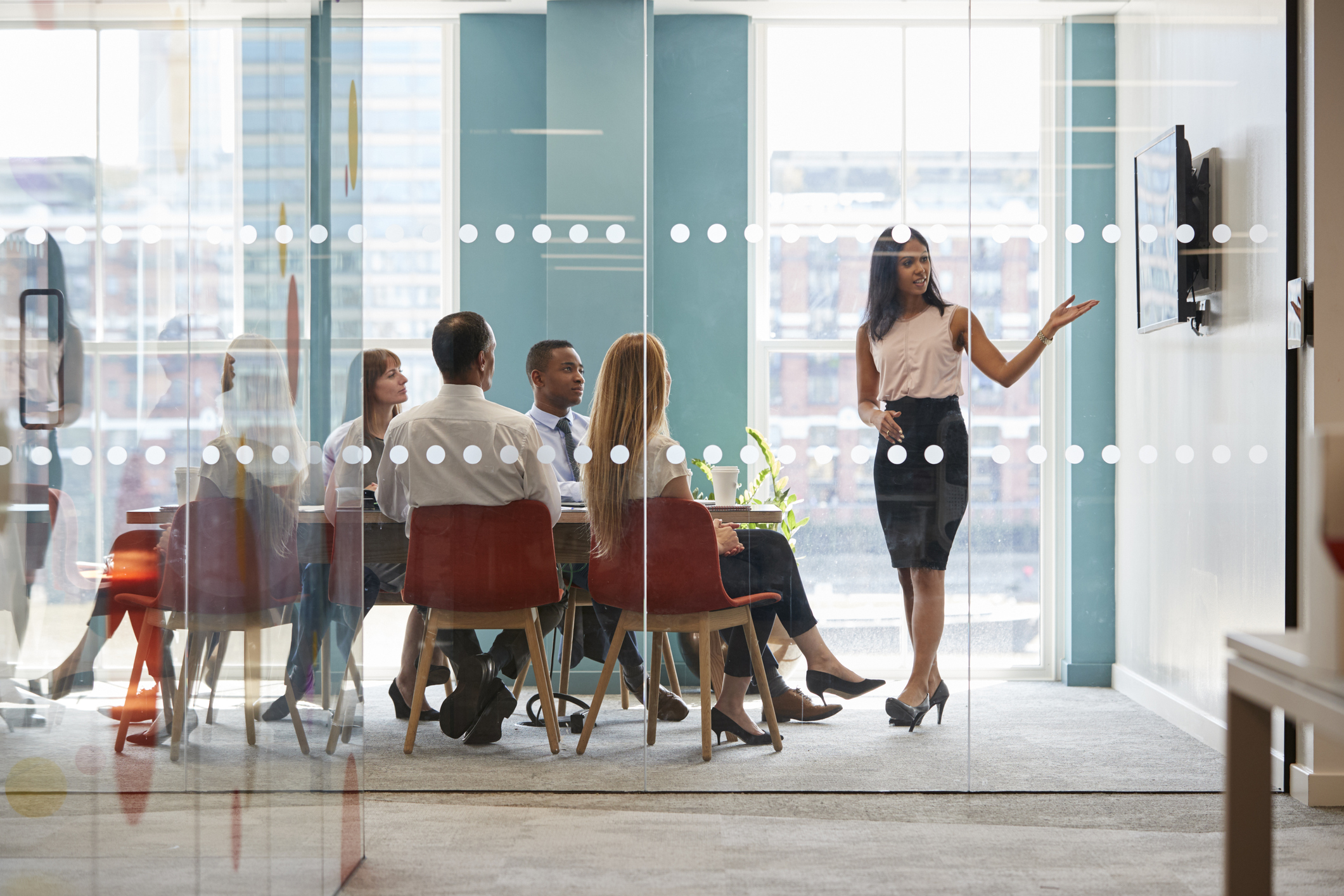 by: David E. Hatch
The Office of Labor Standards Enforcement for San Francisco ("OSLE") recently promulgated Rules to enforce San Francisco's Lactation in the Workplace Ordinance that went into effect on January 1, 2018. While both the California Labor Code and the Fair Labor Standards Act generally require that most employers provide reasonable accommodations for lactation breaks, including a private location for such breaks, the Ordinance goes further than existing law and expands accommodation protections for employees in San Francisco.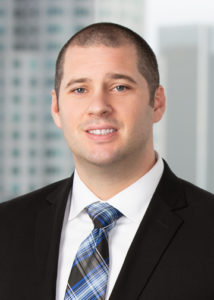 The Ordinance, which provides very limited exceptions for employers, requires every private employer in San Francisco, regardless of size, to: (1) provide a reasonable amount of break time for employees to express breast milk; (2) provide a location for lactation, other than a bathroom, that is shielded from view and free from intrusion, safe and clean, contains a surface, a place to sit, and has electricity; (3) provide access to a refrigerator and a sink with running water; and (4) develop and implement a lactation accommodation policy that affirms an employee's right to lactation accommodation and explains how employees may request it.
While the Ordinance went into effect on January 1, 2018, the OLSE only recently enacted rules to enforce and implement the Ordinance. The rules went into effect on August 25, 2018 and authorize the OLSE to impose and collect monetary penalties for employers which fail to comply with the Ordinance. While only warnings and notices to correct violations will be issued in 2018, the OLSE may issue determinations and impose administrative penalties beginning in 2019. The administrative penalties are capped as followed: $500 for each violation of the Ordinance payable to the affected employee, and a daily $50 penalty payable to the City of San Francisco for each employee for whom a violation occurs.
The Rules provide clarity as to the scope of the Ordinance and which employers and employment relationships it extends to. Specifically, the Rules provide that employees in the following circumstances are covered and protected by the Ordinance:
Employees working in San Francisco on an occasional basis only if they perform 56 or more hours of work in San Francisco within one calendar year;
Employees returning from a leave of absence only if they perform at least 56 hours of work in San Francisco in the calendar year preceding the leave or if there is a reasonable expectation that the employees will perform at least 56 hours of work in San Francisco in the calendar year following the leave;
Employees who live in San Francisco and perform work for an employer from home (although, the employer is not responsible for providing a lactation location to these employees);
Employees who are traveling through San Francisco and stop to do work in the city are covered by the Ordinance for all hours worked in the city; and
Employees on a temporary assignment, such as a business trip, for all hours worked while in San Francisco.
The Rules also further clarify employers' obligations for employers under the Ordinance. For example:
When seeking an exemption from any requirement under the Ordinance, the burden of proof is on the employer to show that the employee's request for a lactation accommodation would impose an undue hardship.
When seeking to limit the duration or number of lactation breaks, the employer must demonstrate that the break requested is unreasonable. However, the employer cannot impose a limit on the duration of the lactation accommodation itself.
When responding to a lactation accommodation request, the employer must do so in writing or by email, even though an employee's request may be made orally, by email, or in writing.
Prohibiting employers from requiring that an employee provide documentation, such as a doctor's note, regarding the need for a lactation accommodation, the number of lactation breaks, or the duration of those breaks.
A lactation location is not required to be provided under the Ordinance until an employee requests a lactation accommodation.
A lactation location may be located in temporary structures or spaces.
When an employee works for more than one employer, each employer has an obligation to ensure compliance with the Ordinance.
The take away is that with municipalities enacting their own parent-friendly ordinances, California employers need to ensure they are compliant not only with federal and state obligations, but also those imposed by all localities in which their employees work. Employers are reminded of the importance of seeking regular review by counsel of their handbooks, policies and procedures to ensure compliance with their obligations.
About Klinedinst
Klinedinst is the go-to firm for clients looking for litigation, trial experience, transactional representation, and legal counsel. The firm's offices in Los Angeles, Sacramento, San Diego, Santa Ana, and Seattle service the entire West Coast. What sets Klinedinst apart is the relationship our attorneys foster with each and every client. Klinedinst lawyers are indispensable strategic partners to business leaders, helping to achieve business objectives and create proactive solutions to resolve the many legal challenges that businesses are confronted with every day. Whether vigorously advocating for business clients in court, or guiding business transactions and negotiations, Klinedinst is the trusted legal advisor to have by your side.