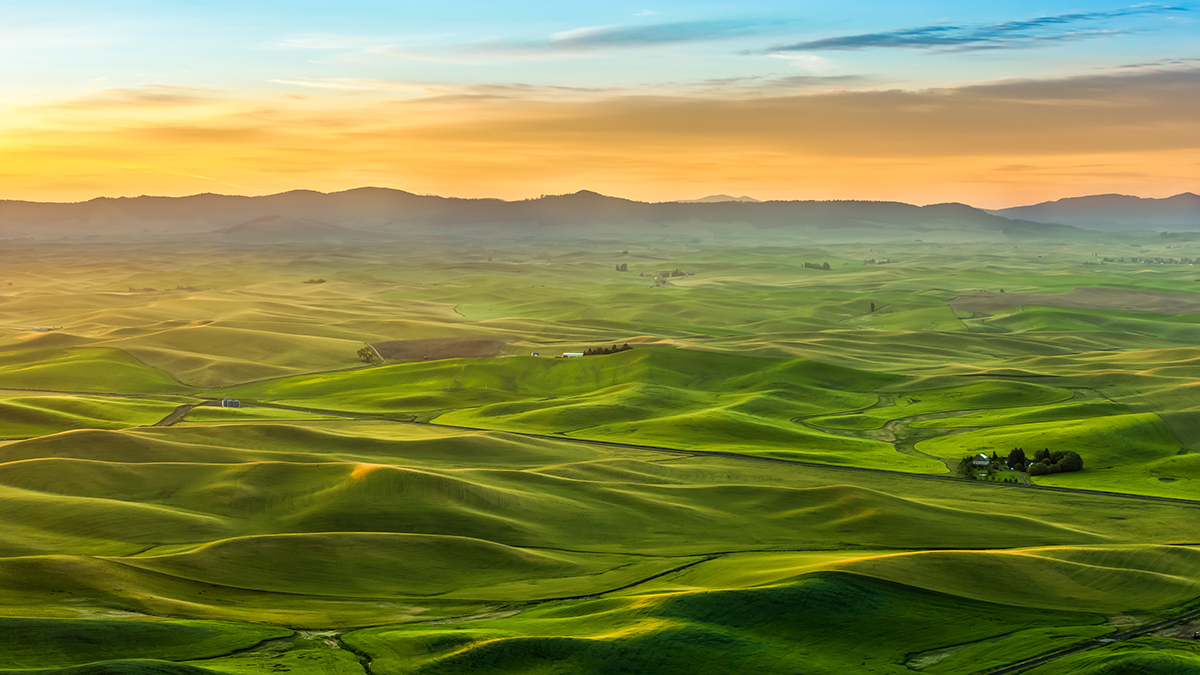 Among the numerous developments in Washington employment law this year, the Washington Supreme Court recently held that Washington's Minimum Wage Act ("MWA") entitles certain employees paid on a "piece rate" basis to hourly compensation in certain circumstances.
In Carranza v. Dovex, the close 5-4 majority ruled that the MWA entitles agricultural employees to hourly compensation when performing work outside of the scope of the piece-rate picking rate. This decision has already had significant ramifications for employers statewide, including the filing of numerous lawsuits based upon the Court's holding.
In Carranza, an employer paid its agricultural workers on a piece-rate basis. A piece-rate basis means "a specified amount of money per bin of picked apples or pears, or per lug of picked cherries."  The employees filed a class action, alleging that the employer violated the MWA for its failure to compensate separately for time spent on tasks outside of piece-rate picking (for example, cleaning bathrooms). The employer argued that workweek averaging (i.e., ensuring that the average hourly rate for all hours worked on all tasks within a week equated to at least the minimum wage) was appropriate. The majority rejected the employer's argument and held that the MWA's plain "per hour" language required an hourly rate in limited circumstances.  The holding was expressly limited to agricultural workers only.
The majority heavily relied on the MWA's "per hour" language to determine an employee's right to hourly compensation. It reasoned that, "workweek averaging ignores the per hour right to compensation the MWA imposes by making it possible to conceal the fact that an employer is not compensating its employers for all hours worked because payment for somehours of piece-rate picking work is spread across all hours worked."
According to the majority, "nothing would prevent an employer from ordering its workers to clean the toilets without further pay after completing their piece-rate picking for the day." The majority also reasoned that allowing workweek averaging to compensate for activities outside the scope of piece-rate picking work is "an interpretation that favors employers over workers" and is inconsistent with "Washington's long and proud history of being a pioneer in the protection of employee rights."
Therefore, it held that while "agricultural workers may be paid on a piece-rate basis only for the hours in which they engaged in piece-rate work," those workers must be compensated on a separate hourly basis for time spent performing tasks outside of piece-rate picking work. It emphasized the narrowness of its holding by only applying it to agricultural workers, and determined that that the scope of piece-rate picking work was a factual question best left for the trial court.
The majority's opinion in Carranza left much to be decided, leaving employers in an unfortunate "grey area." For instance, the Court sent the case back to the trial court to draw the line between work that should be compensated on an hourly basis and work that may be compensated by workweek averaging. Future litigation may also attempt to expand the holding to non-agricultural workers by relying on the court's textual analysis of the MWA's right to "per hour" wages, which, by itself, is not limited to any particular industry.
The courts and the Legislature will also need to address issues closely related to the MWA, such as overtime payment calculations. These issues will likely be addressed sooner rather than later, as at least eight class-action lawsuits have been filed since Carranza was decided. For now, employers who compensate on a piece-rate scheme should consult with their counsel to determine if changes should be made to their compensation plans. While the holding is limited to agricultural workers, it is not difficult to see the expansion of this doctrine for other piece-rate workers.
If you have any questions regarding this decision, or other employment issues, Klinedinst PC's Employment Group can provide you or your business with guidance and counseling to navigate these issues.
About Klinedinst
Klinedinst is the go-to firm for clients looking for litigation, trial experience, transactional representation, and legal counsel.  The firm's offices in Los Angeles, Sacramento, San Diego, Santa Ana, and Seattle service the entire West Coast. What sets Klinedinst apart is the relationship our attorneys foster with each and every client. Klinedinst lawyers are indispensable strategic partners to business leaders, helping to achieve business objectives and create proactive solutions to resolve the many legal challenges that businesses are confronted with every day.  Whether vigorously advocating for business clients in court, or guiding business transactions and negotiations, Klinedinst is the trusted legal advisor to have by your side.