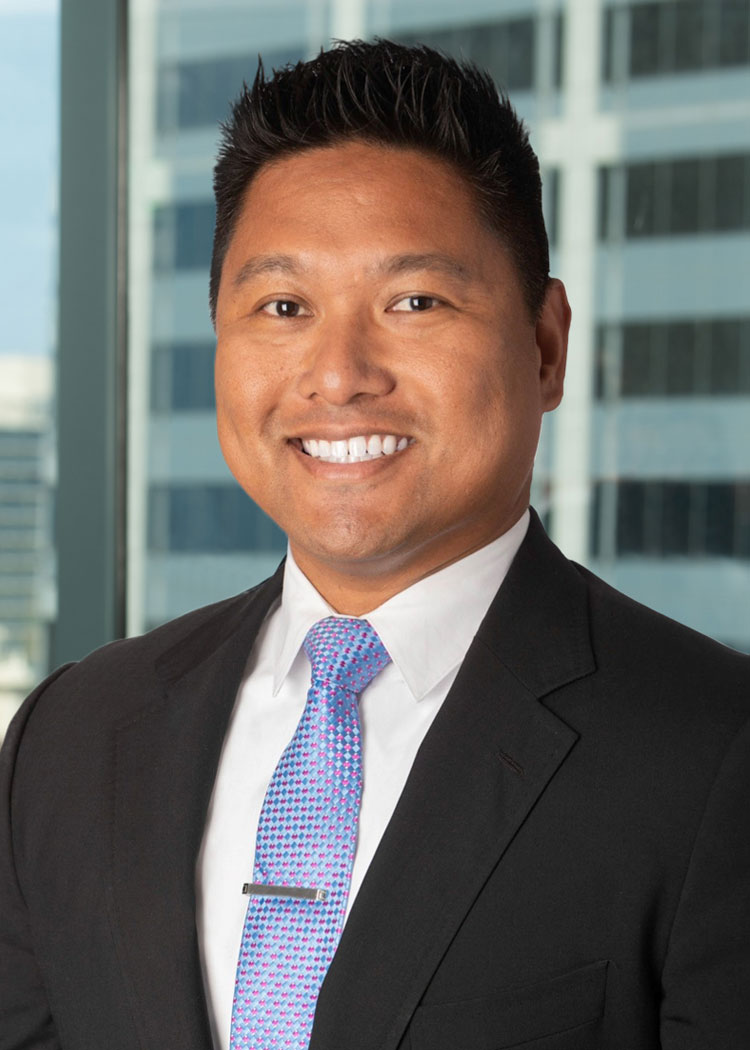 SACRAMENTO, CALIFORNIA – Klinedinst welcomes corporate lawyer Raymond G. Hora as Counsel to the Sacramento office. Mr. Hora is a highly accomplished attorney with an extensive background in litigation at the state, federal, and appellate levels in both California and Florida.

Mr. Hora works with the firm's corporate clients, focusing primarily on appellate, business, real property, and lender liability issues. As Counsel, Mr. Hora provides Klinedinst clients with a tremendous level of representation. Mr. Hora has defended claims brought under many different acts, including the Credit Reporting Act (FCRA), Fair Debt Collection Practices Act (FDCPA), Fair Credit Billing Act (FCBA), California Unfair Business Practices Act (UCL), and the California Homeowner Bill of Rights (HBOR).
"We are thrilled to have Mr. Hora join our Sacramento team," said Ian A. Rambarran, Shareholder of Klinedinst Sacramento. "Mr. Hora is a highly esteemed attorney with over a decade of litigation experience. His dedication to clients comes as a huge asset to Klinedinst. We fully welcome Mr. Hora to our growing Sacramento team, and look forward to his success within the firm."
Prior to joining Klinedinst PC, Mr. Hora obtained first chair trial experience in prosecuting residential and commercial mortgage foreclosure cases, defending wrongful foreclosure actions, breach of contract claims, administrative proceedings, and title litigation. Additionally, Mr. Hora graduated with his J.D. from Nova Southeastern University, and received his B.A. from University of California, Santa Cruz.
To learn more about Mr. Hora's experience, visit https://klinedinstlaw.com/profiles/attorney/raymond-hora
About Klinedinst
Klinedinst is the go-to firm for clients looking for litigation, trial experience, transactional representation, and legal counsel. The firm's offices in Irvine, Los Angeles, Sacramento, San Diego, and Seattle service clients across the West, handling matters in California, Washington, Oregon, Nevada, and Arizona. What sets Klinedinst apart is the relationship our attorneys foster with each and every client. Klinedinst lawyers are indispensable strategic partners to business leaders, helping to achieve business objectives and create proactive solutions to resolve the many legal challenges that businesses are confronted with every day. Whether vigorously advocating for business clients in court, or guiding business transactions and negotiations, Klinedinst is the trusted legal advisor to have by your side.