Joanna L. Story focuses her practice on professional liability, risk management, and legal ethics for lawyers and law firms. She works with clients to proactively mitigate the risk of potential loss and find creative solutions when thorny problems arise. Ms. Storey also advises clients on compliance with privacy and cybersecurity-related laws, rules, and regulations.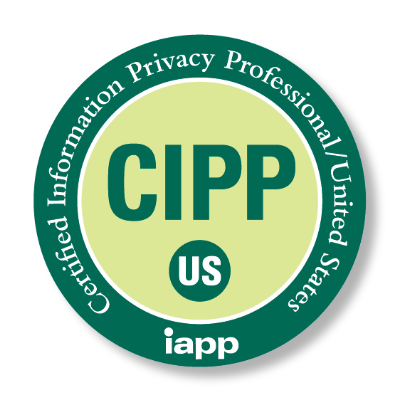 Ms. Storey is a Certified Information Privacy Professional (CIPP/US) and can counsel law firm clients on identifying, evaluating and managing risks associated with privacy and information security practices.
Prior to joining Klinedinst, Ms. Storey worked at a large national firm in San Francisco, defending professionals and providing risk management guidance. Ms. Storey also practiced at a firm in San Jose, California, where she assisted the appellate practice in research and briefing to the California Supreme Court.
As a regular speaker and contributor to legal publications, Ms. Storey offers practical tips to help lawyers navigate the intersection of ethics, risk management, and cybersecurity considerations, with an eye on effective communication strategies and technology competence.
Education
Santa Clara University School of Law (J.D., 2001)
Indiana University Bloomington (B.A., 1997)