The following analysis is provided by Klinedinst Shareholder Ian Rambarran, Chairman of the California MBA Legal Issues Committee.
The financial services industry is part of the critical infrastructure of California and of the country. Governor Newsom articulated the importance of the financial services industry in the guidance he provided on March 20, 2020, which came shortly after the shelter-in-place order became effective.
On March 28, the Department of Homeland Security's Cybersecurity and Infrastructure Agency (CISA) released additional guidance on the potential impact the financial services industry could have.
CISA's guidance also designates the industry as part of the country's critical infrastructure and contains more specifics than Governor Newsom's order. CISA's guidance contemplates work performed by the servicing industry as it recognizes workers may be needed for both "consumer and commercial lending" and for supporting "financial operations and staffing call centers." Those parts of the operations are becoming increasingly important as borrowers begin to experience the economic realities of COVID-19 related restrictions and when they need guidance. These effects will be imminently seen, especially as unemployment claims rise at astronomical rates.
The servicing industry in particular is being called on to voluntarily support the financial systems in a way not seen since the 2008 financial crisis. Regulators are anticipating hardships related to imminent defaults caused by drop of income due to COVID-19. For example, the Department of Business and Oversight ("DBO") reported that the State of California has reached agreements with national banks, credit unions and loan servicers to considering borrowers for loss mitigation options. The DBO states that numerous participating lenders and servicers have agreed to:
90-day grace period for all mortgage payments
Relief from fees and charges for 90 days
No new foreclosures for 60 days
No credit score changes for accessing relief
While almost all lenders and servicers have clear systems in place that stem from compliance with legislation like the Homeowner Bill of Rights and regulations prescribed by the Consumer Financial Protection Bureau, it is of critical importance that those systems are re-tooled to fit within this unprecedented pandemic.
As previously recommended, lenders and servicers should stay ahead of this crisis by starting COVID-19 specific loss mitigation plans and informing borrowers about options for relief. A protocol for handling these issues will be important as new requests for relief flood in and as regulators further engage the lending and servicing industry to pivot.
Please Note
This article is intended to be for informational purposes only. This information does not constitute legal advice. The law is constantly changing and the information may not be complete or correct depending on the date of the article and your particular legal problem. The use of information from this article does not create any type of attorney-client relationship.
About the Author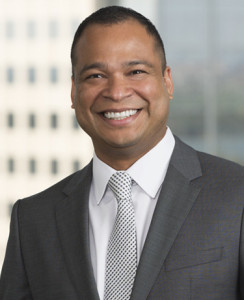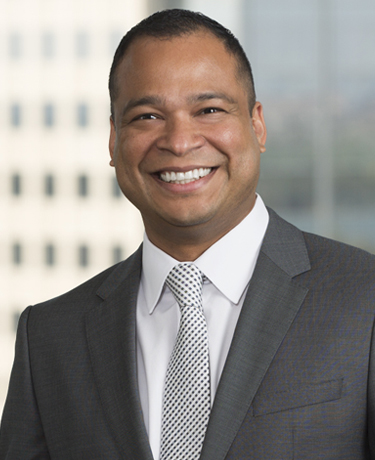 Ian A. Rambarran works with the firm's corporate clients, focusing primarily on business, financial services, employment, intellectual property, real estate, transportation, and construction issues. A graduate of the University of the Pacific, McGeorge School of Law, Mr. Rambarran currently serves as Chairman of the California MBA Legal Issues Committee. He frequently counsels and represents clients in business and commercial disputes, and represents lenders and financial institutions in disputes throughout California. Mr. Rambarran can be reached at irambarran@klinedinstlaw.com.
About Klinedinst
Klinedinst is the go-to firm for clients looking for litigation, trial experience, transactional representation, and legal counsel. The firm's offices in Los Angeles, Sacramento, San Diego, Irvine, and Seattle service the entire West Coast. What sets Klinedinst apart is the relationship our attorneys foster with each and every client. Klinedinst lawyers are indispensable strategic partners to business leaders, helping to achieve business objectives and create proactive solutions to resolve the many legal challenges that businesses are confronted with every day. Whether vigorously advocating for business clients in court, or guiding business transactions and negotiations, Klinedinst is the trusted legal advisor to have by your side.