The following is an analysis of new emergency rules enacted by the California Judicial Council, courtesy of Ian Rambarran, Shareholder with Klinedinst PC. Rambarran currently serves as California MBA Legal Issues Committee Chair.
On April 6, 2020 the California Judicial Council enacted emergency rules amid the COVID-19 crisis. Among other things, the new rules apply to all unlawful detainer actions and judicial foreclosures. These rules remain in effect until 90 days after the Governor declares the COVID-19 state of emergency is lifted or the rules are repealed by the Judicial Council. A complete copy of the new emergency rules are available here:

Unlawful Detainer Evictions
The emergency rules now prevent the filing of new unlawful detainer actions, limit the ability to take a default, and postpone new and pending trial dates. Effective immediately:
Courts may not issue a summons on a complaint for any unlawful detainer action unless the court finds the action is necessary to protect public health and safety.
Courts may not enter default or a default judgment unless both 1) the action is necessary to protect the public health, and 2) the defendant has not appeared in the action within the time provided by law, including response deadline extensions issued within any applicable executive order.
Unlawful detainer trials pending as of April 6, 2020 must be continued a minimum of 60 days. All matters not set for trial may not be set for trial less than 60 days after a request for trial unless the court finds an earlier trial date is necessary to protect public health and safety.
Like Governor Newson's Executive Orders and President Trump's CARES Act, these rules aim to prevent the displacement of tenants and occupants during the state of emergency. However, this amendment is more expansive than Governor Newsom's orders and President Trump's CARES Act because it applies to all evictions – residential and commercial alike.
Judicial Foreclosures
The new rules also suspend all judicial foreclosures and prohibit courts from proceeding to judgment unless the court finds that the action is required to further public health and safety. Further, the rules toll the statutes of limitation for filing a judicial foreclosure action and extend the equitable rights of redemption.
Conclusion
In reality, the new rules fill in a gap on multiple levels. They now afford protection to residential and commercial tenants or occupants and protect commercial and residential borrowers too (although residential borrowers normally do not face judicial foreclosure). However, it is important to note that nothing contained in the new rules means that rent or monthly payments are forgiven. Those moneys are still owed; however, no one can attempt to recover possession until 90 days after Governor Newsom declares the state of emergency is lifted or until the Judicial Council repeals the rules.
About the Authors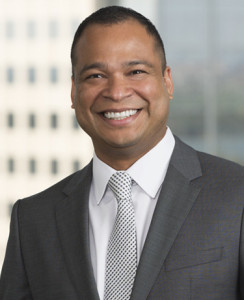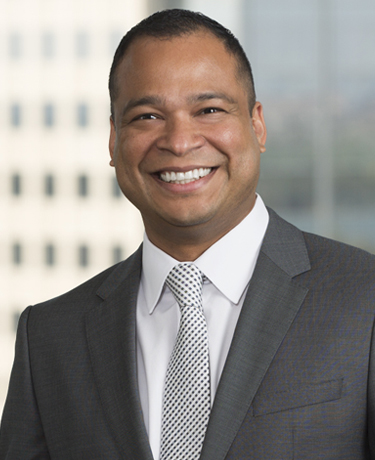 Ian A. Rambarran works with the firm's corporate clients, focusing primarily on business, financial services, employment, intellectual property, real estate, transportation, and construction issues. A graduate of the University of the Pacific, McGeorge School of Law, Mr. Rambarran currently serves as Chairman of the California MBA Legal Issues Committee. He frequently counsels and represents clients in business and commercial disputes, and represents lenders and financial institutions in disputes throughout California. Mr. Rambarran can be reached at irambarran@klinedinstlaw.com.
Please Note
This article is intended to be for informational purposes only. This information does not constitute legal advice. The law is constantly changing and the information may not be complete or correct depending on the date of the article and your particular legal problem. The use of information from this article does not create any type of attorney-client relationship.
About Klinedinst
Klinedinst is the go-to firm for clients looking for litigation, trial experience, transactional representation, and legal counsel. The firm's offices in Los Angeles, Sacramento, San Diego, Irvine, and Seattle service the entire West Coast. What sets Klinedinst apart is the relationship our attorneys foster with each and every client. Klinedinst lawyers are indispensable strategic partners to business leaders, helping to achieve business objectives and create proactive solutions to resolve the many legal challenges that businesses are confronted with every day. Whether vigorously advocating for business clients in court, or guiding business transactions and negotiations, Klinedinst is the trusted legal advisor to have by your side.