David M. Majchrzak is a seasoned ethicist, civil litigator, and certified specialist by the State Bar of California in legal malpractice law, is listed in Best Lawyers in America and Super Lawyers, and is rated AV®-Preeminent™ by Martindale-Hubbell. He is a shareholder, who works primarily out of Klinedinst PC's San Diego office, serves as the firm's Deputy General Counsel, and chairs the firm's writing committee and attorney training college. Mr. Majchrzak represents clients in matters involving attorney and law firm risk management, discipline defense, and legal malpractice claims. And he has served as an expert on legal ethics issues.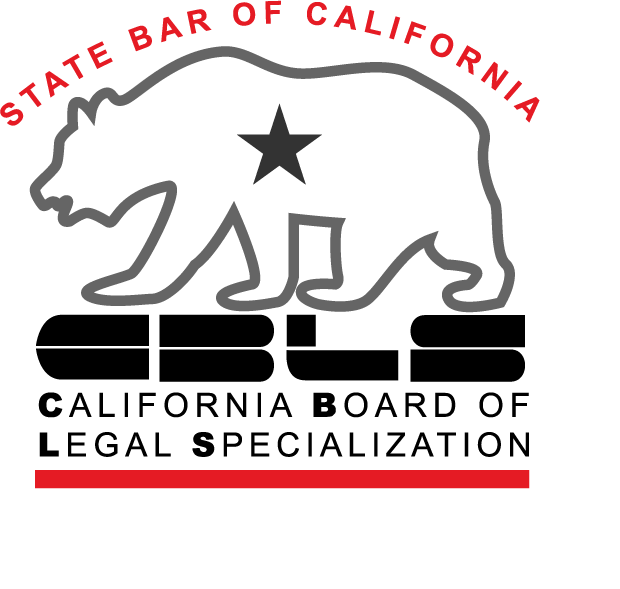 Mr. Majchrzak devotes a substantial portion of his career to counseling his clients on how to achieve their professional goals in an ethical way. For lawyers and firms with or without general counsel, he helps navigate the often complex ethical waters of the legal profession. Mr. Majchrzak performs law office risk management assessments, trains law firm staff in ethics requirements, and advises on a variety of topics. These include conflicts of interest, fees and billing requirements and dispute handling, trust account procedures, internal and departing lawyer compensation, law firm advertising and online marketing efforts, engagement and common interest agreements, non-engagement and disengagement protocols, attorney-client privilege/confidentiality analyses and protection, subpoena response, multi-jurisdictional practice, lawyer mobility, and ancillary business ventures.
Mr. Majchrzak is active and widely visible within the legal ethics community. Mr. Majchrzak served as the co-chair of California Lawyers Association's first Ethics Committee and as a member of the organization's Future of the Profession Task Force; and he co-chaired 2022's annual meeting. He currently serves as the secretary of the Association of Professional Responsibility Lawyers, the chair of the ABA working group on Model Rule 5.5, a member of the ABA Standing Committee on Professionalism, a member of the editorial board of the ABA/Bloomberg Law Lawyers' Manual on Professional Conduct, a liaison to the ABA Standing Committee on Ethics and Professional Responsibility, and a member of the ABA National Conference on Professional Responsibility Planning Committee. Mr. Majchrzak also served as a three-year member of the State Bar of California's Committee on Professional Responsibility and Conduct, and chair of its outreach committee; and is a past chair of the San Diego County Bar Association's Legal Ethics Committee. In 2015, Mr. Majchrzak revived the then-abandoned Ethics Quarterly, and has continued as one of its two editors. He has also taught professional responsibility as an adjunct law school professor.
Mr. Majchrzak is also active within the general legal community. In 2022, he served as the president of the San Diego County Bar Association. Mr. Majchrzak has also been active within the American Inns of Court. He served for four years as president of the William L. Todd, Jr. chapter and two years on the national program awards committees. Presently, he serves on the executive committee for the Law Practice Management and Technology section of California Lawyers Association. He has also served as an officer of the Association of Discipline Defense Counsel, a judge for Teen Court, an attorney instructor for mock trial competitions, a director of the Kiwanis Club of Poway, and in various other voluntary professional and community roles.
Education