Robert M. Shaughnessy is a Certified Specialist in Appellate Law by The State Bar of California Board of Legal Specialization. As Shareholder, Mr. Shaughnessy dedicates his practice to all aspects of business litigation, with a special emphasis in civil appeals.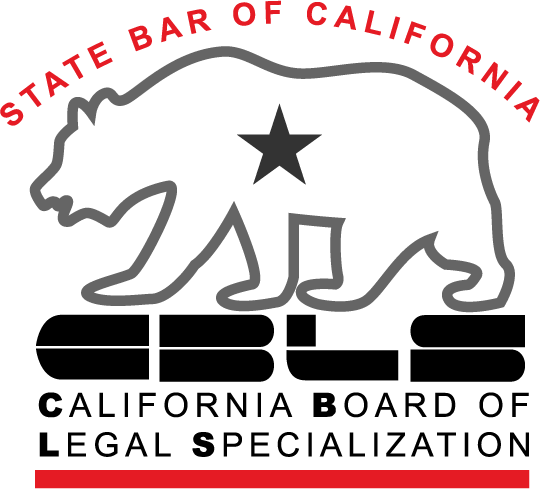 A seasoned litigator, Mr. Shaughnessy brings nearly twenty years of complex law-and-motion and appellate experience to the firm's Appellate Practice Group and is knowledgeable in a variety of practice areas. Mr. Shaughnessy counsels clients on matters including unfair competition, false advertising, trade secret misappropriation, employment issues, invasion of privacy, director and officer liability, real property law, and trust disputes.
Mr. Shaughnessy, who has achieved Martindale's highest AV®-Preeminent™ rating, represents clients in all phases of litigation from the outset of a case through trial, judgment, and the appeal process. He has extensive administrative hearing experience, having represented clients in numerous county government proceedings. Mr. Shaughnessy's law and motion experience allows him to successfully resolve many cases early in the litigation process, saving clients the time and expense of a trial. His significant appellate experience allows him to protect a client's successful trial-court outcome on appeal, or to spot appellate issues and obtain relief when a trial court ruling unfairly prejudices a client's case.
Mr. Shaughnessy authors articles on various legal topics including the unauthorized practice of law, malicious prosecution, the Unfair Competition Law, and California's Anti-SLAPP statute. He is a leader in the legal community and in 2020 was elected to serve on the San Diego County Bar Association (SDCBA)'s Board of Directors, and serves as Chair of the SDCBA's Appellate Practice Section, where he has held past positions as Program Chair and Civil Rules Comment Chair. Mr. Shaughnessy is also an appellate attorney volunteer for pro per appellants and provides procedural guidance for SDCBA's Pro Bono Appellate Practice Workshop. He is a founding member of the San Diego Appellate Inn of Court, where he holds the rank of Barrister. Mr. Shaughnessy also serves as the Senior Membership Chair for the San Diego Chapter of the Association of Business Trial Lawyers (ABTL). Outside of the legal community, Mr. Shaughnessy serves as Board Member to No Limits Limb Loss Foundation and is a member of several non-profit organizations.
Mr. Shaughnessy earned his Juris Doctor from the California Western School of Law, where he graduated in the top 15th percentile of his class. He graduated cum laude with a Bachelor of Arts degree in Communication from California State University, San Bernardino.
Education