Sidra Zaheer is Chair of Klinedinst's eDiscovery practice. Ms. Zaheer is also a member of Klinedinst's Information Governance, Privacy and Data Security, and Professional Liability practice groups.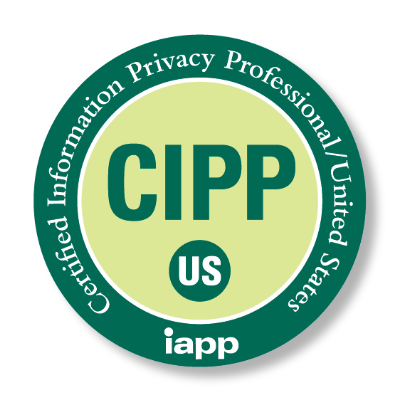 Ms. Zaheer has extensive experience advising clients on complex electronic discovery issues, information governance and data management. Ms. Zaheer regularly advises clients on eDiscovery best practices and strategy at all stages of litigation, including the preservation of data, defensible collection of data, negotiation of ESI protocols, negotiation of search terms, optimizing document review workflows and production obligations under State and Federal Law. Ms. Zaheer also counsels clients on information governance matters such as developing and implementing policies and procedures to effectively and defensibly manage their electronically stored information.
Ms. Zaheer is a Certified Information Privacy Professional (CIPP/US) and is very well equipped to advise clients on identifying, evaluating and managing risks associated with privacy and information security practices. Ms. Zaheer's expertise include a deep understanding of the California Consumer Privacy Act, GLB, HIPAA, COPPA, CAN-SPAM, FCRA and security breach notification laws.
As a member of Klinedinst's Professional Liability practice group, Ms. Zaheer has experience with all aspects of professional liability litigation. Given Ms. Zaheer' s experience in overseeing defensible collections, resolving privilege disputes and overseeing document productions, Ms. Zaheer particularly enjoys advising clients on responding to client file requests and document subpoenas.
Prior to joining Klinedinst PC, Ms. Zaheer worked with multiple AmLaw 100 firms to resolve discovery disputes arising in complex litigation and government investigations. During this time she gained extensive experience implementing plans to optimize discovery workflows, developing quality control protocols and managing teams of up to 100 contracts attorneys in the U.S., India and the Philippines.
Ms. Zaheer believes strongly in leveraging legal technology to best serve clients. Before beginning her practice of law Ms. Zaheer worked as a legal analyst with Bloomberg Law where she helped develop legal research, legal analytics and transactional tools that are now widely used throughout the legal industry.
Education
University of London (LL.B. – J.D. equivalent)
The University of Texas School of Law (LL.M)
Languages