Like many cities and counties throughout California, the City of Los Angeles adopted a local ordinance the created a higher minimum wage than is required by the State of California. Many of these local ordinances also require that employers provide more earned sick leave as compared to the State of California's requirements.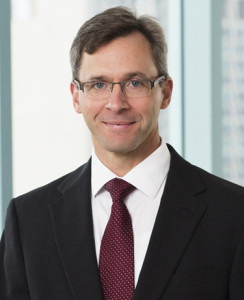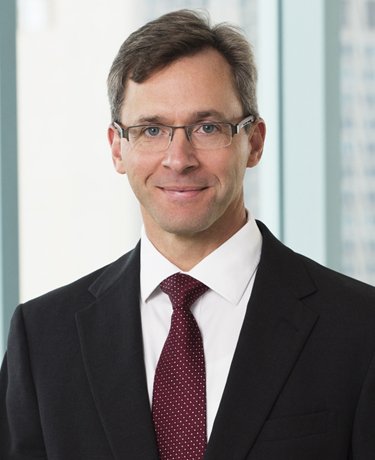 Through its Office of Wage Standards ("OWS"), the City of Los Angeles has taken an aggressive enforcement stance on its minimum wage requirements. The OWS investigated complaints made by employees of Carl's Jr., and has alleged that since July 1, 2016, Carl's Jr. paid 37 of its employees less than the $10.50 per hour required.
As a result, the city has demanded that Carl's Jr. pay the 37 employees $910,010 in penalties, and an additional $541,423 in penalties and fines. If Carl's Jr. does not pay the penalties and fines, it could result in civil litigation.
Many of the local ordinances increase the existing minimum wage annually on July 1. In contrast, the State of California's minimum wage increases annually on January 1, through the year 2023.  Employers should be aware of the changes occurring on both dates, since the local ordinances and State requirements do not necessarily increase at a uniform rate.  Employers should pay whichever rate is higher at any given time.
The municipalities in California with their own minimum wage ordinances include the following: Berkeley, Cupertino, El Cerrito, Emeryville, Los Altos, Los Angeles, Malibu, Milpitas, Mountain View, Oakland, Palo Alto, Pasadena, San Diego, San Francisco, San Jose, San Leandro, San Mateo, Santa Clara, Santa Monica, and Sunnyvale.  Employers in these locations are highly encouraged to make sure they are in compliance with the federal, state and local laws regarding minimum wage and earned sick leave.  The fines and penalties for non-compliance can be substantial.
About Klinedinst
Klinedinst has become the go-to firm for clients across California, across the West, and across the globe. Our litigators, trial attorneys, and transactional lawyers guide clients through every problem, finding solutions at every turn. The firm serves clients from offices in Los Angeles, Sacramento, San Diego, Santa Ana, and Seattle. Whether representing businesses in court, helping negotiate transactions, or handling matters in state, federal, or appellate courts, Klinedinst attorneys help to get the job done.