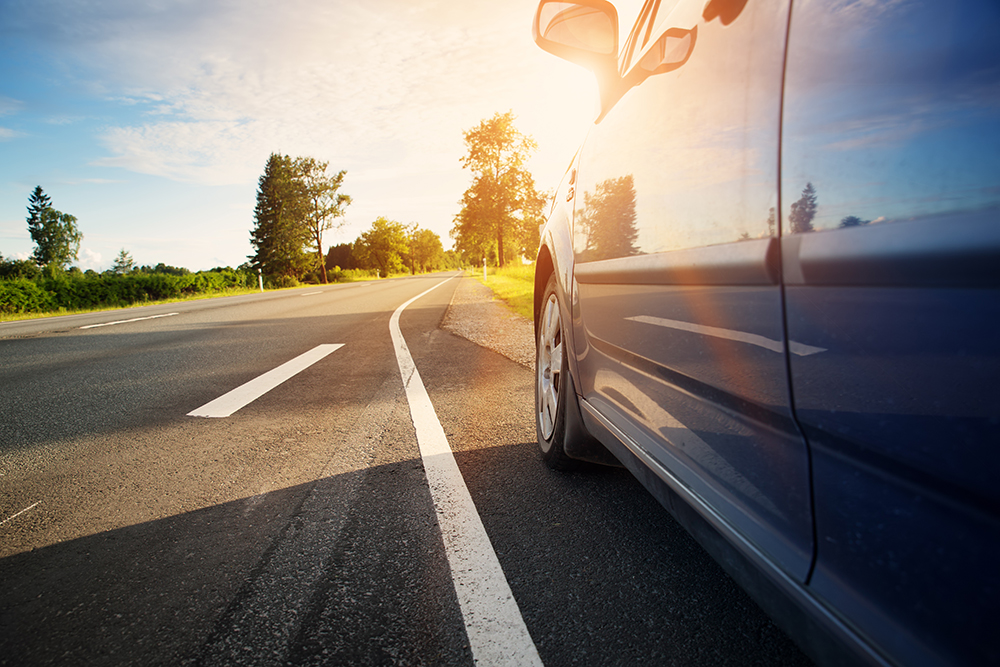 The Ninth Circuit Court of Appeals has essentially squashed a class action suit, filed on behalf of hundreds of thousands of Uber drivers who alleged they were misclassified as independent contractors.
The original lawsuits alleged that Uber had avoided compliance with labor laws by labeling drivers as independent contractors. Because of their independent contractor status, drivers argued that they were allegedly denied reimbursements and gratuities and other protections that they would have otherwise been entitled to had they been employees of the ride-sharing service.
In their published opinion, the three-judge panel that heard the case reversed a lower court's ruling that certified the class of current and former drivers, based on the District Court's finding that the Uber arbitration agreements were not enforceable. Specifically, the panel found that the threshold question of the arbitrability of the plaintiffs' claims had to be determined by an arbitrator, and not the District Court. Uber's arbitration agreements specifically delegated this issue to the arbitrator.
Additionally, the panel found that class waivers were permitted and enforceable under the recent US Supreme Court case, Epic Systems Corp. v. Lewis, 138 S. Ct 1612 (2018).   Accordingly, the District Court's grant of class certification had to be reversed.  The Ninth Circuit held that Uber's arbitration agreements were enforceable, and sent the underlying cases back to the lower courts without class certification.
The ruling dramatically changes the momentum in the long-running class action cases, as Uber has long sought to have individual cases heard in arbitration.  It also represents a victory for employers that utilize arbitration clauses as a means of reducing the risk of class action litigation.
If you have questions regarding your arbitration agreements, policies, or procedures, please feel free to contact one of Klinedinst's employment attorneys today.

Disclaimer
This article is intended to be for informational purposes only. This information does not constitute legal advice. The law is constantly changing and the information may not be complete or correct depending on the date of the article and your particular legal problem. The use of information from this article does not create any type of attorney-client relationship.