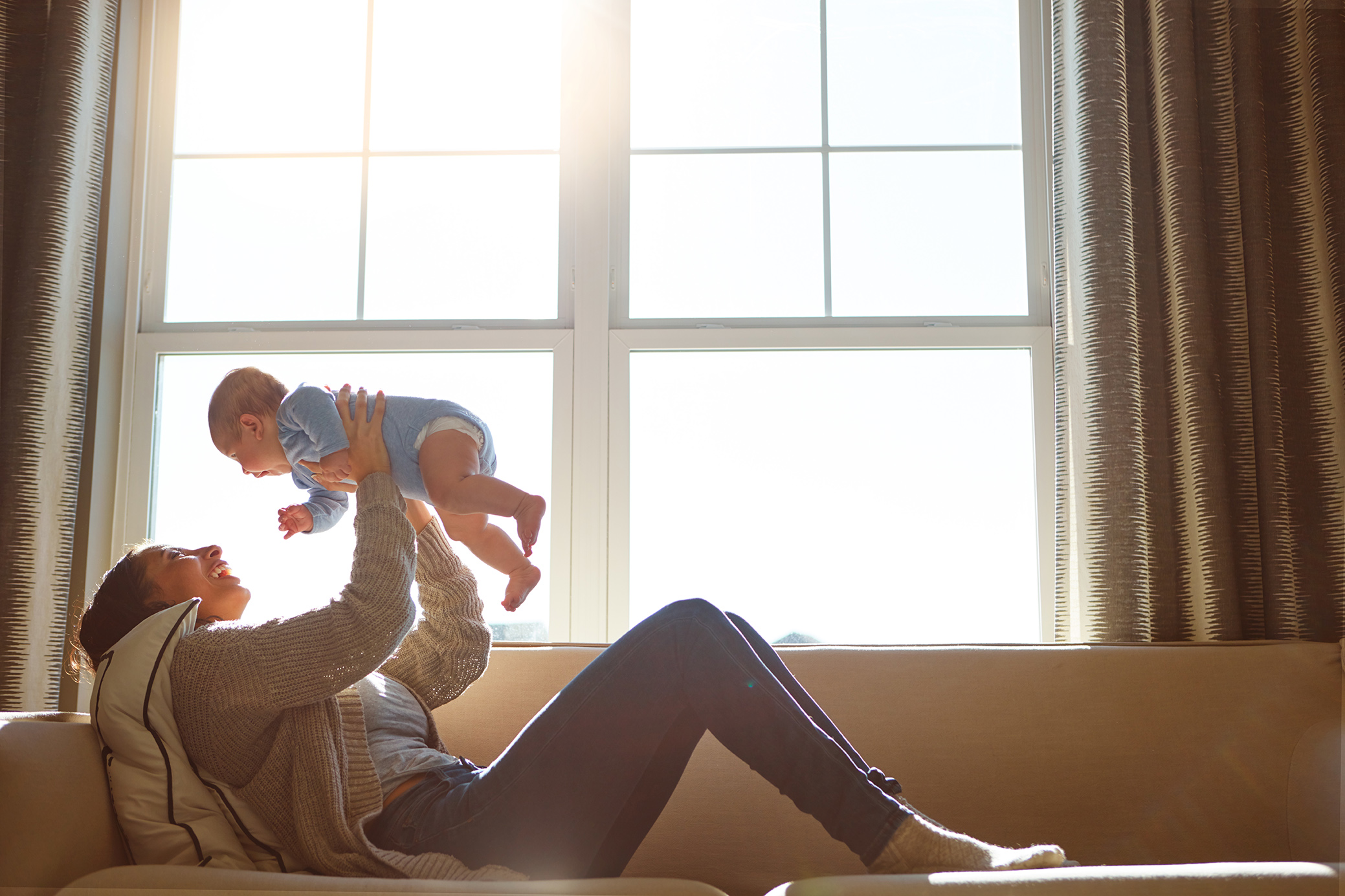 In today's age of technology, working-from-home and hiring employees who work remotely from other states or abroad is becoming increasingly common. Employers headquartered or located outside of California, however, must still comply with California Fair Employment and Housing Act's (FEHA) prohibitions and mandates.
FEHA is a California statute which prohibits employers from discriminating against employees, applicants or others on the basis of race, religion, color, national origin, ancestry, physical disability, mental disability, medical condition, genetic information, marital status, sex, gender, gender identity, gender expression, age, sexual orientation, or military and veteran status.  FEHA also includes protections for employees who are pregnant or require a medical leave of absence.  For example, FEHA's Pregnancy Disability Leave Law guarantees pregnant employees with four months of unpaid leave in connection with their pregnancy and childbirth and mandates immediate reinstatement following the conclusion of their leave.
While an employer must employ at least five employees to be subject to FEHA's prohibitions and mandates, those five employees need not be located in California.  Consider the following example: a business headquartered and operating in Minneapolis, Minnesota employs a total of nine employees. Eight of the nine employees live and work exclusively in Minnesota and four of these employees work only part-time. The business employs a single full-time employee who works from home in California, and the company's remaining four full-time employees live and work exclusively in Minnesota.  Pursuant to FEHA's implementing regulations, the single employee in California is entitled to all of FEHA's protections.  If the employee became pregnant, she would be entitled to receive four months of unpaid leave pursuant to California's Pregnancy Disability Leave Law.  If the employee was subject to discrimination or sexual harassment on the basis of her sexual orientation or gender expression, the employer would have an obligation to immediately investigate the discrimination and harassment and promptly take remedial measures to address any discrimination or harassment that had occurred and the next take additional affirmative steps to prevent such conduct in the future.
Navigating California's employment laws is no easy feat, even for those professionals living and working in California.  Out-of-state employers who choose to hire employees who work remotely in California should study up on California's FEHA and ensure that they are meeting FEHA's requirements in connection with their hiring, leave, and employment policies. If you are an out-of-state business with any employees working in California and need employment counseling or advice, Klinedinst's Employment Group is ready and able to assist.
About Klinedinst
Klinedinst is the go-to firm for clients looking for litigation, trial experience, transactional representation, and legal counsel.  The firm's offices in Los Angeles, Sacramento, San Diego, Santa Ana, and Seattle service the entire West Coast. What sets Klinedinst apart is the relationship our attorneys foster with each and every client. Klinedinst lawyers are indispensable strategic partners to business leaders, helping to achieve business objectives and create proactive solutions to resolve the many legal challenges that businesses are confronted with every day.  Whether vigorously advocating for business clients in court, or guiding business transactions and negotiations, Klinedinst is the trusted legal advisor to have by your side.