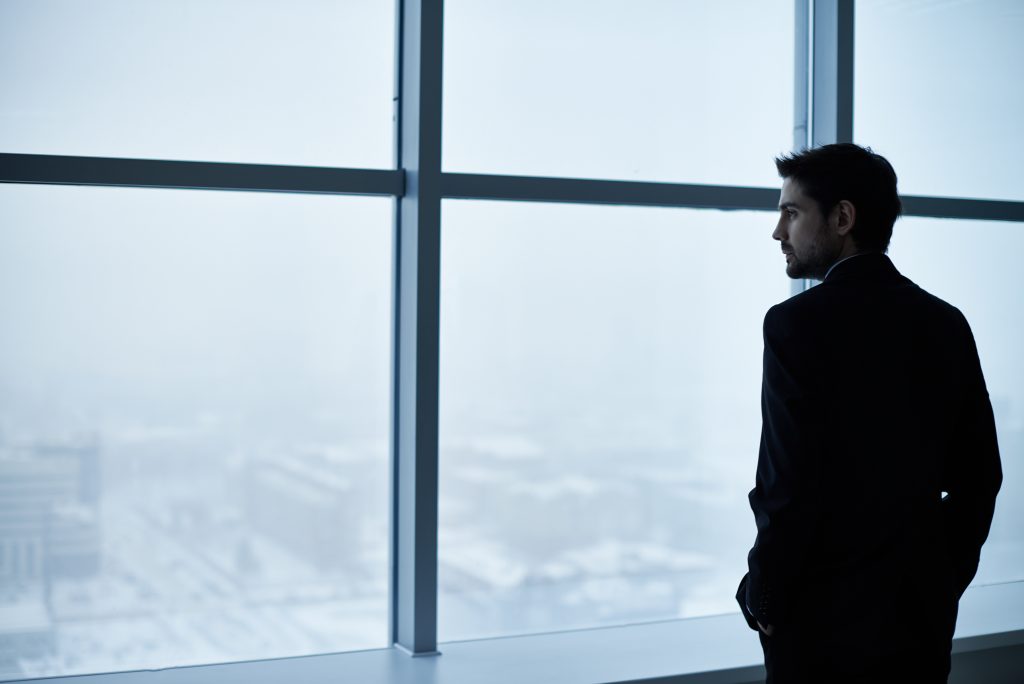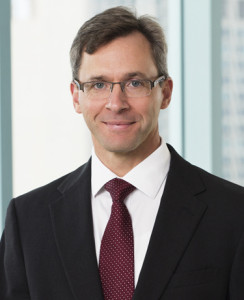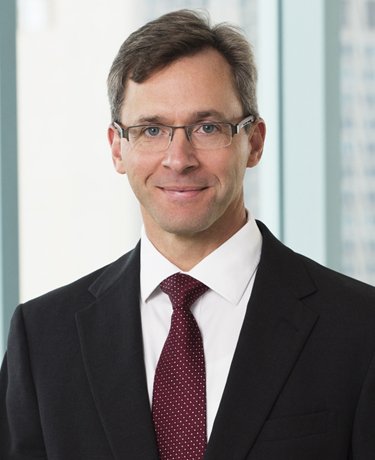 In California's election on Tuesday, June 7, 2016, San Diego voters approved a ballot referendum, the Earned Sick Leave-Minimum Wage Ordinance, which expands the use of earned sick leave from three days per year to five days per year, and increases the minimum wage from $10.00 per hour to $10.50 per hour. The ordinance has taken effect as of July 11, 2016, and applies to employees performing work within the geographic boundaries of the City of San Diego.
The San Diego ordinance will again increase the minimum wage on January 1, 2017, from $10.50 per hour to $11.50 per hour. Beginning in 2019, the minimum wage will thereafter be annually increased by an amount corresponding to the prior year's Consumer Price Index, and will be announced by the City of San Diego by October 1 of each year.
Currently the State of California minimum wage is $10 per hour, and will gradually increase to $15 per hour for all employees by 2023. San Diego employers will be required to pay whichever rate is more beneficial to the employee, between the State rate and the San Diego rate.
As with the new minimum wage, San Diego's new earned sick leave law is applicable to employees performing work within the geographic boundaries of the City of San Diego. Employers must provide all employees, whether full-time, part-time, or temporary, with one hour of earned sick leave for every thirty hours worked by the employee. Employers may limit an employee's use of earned sick leave to 40 hours, or five days per year. Earned sick leave begins to accrue when the employee begins employment, or on July 11, 2016, whichever is later. Unused earned sick leave carries over to the next year. Alternatively, an employer can satisfy the accrual and carryover provisions of the law if no less than 40 hours of earned sick leave are awarded to an employee at the beginning of each benefit year. The employee may begin using accrued earned sick leave on the 90th calendar day of employment or on July 11, 2016, whichever is later.
Employees may determine how much earned sick leave they need to use. Employers may set a reasonable minimum increment for the use of earned sick leave of not more than two hours. For absences of more than three consecutive work days, employers may require reasonable documentation that the use was authorized under the new ordinance. The employer must accept documentation indicating the need for the amount of earned sick leave taken, signed by a licensed health care provider, as such reasonable documentation. The employer may not require that the documentation specify the nature of the employee's or the employee's family member's injury, illness, or medical condition.
Any unused, accrued earned sick leave does not have to be paid out when the employment ends, but employers are required to reinstate it if the employee returns within six months of the separation. However, employers that use alternative forms of paid time off are cautioned. Employers may satisfy the requirements of the new law by providing other forms of paid time off, including paid time off, paid vacation, or paid personal days, that may be used for the same purposes and under the same conditions as earned sick leave. Unlike unused earned sick leave, those other types of accrued, unused paid time off would need to be paid out when the employment ends.
Employers must post the Minimum Wage and Earned Sick Leave notice published each year by the City of San Diego in a conspicuous place at any workplace or job site where any employee works. Employers are required to provide employees notice of the new requirements, which must include the applicable minimum wage and the employer's method of sick leave accrual. The required notices must be provided to employees in English and in each employee's primary language, if it is spoken by at least five percent of the employees in the workplace.
The new ordinance provides fines and other rights of enforcement for violations. Employees may file suit for violations, or seek enforcement through a new City of San Diego enforcement office, which will receive and adjudicate complaints. Employers found to have violated the new law are subject to civil penalties for each violation. Employers are also prohibited from retaliating against employees for exercising or requesting to exercise their rights under the new law. Any adverse action against an employee within 90 days of an employee's exercise of rights provided under the new law creates a rebuttable presumption that the employer acted in retaliation against the employee.
Any questions? Contact Tom Daugherty at tdaugherty@klinedinstlaw.com or (619) 239-8131.
Related News
Thomas Daugherty to Address North San Diego Business Chamber on Paid Sick Leave, Minimum Wage Increases