Arthur Moreau III, Shareholder and Chief Operating Officer at Klinedinst PC, was asked by MC Consultants Inc. to speak at the 21st Anniversary West Regional Construction Litigation & Insurance Conference. As a featured panelist, Mr. Moreau offered key insights on construction law.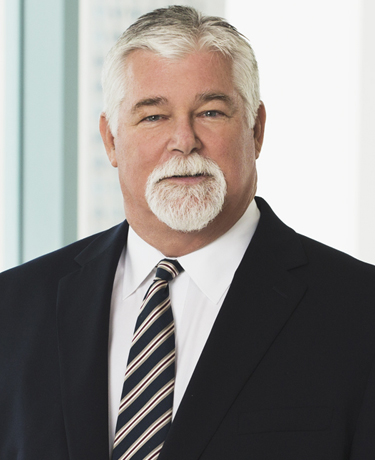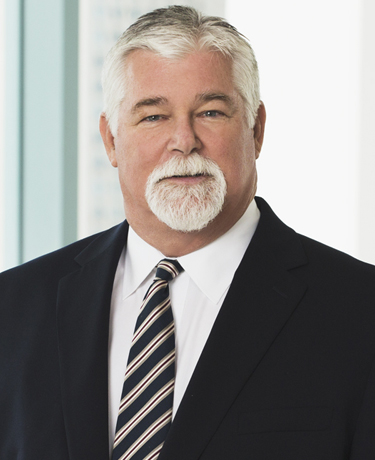 SAN DIEGO – Klinedinst Shareholder Arthur Moreau III was a speaker at the MC Consultants 21st Annual West Region Construction Litigation & Insurance Coverage Conference on September 16-18, 2015 at the Manchester Grand Hyatt in San Diego.
Mr. Moreau served as a panel member discussing Summary Judgments & Their Impact Across Multiple West Region States. Some of the topics Mr. Moreau covered included Statutes of Limitation, Statues of Repose, and Duties to Indemnify.
MC Consultants is a nationwide firm that offers consultation in numerous facets of the construction industry. They have partnered with experienced attorneys and industry experts to offer education conferences and events. Mr. Moreau, along with his colleagues, used their industry experience to advise and inform the many professionals and lawyers attending this conference.
Klinedinst congratulates Mr. Moreau on his participation in this conference. To learn more Mr. Moreau, please visit:
http://www.klinedinstlaw.com/profiles/attorney/arthur-moreau/
About Klinedinst
Klinedinst has become the go-to firm for clients across California, across the West, and across the globe. Our litigators, trial attorneys, and transactional lawyers guide clients through every problem, finding solutions at every turn. The firm serves clients from offices in Los Angeles, Sacramento, San Diego, Santa Ana, and Seattle. Whether representing businesses in court, helping negotiate transactions, or handling matters in state, federal, or appellate courts, Klinedinst attorneys help get the job done.