Klinedinst attorney Douglas W. Lytle, in his most recent legal blog, discusses trademark genericide. Mr. Lytle examines the importance behind proper trademark use and tips for litigators involved in Trademark Law.
SAN DIEGO, CALIFORNIA – Douglas W. Lytle recently authored an article, "Google & Trademark Genericide – Be Sure to Ask the Right Question." In the article, Mr. Lytle deconstructs trademark genericide and discusses a recent appeal involving an individual seeking cancellation of the Google trademark. He discusses why trademark genericide is a tough, complex argument and practical tips on avoiding it.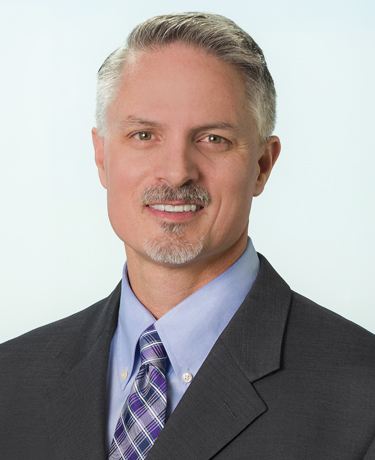 Trademark genericide happens when a trademark becomes the common (generic) word for a product or service itself and is no longer protectable under trademark law. Trademark genericide is one reason companies regulate how others may use their trademarks and why they create branding and trademark usage guidelines. In a recent Ninth Circuit Court of Appeal decision, Elliot v. Google, Inc., the court summary's judgment favored Google in a case where an individual sought cancellation of the Google trademark on the grounds of it being generic. Ultimately, the panel "held that verb use of the word "google" to mean "search the internet," as opposed to adjective use, did not automatically constitute generic use." In his article, Mr. Lytle analyzes trademark genericide and also gives his view on the matter, as well as tips for litigators involved in Trademark Law.
For over 20 years, Mr. Lytle has enforced and defended the rights of businesses and individuals in state and federal courts. An accomplished trial attorney, Mr. Lytle works with Klinedinst's professional liability team to defend lawyers and accountants in malpractice claims. He has achieved the highest AV-Preeminent rating from Martindale-Hubbell, and has been recognized as a Top Lawyer in Business & Intellectual Property Litigation in San Diego Magazine. To read the current issue or to subscribe to receive the monthly newsletter, "Takes on Law," click here:
https://takesonlaw.wordpress.com/
About Klinedinst
Klinedinst has become the go-to firm for clients across California, across the West, and across the globe. Our litigators, trial attorneys, and transactional lawyers guide clients through every problem, finding solutions at every turn. The firm serves clients from offices in Los Angeles, Sacramento, San Diego, Santa Ana, and Seattle. Whether representing businesses in court, helping negotiate transactions, or handling matters in state, federal, or appellate courts, Klinedinst attorneys help get the job done.