Klinedinst PC has promoted four of its Southern California attorneys to Shareholder. The new Shareholders include Nadia Bermudez, Thomas Daugherty, and Leah Plaskin Lorenz, who serve clients from Klinedinst offices across California.
SAN DIEGO, CALIFORNIA – Klinedinst PC is pleased to announce the elevation of four attorneys to Shareholder. Nadia Bermudez, Thomas Daugherty, and Leah Plaskin Lorenz have been named Shareholders in the firm for their contribution and commitment in providing the highest quality legal services.
"They have all fiercely developed their legal skills over the course of their tenure and have excelled in evolving their professional and personal business relationships," said the firm's Chief Executive Officer and Shareholder, John D. Klinedinst. "Their diligent work ethic, significant contributions to the team, and commitment to their clients has led them to being named Shareholders in the firm."
The firm's newest Shareholders include: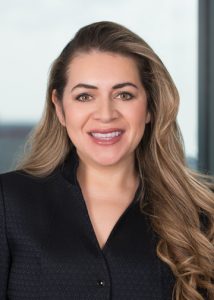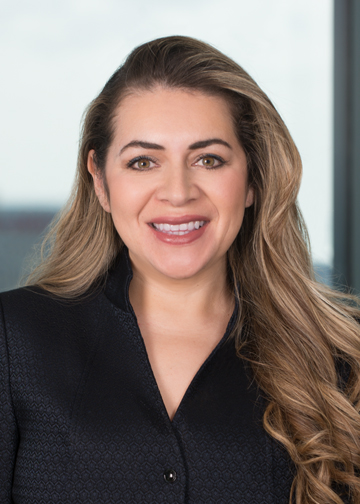 Nadia Bermudez is a key member of the firm's Employment and Labor Department. Since joining the firm in October 2015, Ms. Bermudez has brought a wealth of litigation and trial experience to the San Diego office. As a seasoned employment attorney, Ms. Bermudez provides employment counseling to both public and private employers in the face of an ever-changing regulatory landscape. In addition to being a formidable employment lawyer, Ms. Bermudez is deeply involved in the legal community. She was recently awarded the Belva Lockwood award by Lawyers Club of San Diego for her enduring commitment to the organization and the San Diego legal community. Earlier this year, she was selected as a lawyer representative for the United States District Court, Southern District and also appointed to the Latina Commission of the Hispanic National Bar Association.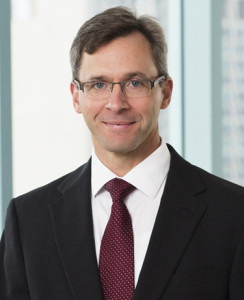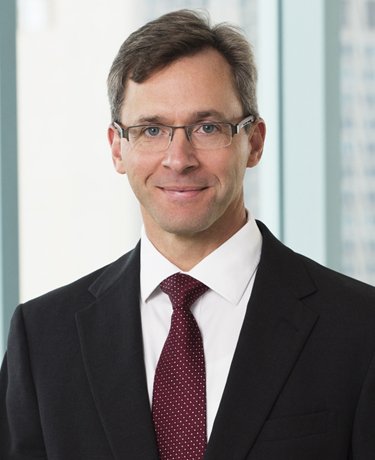 Thomas Daugherty has extensive experience as an employment attorney and plays an important role in the firm's Employment and Labor Group. Mr. Daugherty is dedicated to quality client service and business development and has created numerous opportunities for both professional and personal growth. Mr. Daugherty brings integrity, vigorous advocacy, and a tenacious work ethic to provide unique solutions to each and every client. He is exceedingly active in the San Diego legal and professional communities where he frequently presents on employment matters and best practices and is a also a regular contributor of the firm's employment group newsletter. Mr. Daugherty has been honored by San Diego Super Lawyers ® as a Rising Star since 2015.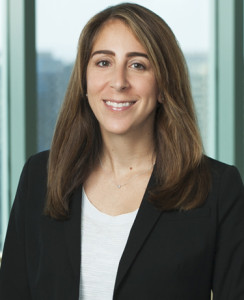 Leah Plaskin Lorenz focuses her practice on professional liability defense, especially in the area of legal malpractice, and appellate matters in the San Diego office. Ms. Lorenz has exhibited an unwavering dedication to the firm while continually improving and honing her lawyering skills. In 2009, Ms. Lorenz was recognized as a top Young Attorney by the San Diego Daily Transcript. She has previously had several opinions published.
Klinedinst congratulates Ms. Bermudez, Mr. Daugherty, and Ms. Lorenz on their promotions. To learn more about each attorney, please visit:
www.klinedinstlaw.com/profiles/
About Klinedinst
Klinedinst has become the go-to firm for clients across California, across the West, and across the globe. Our litigators, trial attorneys, and transactional lawyers guide clients through every problem, finding solutions at every turn. The firm serves clients from offices in Los Angeles, Sacramento, San Diego, Santa Ana, and Seattle. Whether representing businesses in court, helping negotiate transactions, or handling matters in state, federal, or appellate courts, Klinedinst attorneys help to get the job done.