Klinedinst Counsel Frederick M. Heiser will be featured as a session leader for USLAW NETWORK's Retail and Hospitality Law Exchange 2018. During the session, titled "Is the Price Right?," Mr. Heiser will provide in-depth knowledge on emerging trends in U.S. jury verdicts impacting retailers and members of the hospitality industry. 
SANTA ANA, CALIFORNIA– Klinedinst  attorney Frederick M. Heiser has been selected to serve as a session leader at USLAW NETWORK's Retail and Hospitality Law Exchange on October 23, 2018 in Chicago, IL.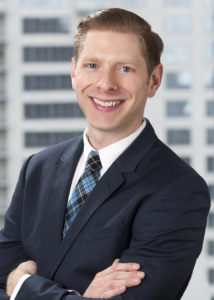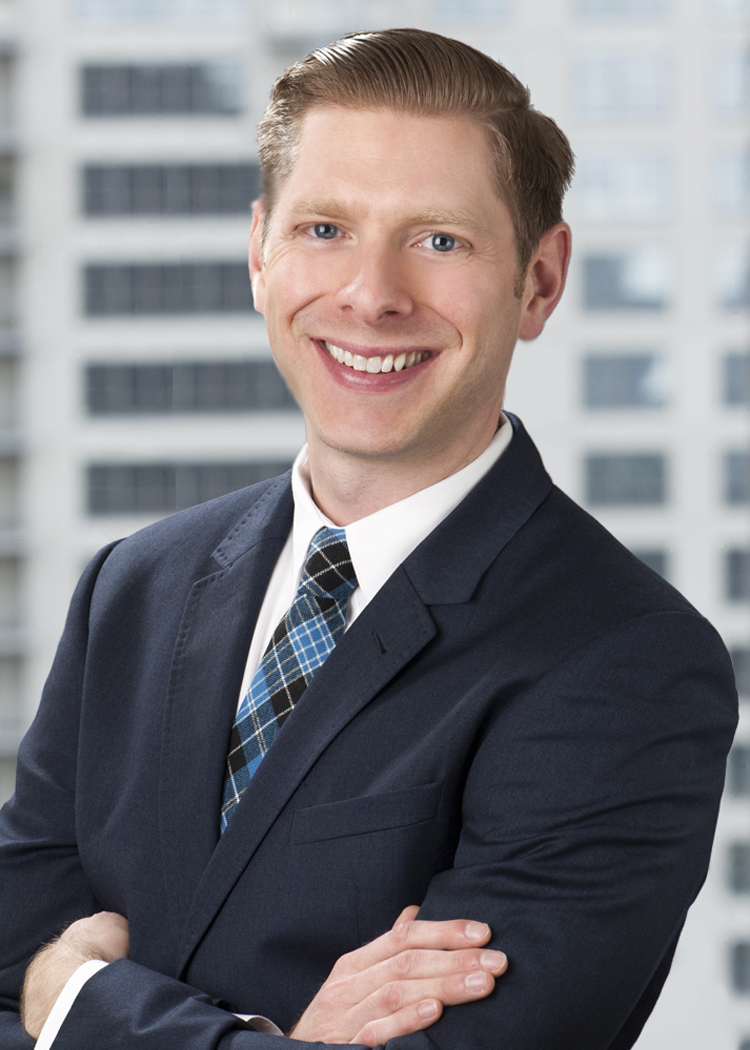 Mr. Heiser will be leading the session titled, "Is the Price Right?," which will dive into current trends in jury verdicts across the country. During the interactive presentation, Heiser will explore the impact these verdicts have on accurately gauging claim exposure and crafting effective defense strategies based on the facts. He also will lead the audience in analyzing geographical considerations unique to each case.
USLAW NETWORK is an international, invitation-only organization with over 60 independent, full practice firms with more than 6,000 member attorneys. The Retail and Hospitality Practice Group brings a collective depth of experience to the retail business and hospitality environments. The law exchange is a two-day event that brings together risk, claims, litigation and in-house counsel from the retail, hospitality, and insurance industries to engage on emerging and complex legal issues.
"We are very appreciative to our friends at USLAW for putting on such a unique and special event for counsel and industry members," said Kevin J. Gramling, Managing Shareholder of Orange County Office and former Board Member of USLAW. "Fred brings a wealth of knowledge to the retail and hospitality forum."
Mr. Heiser is Counsel in Klinedinst's Los Angeles and Orange County offices, and is a Member of the firm's Business and Commercial Litigation, Commercial General Liability, and Employment Practice Groups. His clients include retailers, local entrepreneurs, small family businesses, and Fortune 500 companies.
To learn more on Mr. Heiser, click here:
https://klinedinstlaw.com/profiles/attorney/frederick-heiser
About Klinedinst
Klinedinst is the go-to firm for clients looking for litigation, trial experience, transactional representation, and legal counsel.  The firm's offices in Los Angeles, Sacramento, San Diego, Santa Ana, and Seattle service the entire West Coast. What sets Klinedinst apart is the relationship our attorneys foster with each and every client. Klinedinst lawyers are indispensable strategic partners to business leaders, helping to achieve business objectives and create proactive solutions to resolve the many legal challenges that businesses are confronted with every day.  Whether vigorously advocating for business clients in court, or guiding business transactions and negotiations, Klinedinst is the trusted legal advisor to have by your side.