Klinedinst PC has announced the elevation of Daniel Agle, Earll Pott, and Samuel Strohbehn to Shareholder. Mr. Agle handles professional liability matters, Mr. Pott focuses on white-collar criminal and professional liability defense, and Mr. Strohbehn represents clients in intellectual property disputes.
SAN DIEGO – Klinedinst is very pleased to announce that Daniel S. Agle, Earll M. Pott, and Samuel B. Strohbehn have been named shareholders of the firm.
"We are incredibly  proud to recognize the achievements of our newest shareholders," said John Klinedinst, Founder and CEO of Klinedinst PC. "Dan, Earll, and Sam have each made significant contributions to their respective practice groups, while continually providing exceptional legal services to their clients. Each is an incredible attorney in their own right, and I congratulate them on their achievement."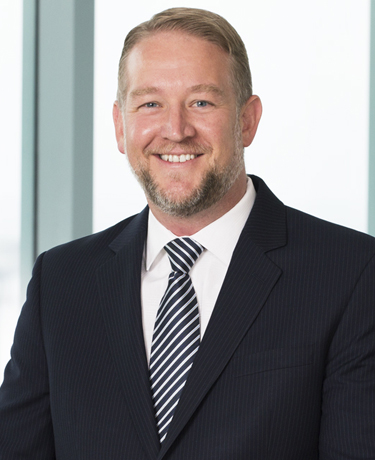 Daniel S. Agle is a key member of Klinedinst's Professional Liability Group, primarily defending attorneys, accountants, and real estate agents. Mr. Agle has handled a broad range of lawsuits, including cases with potential damages exceeding $200,000,000, as well as more than fifty disciplinary matters before the Commission on Judicial Performance, the California State Bar Court, and the California Board of Accountancy. In addition to assisting his professional clients, Mr. Agle serves as General Counsel for the firm, advising the firm's attorneys, managers, and Executive Committee members on all internal risk management matters.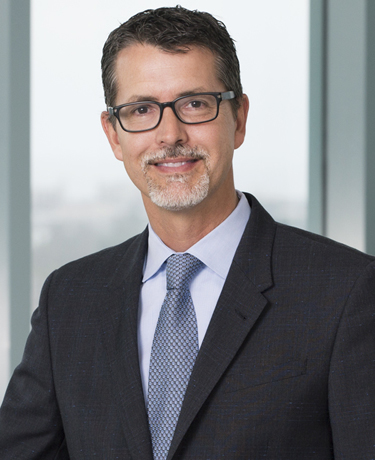 Earll M. Pott focuses on white-collar criminal defense, professional licensing litigation, professional liability defense, complex federal and state civil business litigation, and state court criminal proceedings of all kinds. He draws on his experience as a special assistant attorney general, public defender, and boutique white-collar criminal defense attorney to defend his clients in and outside of court. Mr. Pott has substantial experience in matters involving criminal securities fraud, false claims, and political corruption, and has defended professional licenses before the medical, nursing, and psychology boards.
Samuel B. Strohbehn has extensive experience in business and intellectual property disputes. He co-Chairs Klinedinst's Intellectual Property Group, and previously served as Chair of the Intellectual Property Section of the San Diego County Bar Association. Mr. Strohbehn serves as general counsel to numerous industry-leading Southern California businesses, including apparel and cosmetic manufacturers, software and app developers, e-commerce businesses, and educational and fitness companies. Mr. Strohbehn's transactional services include prosecution and enforcement of worldwide copyright and trademark portfolios and advice concerning corporate and employment issues.
Klinedinst congratulates Mr. Agle, Mr. Pott, and Mr. Strohbehn on their achievements. To learn more about them, as well as other shareholders of the firm, please visit:
https://www.klinedinstlaw.com/about/shareholders/
About Klinedinst
Klinedinst has become the go-to firm for clients across California, across the West, and across the globe. Our litigators, trial attorneys, and transactional lawyers guide clients through every problem, finding solutions at every turn. The firm serves clients from offices in Los Angeles, Sacramento, San Diego, Santa Ana, and Seattle. Whether representing businesses in court, helping negotiate transactions, or handling matters in state, federal, or appellate courts, Klinedinst attorneys help get the job done.