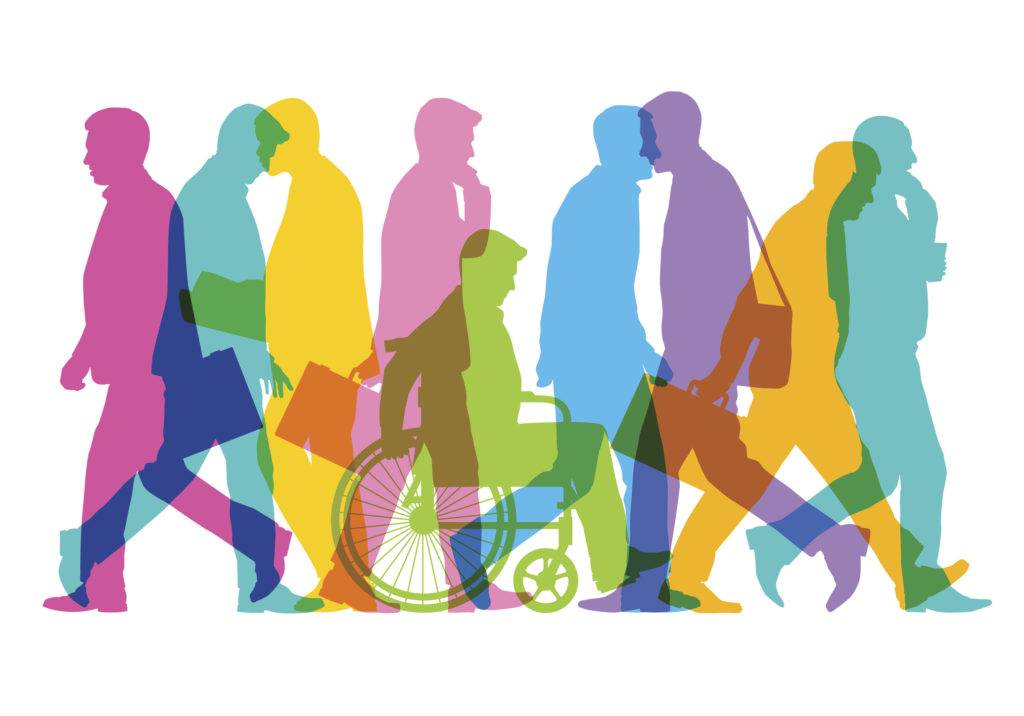 LOS ANGELES, CALIFORNIA – Klinedinst PC is proud to renew support for the Disability Rights Legal Center 42nd Annual FDR Dinner on October 7, 2017. The event will be held at 20th Century Fox Studios, and will honor the efforts of leaders in the entertainment, education, civil liberties and business communities in championing disability rights.
The Disability Rights Legal Center (DRLC) is a nonprofit organization that supports the rights of people with disabilities through education, advocacy and litigation. The DRLC strives to set the standard for the enforcement of disability rights and in educating the public that "access is equality." The organization advocates for people with physical disabilities, emotional and mental health disabilities, terminal illness, and children and students with disabilities.
"For forty-two years, DRLC has fought for the civil rights of those with disabilities, through legal action and advocacy," said Jordan Kough, Acting Executive Director of DRLC. "This year, we are excited to host our annual Franklin D. Roosevelt Dinner at Fox Studios and to honor Apple, Sesame Workshop, Exceptional Minds and Helen Hunt for their outstanding work in helping to further DRLC's mission of inclusion through their actions. DRLC is deeply grateful to our community…  who stand with us tonight to support our vision of a more inclusive society."
To learn more about the Disability Rights Legal Center and the Annual Dinner, please visit:
http://drlcenter.org/fdr-2017/
About Klinedinst
Klinedinst has become the go-to firm for clients across California, across the West, and across the globe. Our litigators, trial attorneys, and transactional lawyers guide clients through every problem, finding solutions at every turn. The firm serves clients from offices in Los Angeles, Sacramento, San Diego, Santa Ana, and Seattle. Whether representing businesses in court, helping negotiate transactions, or handling matters in state, federal, or appellate courts, Klinedinst attorneys help to get the job done.