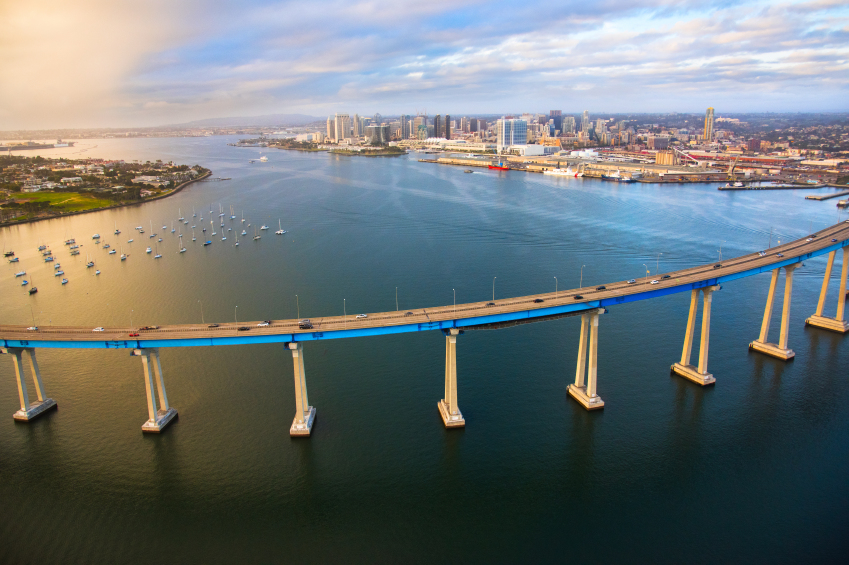 SAN DIEGO – Klinedinst is proud to have sponsored and participated in the Navy's 30th Annual Bay Bridge Run/Walk on Sunday, May 15, 2016. The annual event benefits the Navy's Morale Welfare and Recreation (MWR) programs which provides assistance to over 500,000 active and retired military and their families.
Over 50 Klinedinst employees, friends, and family members participated in the sold out event. The course was a unique 4-mile run/walk, which began near the 10th Avenue Marine Terminal in downtown San Diego, continued over the  iconic Coronado Bay Bridge, and ended at Coronado's Tidelands Park.
"North Island's MWR always does an amazing job turning one of San Diego's landmarks into an active pedestrian course," said Arthur Moreau, Chief Operating Officer of Klinedinst and a former naval aviator. "Sponsoring this event, and having a large presence from our Klinedinst Corps, was a terrific way to enjoy San Diego's outdoors, while giving back to our community. We're honored to have been a part of the 30th annual race, and salute the service members that make it happen year after year."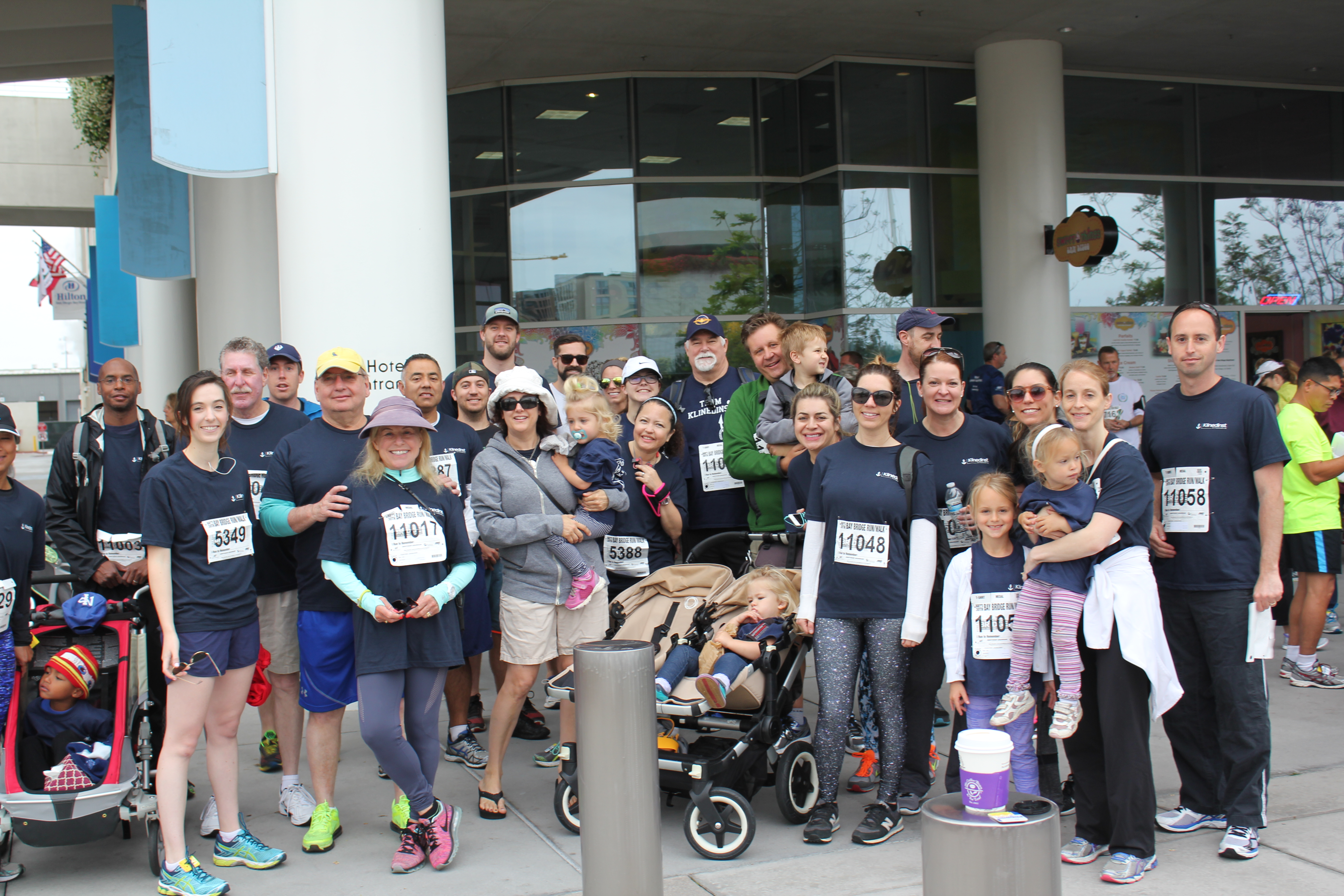 About Klinedinst
Klinedinst has become the go-to firm for clients across California, across the West, and across the globe. Our litigators, trial attorneys, and transactional lawyers guide clients through every problem, finding solutions at every turn. The firm serves clients from offices in Los Angeles, Sacramento, San Diego, Santa Ana, and Seattle. Whether representing businesses in court, helping negotiate transactions, or handling matters in state, federal, or appellate courts, Klinedinst attorneys help get the job done.