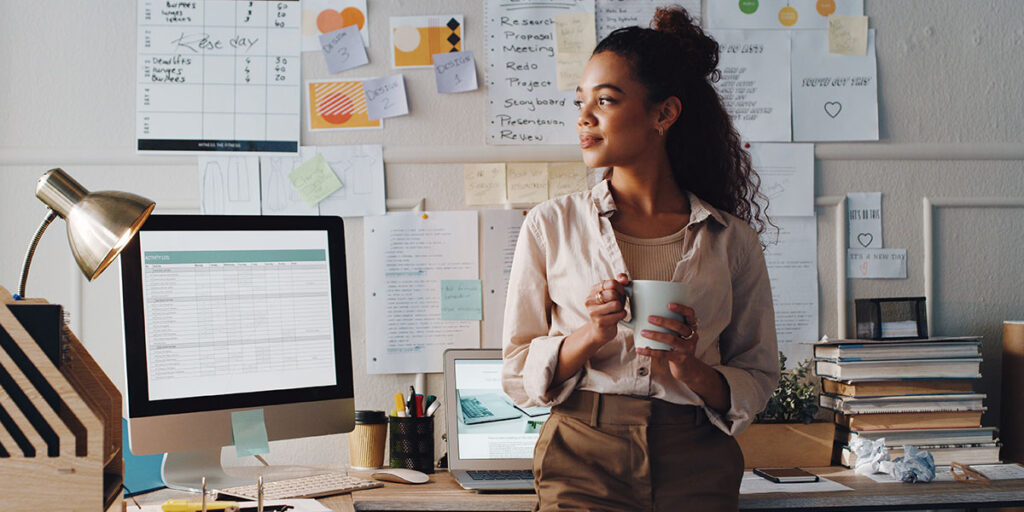 SAN DIEGO, CALIFORNIA – In honor of Women's History Month, Klinedinst PC announced that it will be hosting a new webinar focused on women in the workforce. The webinar, scheduled for March 24, 2023 at 10:00am Pacific, will shine a spotlight on the amazing women that make up our workforce.
In 2020, the nation's employers discovered the untapped potential of remote working. Almost overnight, COVID-19 turned many industries upside down, demonstrating that many employees could effectively and productively support working remotely. But working remotely brought on additional stress and new challenges, especially for women. As schools, restaurants, and other businesses temporarily (and some permanently) closed, women shouldered much of the burden of pandemic life.
Now, with employers learning to live with COVID, the experience changed the workplace for good. What are companies doing to help support working women in their ranks? And, in 2023 is this still only a women's issue? Join us for an important discussion with industry leaders.
This virtual roundtable will be moderated by Klinedinst Shareholder Teresa M. Beck, and will feature a respected group of panelists, including:
Stephanie Scharf, Founder of Scharf Banks Marnor LLC
Ashley Coleman, Assistant General Counsel of Chipotle, Inc.
Jerome Crawford, Chief Legal Officer at Pleasantrees
Nadia P. Bermudez, Shareholder of Klinedinst PC
Hosted by Klinedinst PC, this virtual roundtable is eligible for 1.0 hour of Elimination of Bias California MCLE. In addition, attendees are eligible for 1.0 SHRM Professional Development Credit (PDC). There is no cost to join, and advance registration is required. To register, please visit:
https://kpcne.ws/2023-women-in-workforce
About Klinedinst
Klinedinst PC is the go-to firm for clients looking for litigation and trial experience, sophisticated transactional advice, and other solution-oriented legal counsel. Providing legal services across the West, our attorneys are dedicated to fostering trusted relationships with each and every client, to help them achieve their individual goals and objectives. Klinedinst lawyers strive to serve as true business partners, always at the ready to address the legal challenges that businesses are confronted with every day. Whether in court, at the board meeting, or otherwise, KPC is the trusted legal advisor to have by your side.