Klinedinst PC is proud to announce that Steven K. Berenson, Senior Counsel, has joined the firm's Professional Liability defense team.
SAN DIEGO, CA – Klinedinst's newest member of the Professional Liability group is Steven K. Berenson, an esteemed litigator, academic writer, professor, and arbitrator. He has represented individuals and government entities in state and federal courts in a wide range of matters such as legal ethics, civil litigation, and family law.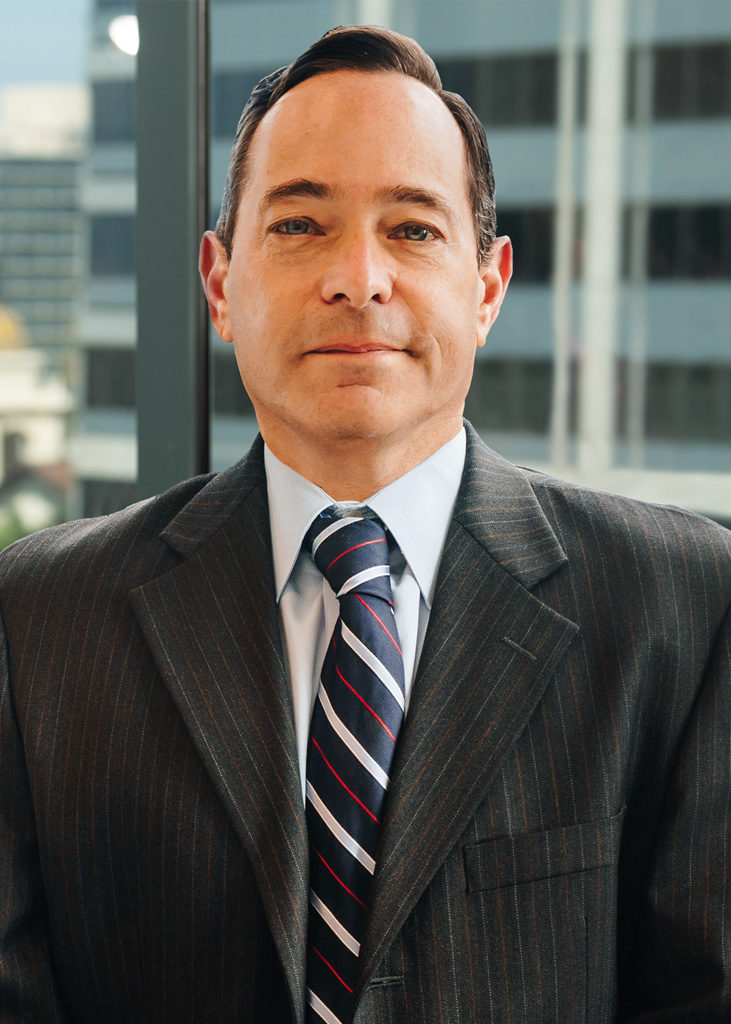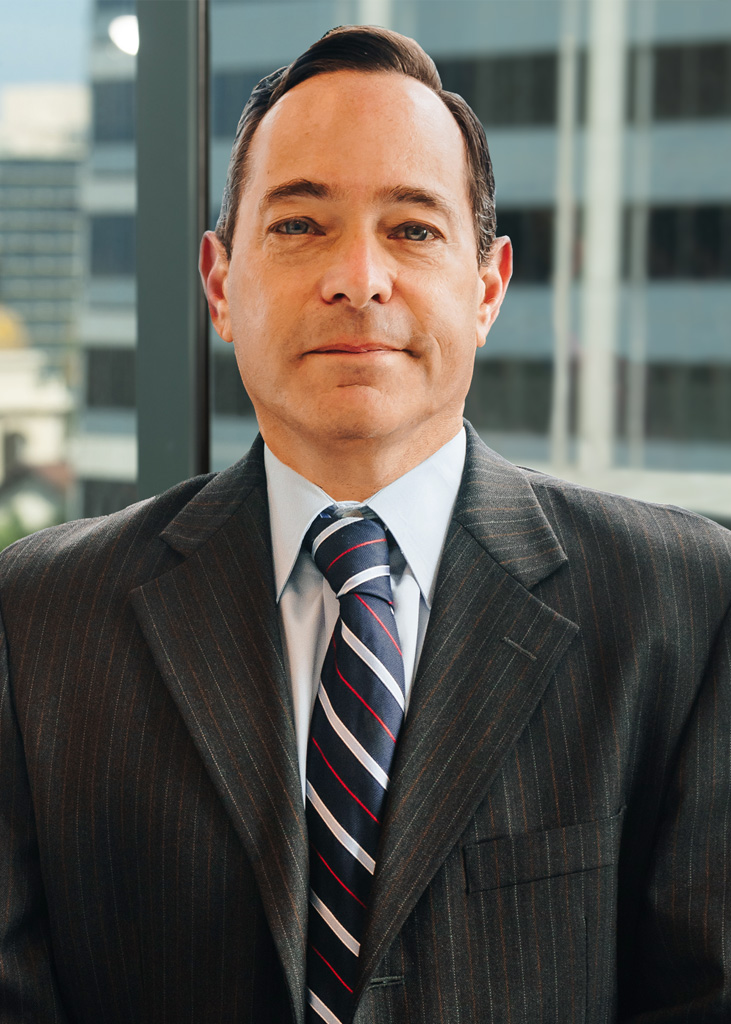 In addition to his work in private practice, Mr. Berenson spent two decades as a full-time law professor, where he focused on family law, legal ethics, and veterans' legal issues. He founded the Thomas Jefferson Veterans Legal Assistance Clinic, which today provides pro bono legal representation to homeless veterans struggling with substance abuse issues. A prolific writer, Mr. Berenson has published a textbook on judicial ethics, as well as two textbooks on family law. He has also written over 25 law review articles on a wide range of subjects. He regularly speaks on a variety of cutting-edge legal topics within the legal and business communities.
"Seven's breadth of experience and deep understanding of legal ethics make him a very welcome addition to our team," said Heather L. Rosing, the Chairperson of the firm's Professional Liability Practice Group. "He has an impressive background in professional responsibility, and we know that our clients will enjoy working with him. We are incredibly proud to welcome Steven to the firm."
Mr. Berenson previously worked as an Assistant Attorney General in the office of the Massachusetts Attorney General. There, he focused on civil governmental litigation and consumer protection enforcement. He argued cases at every level of both the state and federal court systems and was a counsel of record in numerous reported decisions including those from the Massachusetts Supreme Judicial Court, the Massachusetts Appeals Court, and the United States Court of Appeals for the First Circuit.
Mr. Berenson serves as a Pro Tem Judge in the Small Claims and Traffic Divisions of the San Diego Superior Court. He also serves as a volunteer fee dispute arbitrator for both the San Diego County and California Bar Associations' voluntary fee dispute arbitration programs. He is a member of the San Diego County Bar Association's Legal Ethics Committee.
Klinedinst PC is pleased to welcome Mr. Berenson to the firm. To learn more please visit: klinedinstlaw.com/profiles/attorney/steven-berenson

About Klinedinst
Klinedinst is the go-to firm for clients looking for litigation, trial experience, transactional representation, and legal counsel. The firm's offices in Los Angeles, Sacramento, San Diego, Irvine, and Seattle service the entire West Coast. What sets Klinedinst apart is the relationship our attorneys foster with each and every client. Klinedinst lawyers are indispensable strategic partners to business leaders, helping to achieve business objectives and create proactive solutions to resolve the many legal challenges that businesses are confronted with every day. Whether vigorously advocating for business clients in court, or guiding business transactions and negotiations, Klinedinst is the trusted legal advisor to have by your side.