SAN DIEGO, CA – Klinedinst's Counsel Tara R. Burd has been selected to serve as a faculty member for the upcoming National Business Institute's (NBI) seminar titled The Probate Process from Start to Finish. Scheduled for January 19, 2020, Ms. Burd will lead instruction on three of the seminars throughout the course, and will educate on topics including probate disputes and litigation, law of intestate succession, and filing in probate court and estate timelines.
"Probate is a challenging but rewarding area of practice," Said Ms. Burd. "It's a window to another person's life and all its complexities: the emotional trauma of loss and grief, and the varying multi-facetted legal obstacles that can often cross forums and jurisdictions."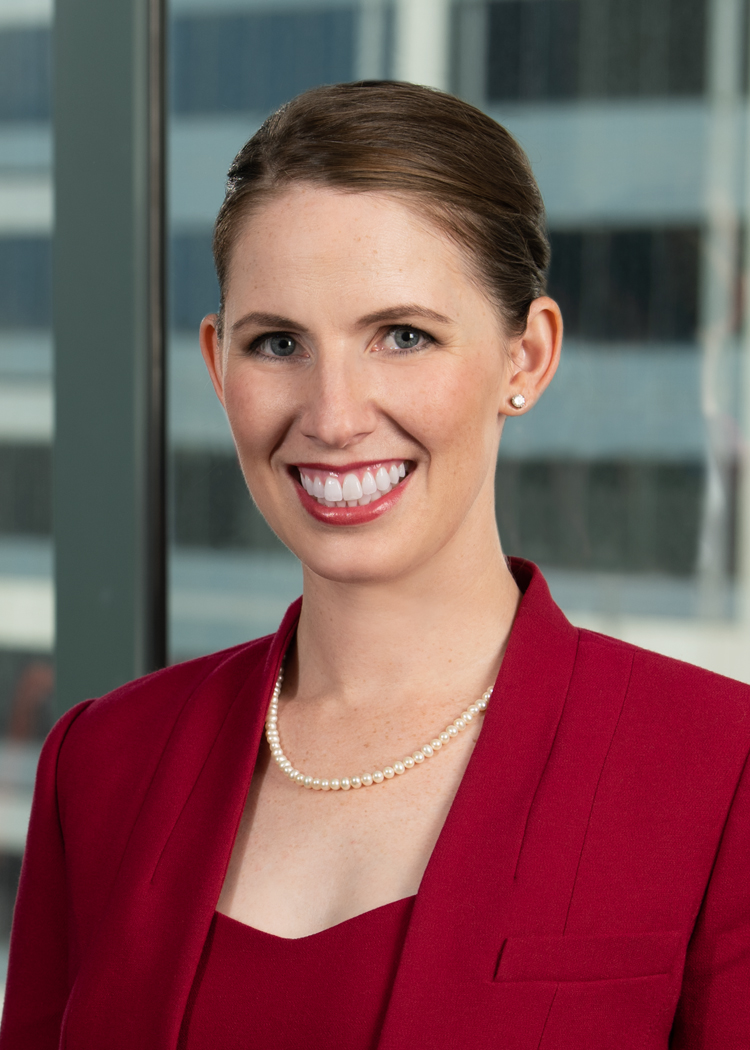 Ms. Burd is an experienced probate and trust litigator, with specific emphasis on trustee defense, and elder abuse and fraud claims. She brings to her trust and probate work, civil litigation experience in breach of contract matters, business disputes, partition actions, employment, and personal injury lawsuits. Ms. Burd has represented Trustees, beneficiaries, individuals, and entities in a variety of complex matters and forums.
NBI is a leading institution for providing practical, skill-based seminars and courses. NBI's courses are designed to enhance professional knowledge, which allows professionals to better serve their communities. The Wisconsin-based company has one of the largest and most diverse catalogs of legal courses, taught by experienced practitioners from your area with state-specific content and resources. They serve professionals in the legal industry as well as business, banking, insurance, accounting, human resources, real estate, education and government.
Klinedinst PC congratulates Ms. Burd on her role as an NBI instructor, and thanks her for her educational work in probate law. To learn about Ms. Burd and her practice, please visit klinedinstlaw.com/profiles/attorney/tara-burd
About Klinedinst
Klinedinst has become the go-to firm for clients across California, across the West, and across the globe. Our litigators, trial attorneys, and transactional lawyers guide clients through every problem, finding solutions at every turn. The firm serves clients from offices in Irvine, Los Angeles, Sacramento, San Diego, and Seattle. Whether representing businesses in court, helping negotiate transactions, or handling matters in state, federal, or appellate courts, Klinedinst attorneys help to get the job done.