Klinedinst employment attorney Thomas Daugherty addressed the San Diego Regional Chamber on November 16, 2016. Mr. Daugherty gave a year-end review on employment laws in a presentation to the Chamber's Education & Workforce Development Committee. 
SAN DIEGO, CALIFORNIA– Klinedinst employment attorney Thomas E. Daugherty presented an employment law update to San Diego Regional Chamber's Education & Workforce Development Committee on November 16, 2016.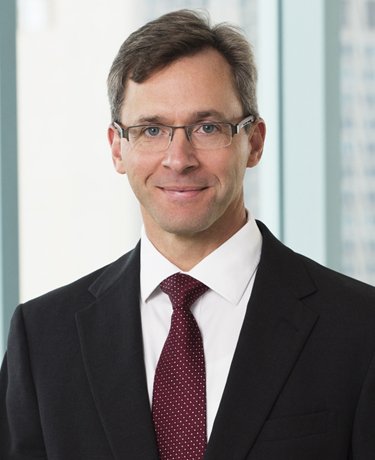 The Department of Labor's new rules become effective December 1, 2016. It is imperative for employers to familiarize themselves with the overtime exemption rule, the California Fair Pay Act, the Equal Pay Act, and many more new laws. In the employment law update, Mr. Daugherty reviewed the new rules and offered guidance for implementing them successfully.
Mr. Daugherty litigates and counsels clients in employment law, professional liability, and commercial litigation. He regularly counsels employers on best practices, policies and multifaceted human resources issues and keeps clients up-to-date on new developments in California and federal employment law.
About Klinedinst
Klinedinst has become the go-to firm for clients across California, across the West, and across the globe. Our litigators, trial attorneys, and transactional lawyers guide clients through every problem, finding solutions at every turn. The firm serves clients from offices in Los Angeles, Sacramento, San Diego, Santa Ana, and Seattle. Whether representing businesses in court, helping negotiate transactions, or handling matters in state, federal, or appellate courts, Klinedinst attorneys help get the job done.