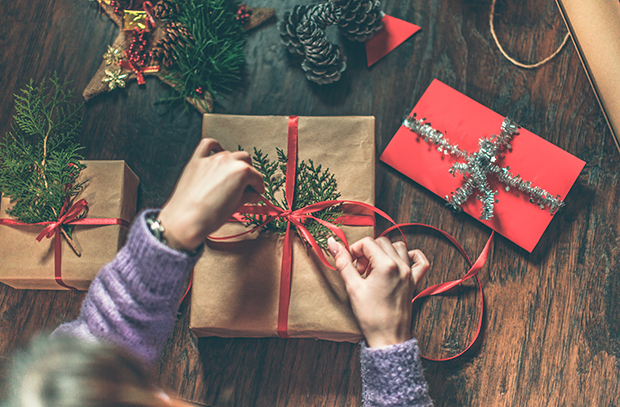 SAN DIEGO, CALIFORNIA – Klinedinst PC has officially "re-upped," renewing its support as a 2017 National Corporate Donor for Toys for Tots.
Toys for Tots, a national program managed by the United States Marine Corps Reserve, delivers new, unopened presents to kids during the holiday season. Last year, Toys for Tots distributed over 18 million toys to  6.9 million children. For 2017, they expect to increase the number of children served by nearly 10% to 7.5 million.
Toys for Tots is active in 782 communities, helping to bring holiday cheer to disadvantaged children across all fifty states, the District of Columbia, Puerto Rico, and the Virgin Islands.
"This is our eighth consecutive year as a National Corporate Donor  with Toys for Tots" said Arthur S. Moreau, COO and Shareholder of Klinedinst PC. "As a firm, we absolutely believe in the spirit of the campaign, supporting its mission on behalf of clients, employees, and our stakeholders. We look forward to this time each and every year, and are proud to be working with a time-tested organization doing so much to spread cheer this season."

2017 marks the 70th anniversary of Toys for Tots. In the winter of 1947, the U.S. Marines founded Toys for Tots, collecting and distributing 5,000 toys to children in need. The following year, Walt Disney designed the first poster featuring the familiar red train logo that continues in use today. In the decades since its founding, Toys for Tots has distributed 529 million toys to 244 million less fortunate children.
Toys for Tots also has an enviable program to expense ratio. 97.3% of every donation made goes directly toward Toys for Tots' goal of providing gifts, books, and toys to the estimated 15 million children living in poverty.
To learn more about Toys for Tots, and to find out how you or your business can participate in spreading some holiday cheer to kids less fortunate, please visit:
About Klinedinst
Klinedinst has become the go-to firm for clients across California, across the West, and across the globe. Our litigators, trial attorneys, and transactional lawyers guide clients through every problem, finding solutions at every turn. The firm serves clients from offices in Los Angeles, Sacramento, San Diego, Santa Ana, and Seattle. Whether representing businesses in court, helping negotiate transactions, or handling matters in state, federal, or appellate courts, Klinedinst attorneys help to get the job done.