SAN DIEGO, CALIFORNIA – Senior Counsel Phillip E. Stephan has been elected to serve on the Board of Directors of Lawyers Club of San Diego. Founded in 1972, Lawyers Club of San Diego works to advance the status of women in the law and society, and is the largest specialty bar association in San Diego with members of all genders.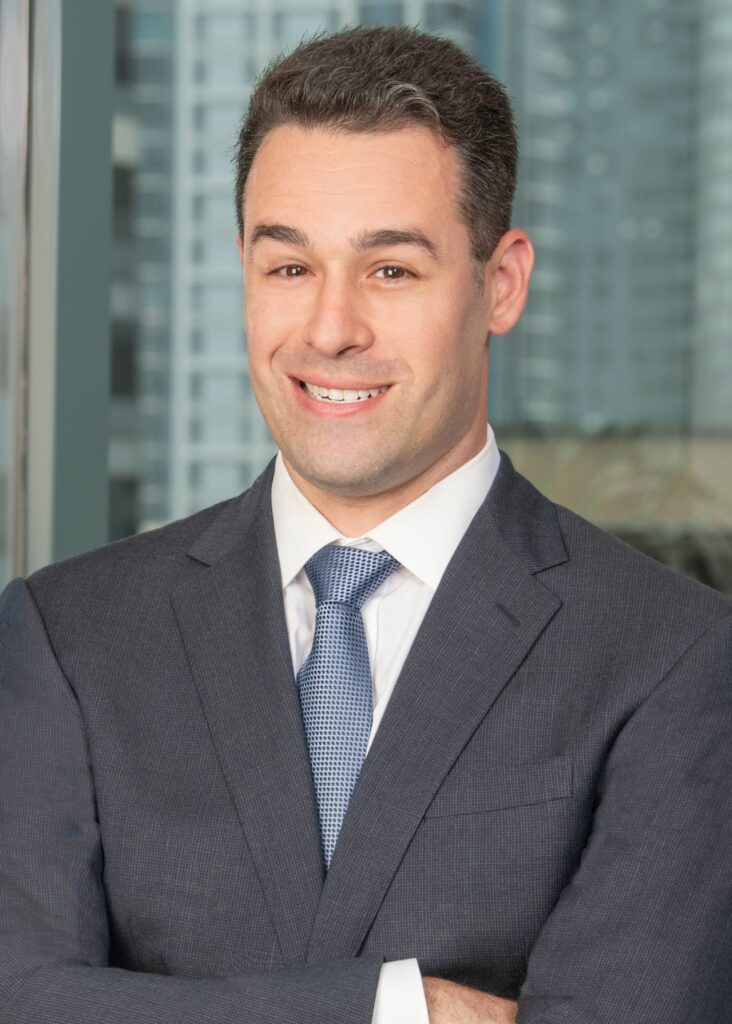 Mr. Stephan is a respected member of Klinedinst's Professional Liability, Employment, and Business and Commercial Litigation practice groups. In addition to representing lawyers and other professionals, he counsels companies of all sizes regarding corporate governance, intellectual property, capital acquisition, contract drafting, strategic management, litigation, and risk management.
Mr. Stephan has been an active member of Lawyers Club of San Diego for the past seven years. Most recently, he served as Co-Chair of the 2023 Red, White & Brew event, and co-chaired the Pearls of Wisdom Task Force. He also is Staff Articles Coordinator for LC News, and serves on the Bench Bar, Trial Advocacy, and Community Service committees.
"After 12 years of practicing within the community, I know the license to practice law comes with the power to fight for what we believe in," said Mr. Stephan. "Lawyers Club strives to bring everyone together using the basic principle of humanity, advocating to promote equality, inclusion, and civility. Women's rights are human rights, and the core values that underlie our mission show Lawyers Club fights for all of us."
"Klinedinst encourages every one of its team members to give back to the community, and Phil is the perfect example of that spirit," said Heather L. Rosing, CEO of Klinedinst and a proud member of Lawyers Club of San Diego. "Phil's commitment to the legal profession, his integrity, and his professionalism make him a tremendous addition to the Lawyers Club board."
Klinedinst congratulates Mr. Stephan on his election to the Board. To learn more about Mr. Stephan and his background, review his full biography at PhillipStephan.com.
About Klinedinst
Klinedinst PC is the go-to firm for clients looking for litigation and trial experience, sophisticated transactional advice, and other solution-oriented legal counsel. Providing legal services across the West, our attorneys are dedicated to fostering trusted relationships with each and every client, to help them achieve their individual goals and objectives. Klinedinst lawyers strive to serve as true business partners, always at the ready to address the legal challenges that businesses are confronted with every day. Whether in court, at the board meeting, or otherwise, KPC is the trusted legal advisor to have by your side.