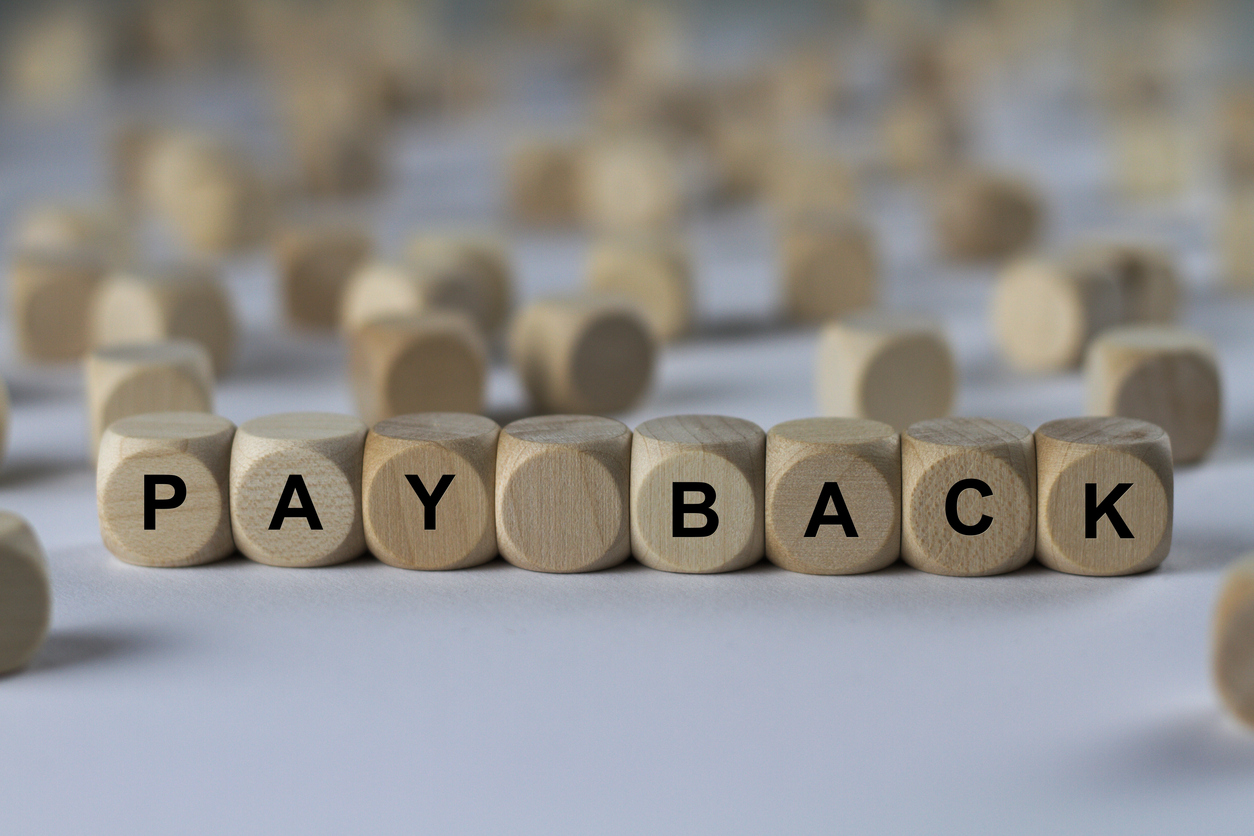 By: Nadia P. Bermudez, Gregor A. Hensrude, Stephanie D. Olson
In a recent ruling by the Ninth Circuit Court of Appeals in Arias v. Raimondo, 860 F.3d 1185 (9th Cir. 2017), the Court of Appeals held that an employer's lawyer could be held liable for engaging in retaliation in violation of the Fair Labor Standards Act ("FLSA").  The Ninth Circuit, which covers Alaska, Arizona, California, Hawaii, Idaho, Montana, Nevada, Oregon, and Washington, held that the FLSA's anti-retaliation protections applied to "any person" including a "legal representative" such as the employer's lawyer.  During the course of the employee's lawsuit against the employer, the employer's lawyer was alleged to have sought to have the employee arrested by the U.S. Immigration and Customs Enforcement at a scheduled deposition of the plaintiff employee.
Under California law, there are codified restrictions on immigration related threats against employees in workplace disputes.  California Labor Code section 1019 prohibits certain "unfair immigration-related practices" by an employer "or any other person or entity", when undertaken for the retaliatory purposes against any person for the purpose of, or with the intent of, retaliating against any person for exercising any right protected under the Labor Code or by any local ordinance applicable to employees.  Those prohibited activities include threatening to contact or contacting immigration authorities.  Other prohibited activities include:  (1) requesting more or different documents to demonstrate employment eligibility, or a refusal to honor documents tendered pursuant to that section that on their face reasonably appear to be genuine; (2) using the  E-Verify system to check the employment authorization status of a person at a time or in a manner not required under federal rules; and (3) threatening to file or the filing of a false police report, or a false report or complaint with any state or federal agency.
Violation of California's law could lead to serious consequences.  Under California Labor Code section 1019, an employee or other person who is the subject of an unfair immigration-related practice may bring a civil action for equitable relief and could be awarded any applicable damages or penalties.  Additionally, a court could impose additional penalties such as license suspensions with varying degrees of length for the offending party.
Despite several recent attempts in the state legislature, Washington state law has yet not developed the specific anti-immigration related practices laws present in federal or California law, but Washington employers must still be cognizant of the issue given the federal law, municipal ordinances, and the broad application of the Washington Law Against Discrimination (WLAD), Ch. 49.60 RCW.  The WLAD prohibits employers, employment agencies, labor unions, or "other persons" from discriminating against any person for opposing practices forbidden by WLAD, or for filing a charge, testifying, or assisting in any procedure under the WLAD. RCW 49.60.210. WLAD also prohibits employers from discriminating based on race or national origin. RCW 49.60.180. Washington courts require that the WLAD be liberally construed to effectuate its purposes of anti-discrimination, so it is very possible (particularly given the political climate in Washington business centers) that an employer's or "other person's" immigration-related practices could be deemed an adverse action sufficient for retaliation.  Under WLAD, an employee or other person alleged to have committed an unfair or retaliatory practice may be subject to civil liability and applicable damages or penalties.
And Seattle employers have an even more direct prohibition—the Seattle Municipal code prohibits employers "or any other person" from communicating to a person exercising their rights protected by the code "the willingness to inform a government employee that the person is not lawfully in the United States, or to report, or to make an implied or express assertion of a willingness to report, suspected citizenship or immigration status of an employee or family member of the employee to a federal, state, or local agency[.]"
In combination, these laws strongly suggest Washington employers be cognizant of the issue, and carefully consider immigration-related reporting or threats before taking any action.
These legal developments underscore the protections of workers to seek relief regardless of their immigration status.  As such, employers are advised to work with counsel to ensure that a zealous defense does not get them in legal hot water.
About Klinedinst
Klinedinst has become the go-to firm for clients across California, across the West, and across the globe. Our litigators, trial attorneys, and transactional lawyers guide clients through every problem, finding solutions at every turn. The firm serves clients from offices in Los Angeles, Sacramento, San Diego, Santa Ana, and Seattle. Whether representing businesses in court, helping negotiate transactions, or handling matters in state, federal, or appellate courts, Klinedinst attorneys help to get the job done.