With the U.S. Department of Labor finalizing its long-awaited overtime rule, California employers face challenging classification decisions and potentially increased costs. Klinedinst attorney Nadia Bermudez addresses the key provisions and offers practical guidance for employers.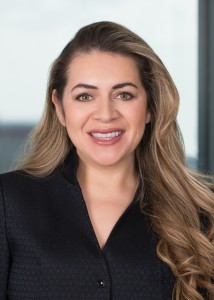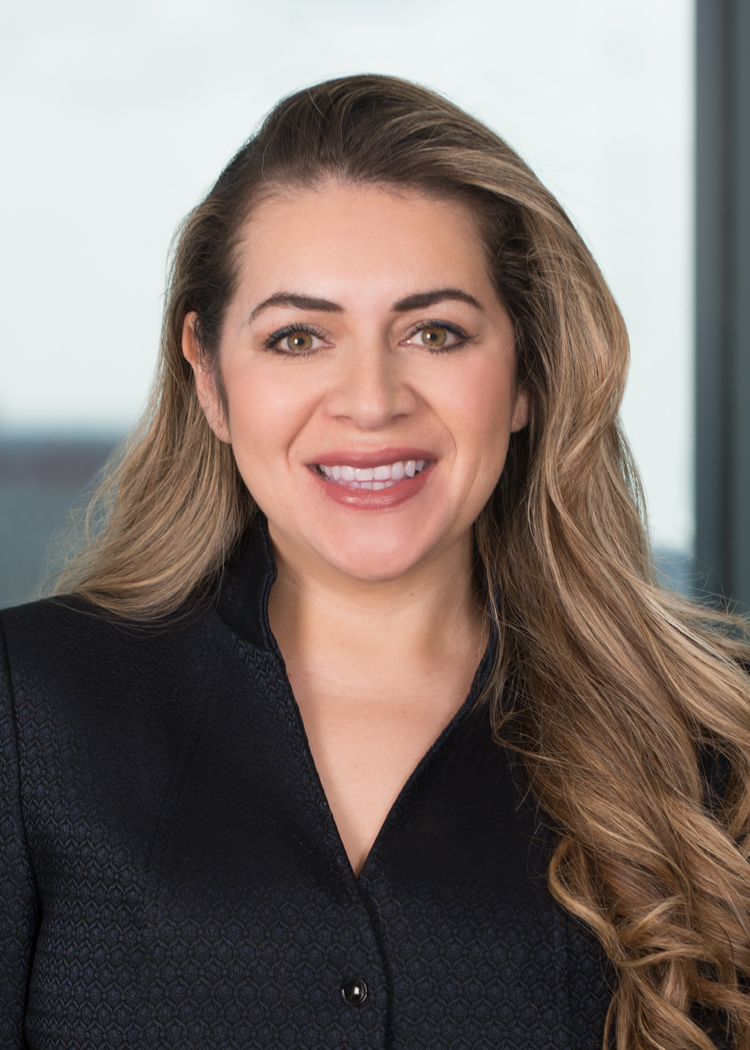 The U.S. Department of Labor ("DOL") finalized its long-awaited overtime exemption rule, impacting salaried, exempt employees. The new salary minimum is even higher than current California requirements. The final rule will: (1) raise the salary threshold from $455/week to $913 ($47,476 per year) for the overtime exemption to apply; and (2) automatically update the salary threshold every three years.
The final rule will become effective on December 1, 2016, giving employers several months to consider the new rule and make any changes. The DOL estimates the new salary regulations will result in hundreds of millions of dollars for employers.
Employers have a few options: (1) convert salaried exempt workers to non-exempt hourly; (2) raise currently exempt workers' salaries above the new threshold, and/or (3) limit workers' hours to 40 hours a week. If employers opt to convert salaried workers to hourly, there are some economic considerations in light of new overtime wages that might be incurred. Also, if employers convert salaried workers to hourly, such workers should be required to review new "clock-in" and "clock-out" procedures as well as their rights to take meal and rest periods. Such workers should be required to understand any new policies that may impact them as hourly employees, such as requesting authorization to work overtime or adhering to a fixed schedule. Finally, employers are advised to announce and make any changes in advance of the December 1, 2016 deadline.
About Klinedinst
Klinedinst has become the go-to firm for clients across California, across the West, and across the globe. Our litigators, trial attorneys, and transactional lawyers guide clients through every problem, finding solutions at every turn. The firm serves clients from offices in Los Angeles, Sacramento, San Diego, Santa Ana, and Seattle. Whether representing businesses in court, helping negotiate transactions, or handling matters in state, federal, or appellate courts, Klinedinst attorneys help to get the job done.