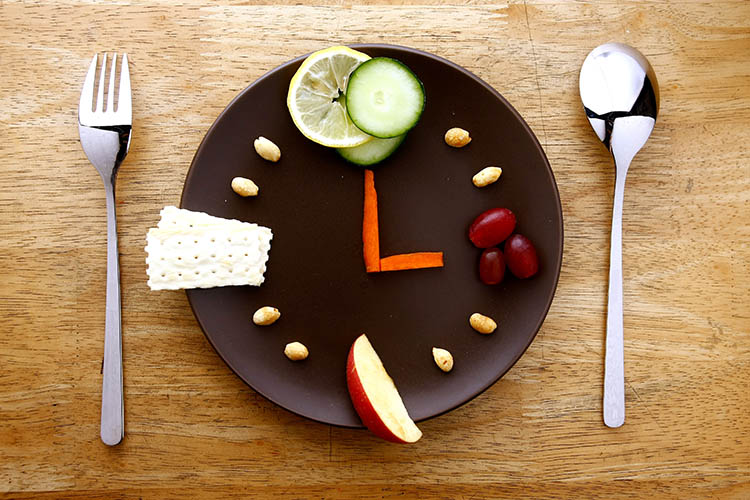 The recent case of Serrano v. Aerotek, Inc. (2018) 21 Cal.App.5th 773, emphasizes the importance of a good meal break policy and an up-to-date employee handbook to defend against wage and hour lawsuits.  In Serrano, the defendant staffing agency won summary judgment in a class action lawsuit in which the plaintiff alleged the failure to provide meal breaks mandated by the California Labor Code and Wage Orders.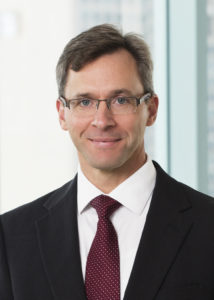 California law requires employers to provide non-exempt, hourly workers with an uninterrupted 30-minute off-duty meal break, starting no later than the end of the fifth hour of work.  Employers are not required to police the meal breaks to ensure that employees are actually taking them, but an employer must relieve the employee of all duties within the meal period without restriction.
In Serrano, the defendant staffing agency set forth its meal break policy in its employee handbook.  The policy complied with California law, and provided the instructions that the employee should immediately report anything preventing or interfering with his or her ability to take a meal period break. All employees received the handbook and went through training on company policies, including the meal break policy.
The court ruled in favor of the company, finding that the evidence showed that: 1) the employer had adopted a lawful meal break policy; 2) the employee had repeatedly acknowledged receiving the policy; 3) the employee was unaware of any actions by the company that prevented her from taking her meal breaks; and 4) the employee had not complained about not being able to take her breaks. As a result, the class action lawsuit against the company was dismissed.
Limiting Liability for Meal and Rest Break Violations
The Serrano case emphasizes simple steps that employers can take to prevent potentially catastrophic class action meal and rest break claims:
Adopt a legally compliant meal and rest break policy (PROTIP: consult a lawyer);
Ensure that the policy puts responsibility on employees to speak up if they are not able to take their breaks;
Provide the policy to all employees and have them sign an acknowledgment of receipt (this can be in the employee handbook);
Train the employees on the policy;
Re-circulate and remind all employees of the policy, annually, if not more frequently;
Make sure that company practices actually relieve employees of all duties during the required meal and rest breaks;
If employees are not taking breaks, find out why;
Consider having employees verify on their time cards that they took and/or were provided the opportunity to take all meal and rest breaks during the pay period; and
If an employee was prevented from taking a break, provide the employee with one additional hour of pay for each missed break at the soonest possible pay period.
Meal and rest break policies, like many policies typically found in employee handbooks, can be the backbone of a solid defense for employers. Employers should have their legal counsel update their employee handbook at least once a year, to stay compliant with recent developments in employment law, and provide defenses against potential employee claims.
About Klinedinst
Klinedinst is the go-to firm for clients looking for litigation, trial experience, transactional representation, and legal counsel.  The firm's offices in Los Angeles, Sacramento, San Diego, Santa Ana, and Seattle service the entire West Coast. What sets Klinedinst apart is the relationship our attorneys foster with each and every client. Klinedinst lawyers are indispensable strategic partners to business leaders, helping to achieve business objectives and create proactive solutions to resolve the many legal challenges that businesses are confronted with every day.  Whether vigorously advocating for business clients in court, or guiding business transactions and negotiations, Klinedinst is the trusted legal advisor to have by your side.