SAN DIEGO, CALIFORNIA – Klinedinst shareholder Brian P. Murphy was featured at a press conference today to discuss the Supreme Court's decision in Fulton v. City of Philadelphia. The decision allows the plaintiff faith-based foster care agency to refuse to work with LGBTQ+ parents, but on very limited grounds specific to the facts of the case.
Murphy, who serves as a San Diego volunteer representative for Lambda Legal, said that while the decision will negatively impact LGBTQ+ parents and children in Philadelphia's foster care system, it is expressly based on facts unique to this case, and should have very little impact on future cases seeking religious exceptions to anti-discrimination laws.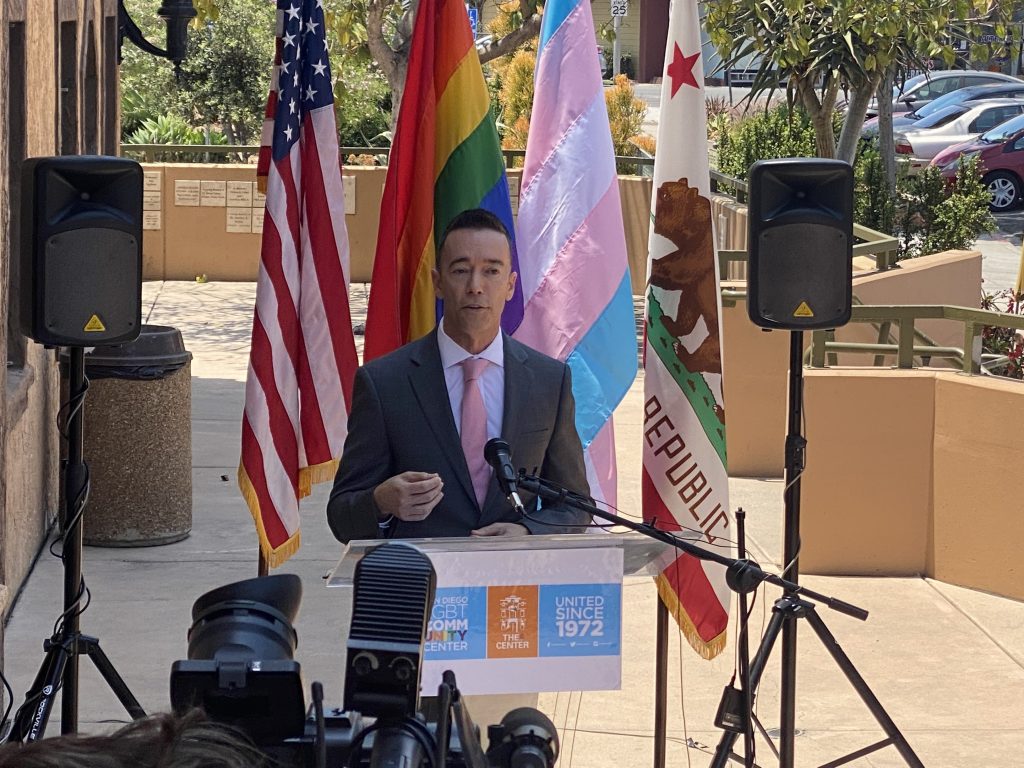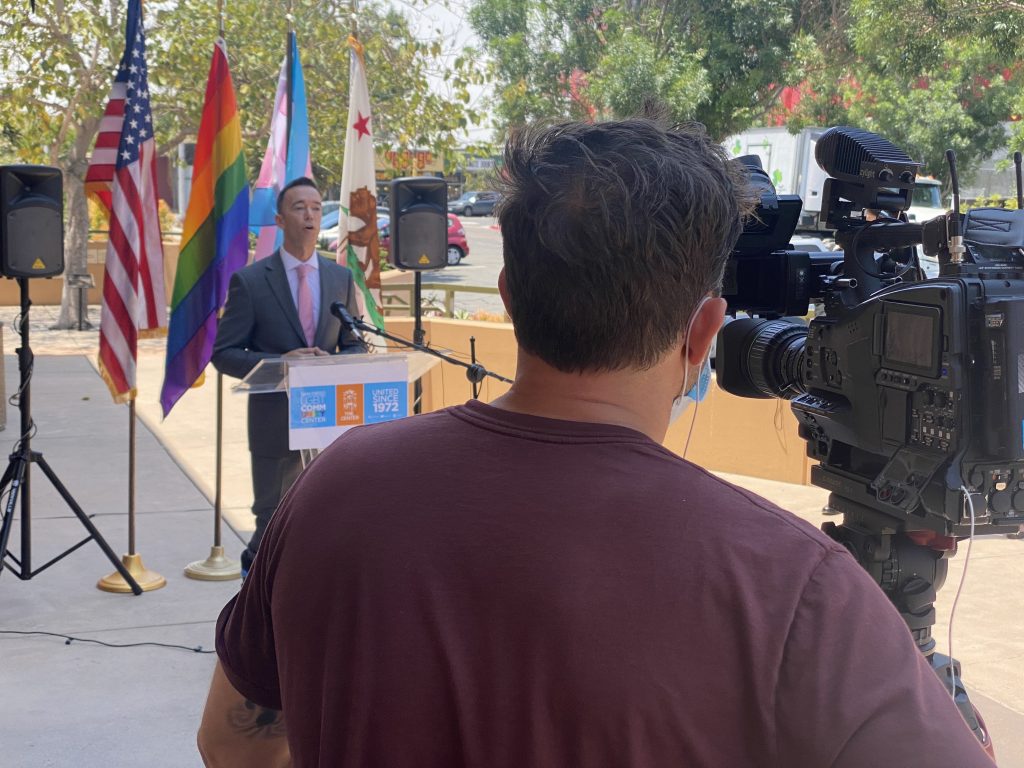 Lambda Legal is the largest organization fighting for the civil rights of lesbians, gay men, bisexuals, transgender people, and individuals with HIV. Learn more at https://www.lambdalegal.org/in-court/cases/fulton-v-city-of-philadelphia .
Klinedinst congratulates Brian Murphy on his work on behalf of Lambda Legal. View Mr. Muphy's biography, and learn more about Lambda Legal in our Community Spotlight at:
https://klinedinstlaw.com/community/lambda-legal
About Klinedinst
Klinedinst is the go-to firm for clients looking for litigation, trial experience, transactional representation, and legal counsel. The firm's offices in Los Angeles, Sacramento, San Diego, Irvine, and Seattle service the West Coast. What sets Klinedinst apart is the relationships our attorneys foster with each and every client. Klinedinst lawyers are indispensable strategic partners to business leaders, helping to achieve objectives and create proactive solutions to resolve the many legal challenges that businesses are confronted with every day. Whether vigorously advocating for clients in court, or guiding business transactions and negotiations, Klinedinst is the trusted legal advisor to have by your side.