Klinedinst PC has announced that four of its California attorneys have been promoted to Shareholder status. The new Shareholders include Frederick M. Heiser (Orange County), David Majchrzak (San Diego), and Robert M. Shaughnessy (San Diego). 
SAN DIEGO, CALIFORNIA – Klinedinst PC is pleased to announce the elevation of Frederick M. Heiser, David M. Majchrzak, and Robert M. Shaughnessy to Shareholder. The firm's newest Shareholders practice in Klinedinst's Southern California offices in a wide array of practice areas, including appellate, professional liability, legal ethics, retail, general liability, and transportation.
"All four of these bright, remarkable attorneys have become integral members of the firm," said John D. Klinedinst, Founder and Chief Executive Officer of Klinedinst PC. "Fred, David, Rob, and Keith have each made significant contributions to their respective practice groups, while continually providing exceptional legal services to their clients. We are incredibly proud to welcome them as our newest Shareholders."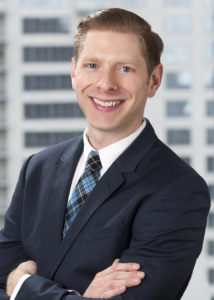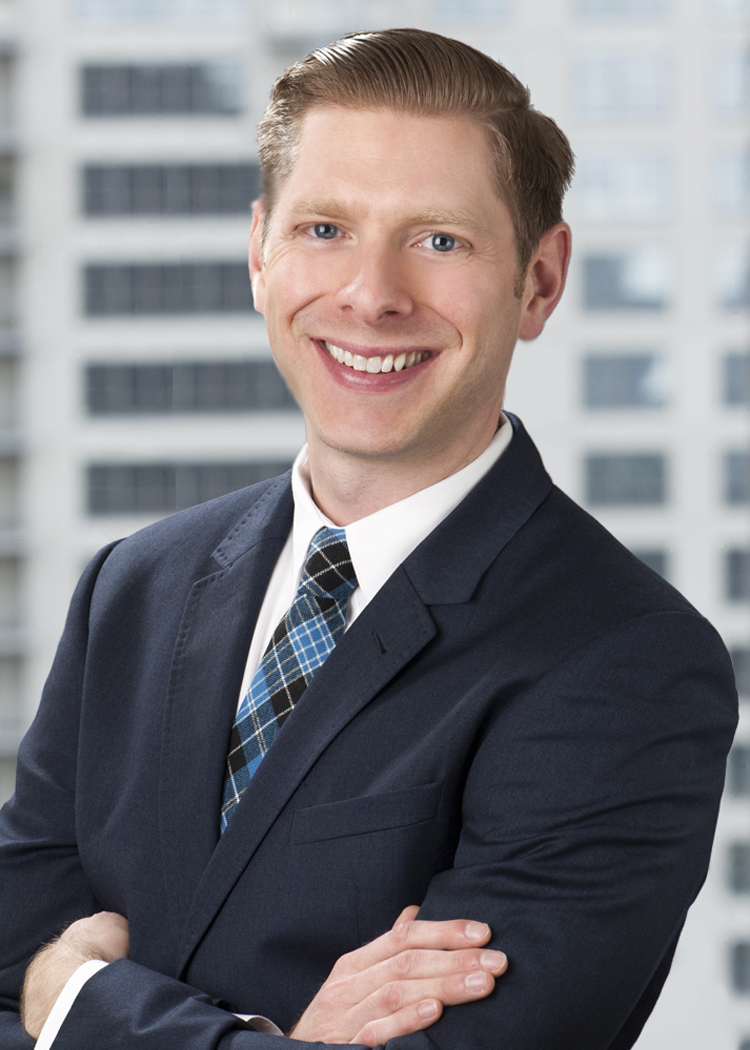 Frederick Heiser is a Member of the firm's Business and Commercial Litigation, Commercial General Liability, and Employment Practice Groups out of the Los Angeles and Orange County offices. His clients include local entrepreneurs, small family businesses, and Fortune 500 companies. Mr. Heiser is regularly called on by general counsel, business owners, and claims representatives to protect their interests and to provide hands-on, strategic, and efficient direction for complex civil cases. He has found success in retail defense, business litigation, employment law, and general liability matters.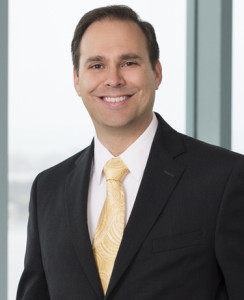 David Majchrzak is a seasoned ethicist and civil litigator with significant motion, trial, and appellate experience. Mr. Majchrzak is certified as a specialist in Legal Malpractice Law by the State Bar of California Board of Legal Specialization. Mr. Majchrzak performs law office risk management reviews, trains law firm staff in ethics requirements, and advises on a variety of topics. Mr. Majchrzak is extremely active within the legal community. He currently serves on the Board of Directors of the San Diego County Bar Association (SDCBA), the county's largest and oldest legal organization. He also serves as Chair of the SDCBA's prestigious Legal Ethics Committee. Mr. Majchrzak currently serves as a member of the Future of Lawyering Committee and as the first chair of the Integration and Engagement Committee for the Association of Professional Responsibility Lawyers (APRL).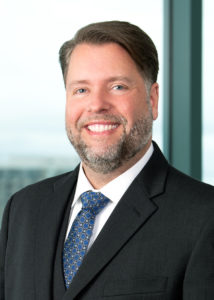 Robert Shaughnessy is a seasoned litigator based out of the San Diego office and dedicates his practice to all aspects of business litigation, with a special emphasis in civil appeals. He brings nearly twenty years of complex law-and-motion and appellate experience to the firm's Appellate Practice Group and is knowledgeable in a variety of practice areas. Mr. Shaughnessy counsels clients on matters including unfair competition, false advertising, trade secret misappropriation, employment issues, invasion of privacy, director and officer liability, real property law, and trust disputes. Mr. Shaughnessy authors articles on various legal topics including the unauthorized practice of law, malicious prosecution, the Unfair Competition Law, and California's Anti-SLAPP statute. He is a leader in the legal community. He serves as Chair of the San Diego County Bar Association's (SDCBA) Appellate Practice Section, where he has held past positions as Program Chair and Civil Rules Comment Chair.
Klinedinst congratulates Mr. Heiser, Mr. Majchrzak, and Mr. Shaughnessy. To learn more about each of our Shareholders, please visit:
www.klinedinstlaw.com/about/shareholders
About Klinedinst
Klinedinst is the go-to firm for clients looking for litigation, trial experience, transactional representation, and legal counsel. The firm's offices in Los Angeles, Sacramento, San Diego, Santa Ana, and Seattle service the entire West Coast. What sets Klinedinst apart is the relationship our attorneys foster with each and every client. Klinedinst lawyers are indispensable strategic partners to business leaders, helping to achieve business objectives and create proactive solutions to resolve the many legal challenges that businesses are confronted with every day.  Whether vigorously advocating for business clients in court, or guiding business transactions and negotiations, Klinedinst is the trusted legal advisor to have by your side.