SANTA ANA, CALIFORNIA – Klinedinst attorney Frederick Heiser has just published a new article on premises liability. Titled "Three Ways Retailers Can Address Premises Liability Claims," the article provides practical guidance that retailers can use to mitigate the risk of lawsuits being filed.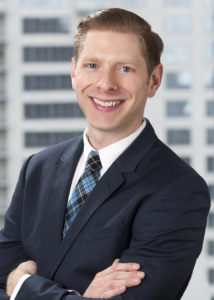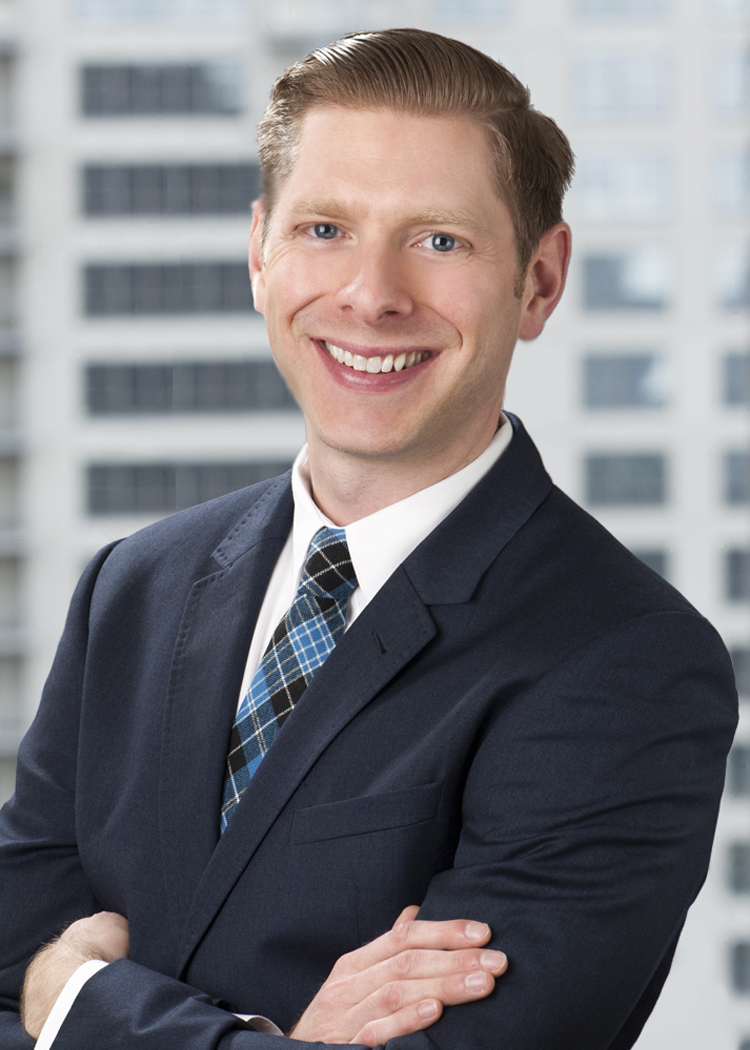 Mr. Heiser is Counsel in Klinedinst's Los Angeles and Orange County offices, and is a Member of the firm's Business and Commercial Litigation, Commercial General Liability, and Employment Practice Groups. His clients include retailers, local entrepreneurs, small family businesses, and Fortune 500 companies.
In the article, Mr. Heiser writes, "Creating a culture of safety is already a given for retailers.  For the most part, retailers are on the lookout for unsafe conditions and work to fix them right away.  Yet premises liability claims remain an issue.  Although some of these claims are legitimate, many feature ambitious plaintiffs who exaggerate—or worse yet, fabricate—claims against a retailer for ambiguous conditions on its property. The more common these cases become, the more retailers feel the rub:  They are easy targets."
Mr. Heiser goes on to review specific steps that management and employees alike can take to help ensure they do not become the next targets of premises liability litigation.
To review the full article, please click on:
klinedinstlaw.com/retail/three-ways-retailers-can-address-premises-liability-claims
And to learn more about Mr. Heiser, please visit:
klinedinstlaw.com/profiles/attorney/frederick-heiser
About Klinedinst
Klinedinst is the go-to firm for clients looking for litigation, trial experience, transactional representation, and legal counsel.  The firm's offices in Los Angeles, Sacramento, San Diego, Santa Ana, and Seattle service the entire West Coast. What sets Klinedinst apart is the relationship our attorneys foster with each and every client. Klinedinst lawyers are indispensable strategic partners to business leaders, helping to achieve business objectives and create proactive solutions to resolve the many legal challenges that businesses are confronted with every day.  Whether vigorously advocating for business clients in court, or guiding business transactions and negotiations, Klinedinst is the trusted legal advisor to have by your side.