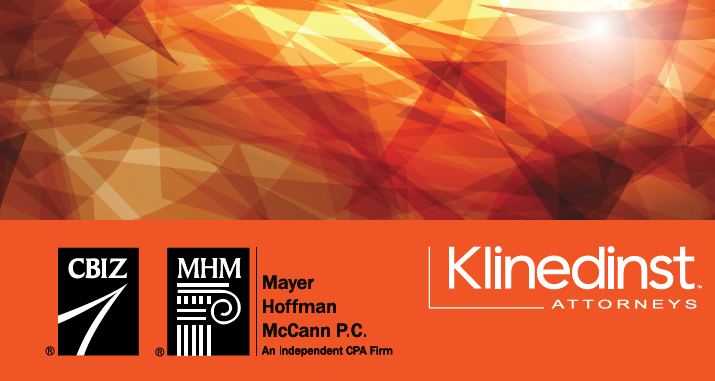 SAN DIEGO, CALIFORNIA – Klinedinst partners with CBIZ, a business and financial consulting firm addressed key not-for-profit compensation topics at the 2016 Compensation Update on Thursday, September 29, 2016.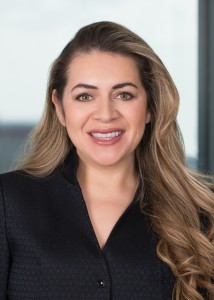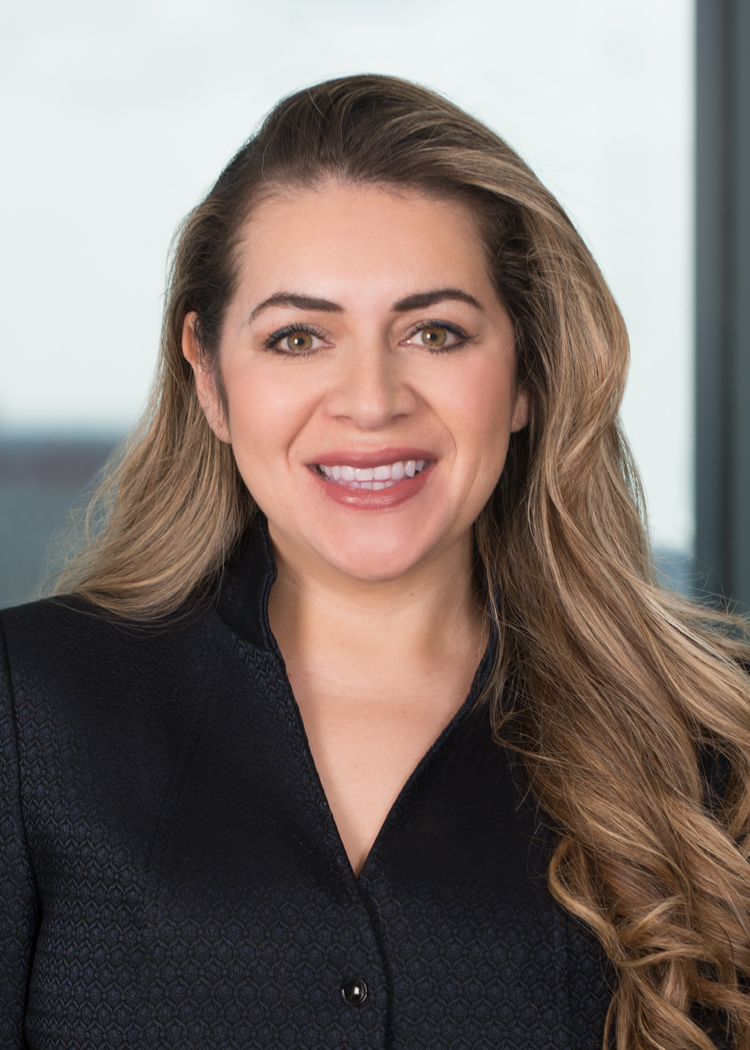 The new overtime regulations will have a major impact on many not-for-profit organizations. Klinedinst employment attorney Nadia Bermudez along with CBIZ's Ed Rataj, Managing Director of Compensation Consulting, provided an overview of the new regulations, specific considerations for not-for-profits in California, the real consequences to organizations and a step-by-step approach to successfully implementing the new regulations.
In addition, the IRS and Boards of Directors are placing more scrutiny on executive compensation in not-for-profits. Ms. Bermudez and Mr. Rataj discussed the applicable regulatory considerations, as well as the steps that are necessary to protect your organization's best interests.
About Klinedinst
Klinedinst has become the go-to firm for clients across California, across the West, and across the globe. Our litigators, trial attorneys, and transactional lawyers guide clients through every problem, finding solutions at every turn. The firm serves clients from offices in Los Angeles, Sacramento, San Diego, Santa Ana, and Seattle. Whether representing businesses in court, helping negotiate transactions, or handling matters in state, federal, or appellate courts, Klinedinst attorneys help to get the job done.