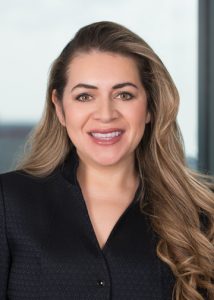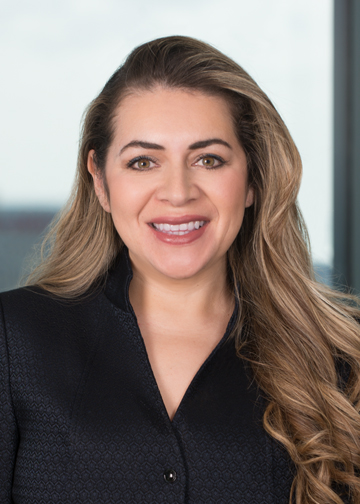 On July 31, 2017, the San Diego City Council unanimously approved a local Equal Pay Ordinance ("EPO") aimed at identifying and closing wage disparities among outside city contractors and consultants of different genders and ethnicities.  It is intended to go beyond the state's Fair Pay Act by requiring city contractors and consultants to certify equal pay for equal or substantially similar work.
The EPO requires that:
Contractors certify compliance with the requirements of the California Equal Pay Act and Fair Pay Act, as defined in California Labor Code section 1197.5, and as may be amended, for the duration of the applicable contract;
Contractors create contemporaneous written records that document wages paid to employees, wage rates, and job classifications; and
Contractors must post a notice informing its employees of their rights under the Ordinance in a conspicuous location in the workplace or job site.
A copy of the ordinance can be downloaded here.
A failure to provide such certification or meet related requirements may disqualify such outside vendors from receiving city contracts and/or permit cancellation of the contract as a material breach if violations are not corrected.  Certain exceptions to the Ordinance apply.
Once implemented, San Diego will join San Francisco and San Jose who have previously adopted similar localized equal pay rules.  This ordinance is another example of local public entities regulating the workplace.  As such, employers with operations in different parts of the state and country need to be mindful of specific rules that may apply to where they operate or where their employees may render services.  Check back for updates on the proposed ordinance.
About Klinedinst
Klinedinst has become the go-to firm for clients across California, across the West, and across the globe. Our litigators, trial attorneys, and transactional lawyers guide clients through every problem, finding solutions at every turn. The firm serves clients from offices in Los Angeles, Sacramento, San Diego, Santa Ana, and Seattle. Whether representing businesses in court, helping negotiate transactions, or handling matters in state, federal, or appellate courts, Klinedinst attorneys help to get the job done.