By Earll Pott and Harold Trimmer, Klinedinst PC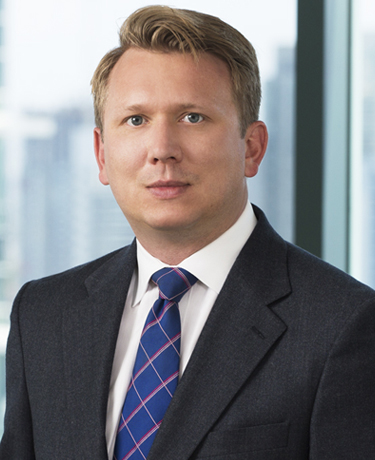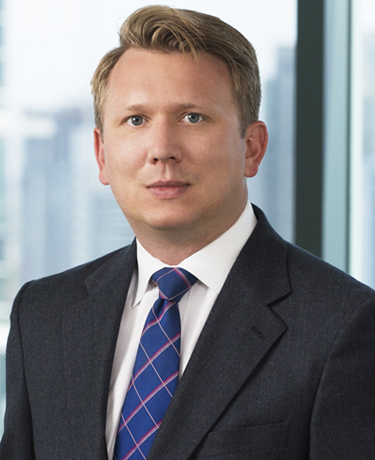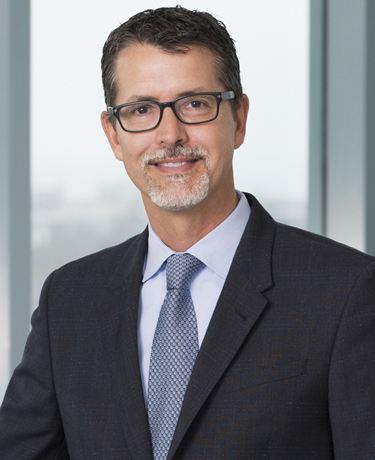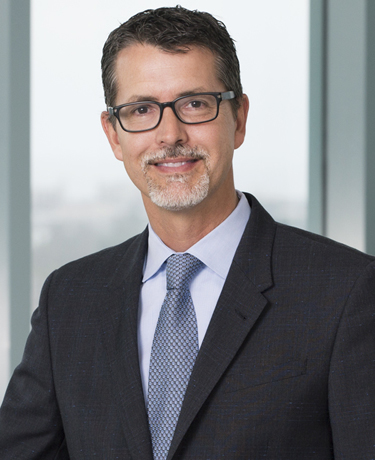 On August 15, 2016, the Second Circuit Court of Appeals overturned a federal district court's decision granting a motion to expunge a woman's 2001 felony fraud conviction. (Jane Doe v. United States, 2d Cir. Aug. 15, 2016, No. 15-1967.)
At the time of her conviction, Jane Doe was a single mother and out of work. She pled guilty and admitted that she agreed to be a passenger in a staged auto accident, a scheme that netted her a $2,500 insurance award and resulted in her being placed on probation for five years. She completed probation without incident and attempted to move on with her life, but her conviction prevented her from holding a job as a home health care professional. Doe requested that the district court expunge her conviction, because it imposed an "undue hardship" on her getting and keeping a job. The district court granted the motion to expunge, finding that the consequences of her conviction were sufficiently "extreme" to warrant action, noting the age of the conviction, Doe's successful completion of probation, and her lack of a subsequent criminal record. The court concluded that Doe presented no heightened risk to health care employers or patients.
The Second Circuit, however, held that the district court lacked jurisdiction to render such a ruling, distinguishing case precedent allowing expungement after a wrongful conviction. Thus, in essence, the Second Circuit sided with the First, Ninth and Tenth Circuits which have uniformly held that, except for low-level or juvenile drug cases, there is no federal statutory right to expunge a lawful felony conviction.
Notably, the Second Circuit expressed dismay at the current state of affairs, where Federal Courts cannot expunge criminal convictions when it is simply the right thing to do. The panel pointed out that Congress might consider passing legislation to authorize a court to expunge convictions "for certain offenders who, like, Doe, want and deserve to have their criminal convictions expunged after a period of successful rehabilitation." The panel also quoted from a speech delivered by US Attorney General Loretta Lynch in April 2016, in which she noted the "unfortunate lifelong toll" of a felony conviction for minor felony offenders.
Fortunately, California law authorizes a court to expunge most felony and misdemeanor convictions at the conclusion of a successful term of probation. In some instances, a court may even grant early termination of probation to permit early expungement. While such post-conviction remedies exist in California, the Jane Doe case highlights the high stakes for all federal criminal defendants and especially professionals in specialized fields who, if convicted, are frequently unable to pursue their professions, at least until Congress makes some necessary changes to federal sentencing laws.
Earll Pott is a Shareholder whose practice is focused on white-collar criminal defense and related matters, professional licensing litigation, professional liability defense, complex federal and state civil business litigation, and state court criminal proceedings of all kinds, including cases alleging murder, arson, extortion, vehicular manslaughter, fraud, embezzlement and sexual assault. Both attorneys regularly appear in federal and California courts.
Harold Trimmer's practice focuses on professional liability, general civil litigation, as well as white-collar criminal defense and related matters. Mr. Trimmer has also defended individuals in state and federal criminal actions, including political corruption investigations, military procurement fraud, investment fraud, and other complex criminal matters.