Robert M. Shaughnessy has joined Klinedinst San Diego as Senior Counsel. Mr. Shaughnessy is an experienced appellate attorney who focuses his practice on business litigation, with an emphasis in civil appeals. 
SAN DIEGO, CALIFORNIA – Klinedinst is pleased to announce Robert M. Shaunessy has joined the San Diego office as Senior Counsel. Mr. Shaughnessy brings nearly twenty years of complex law-and-motion and appellate experience to the firm's Appellate Practice Group, and is knowledgeable in a variety of practice areas.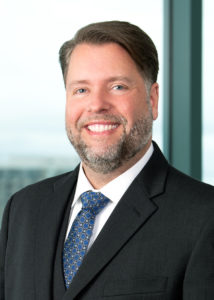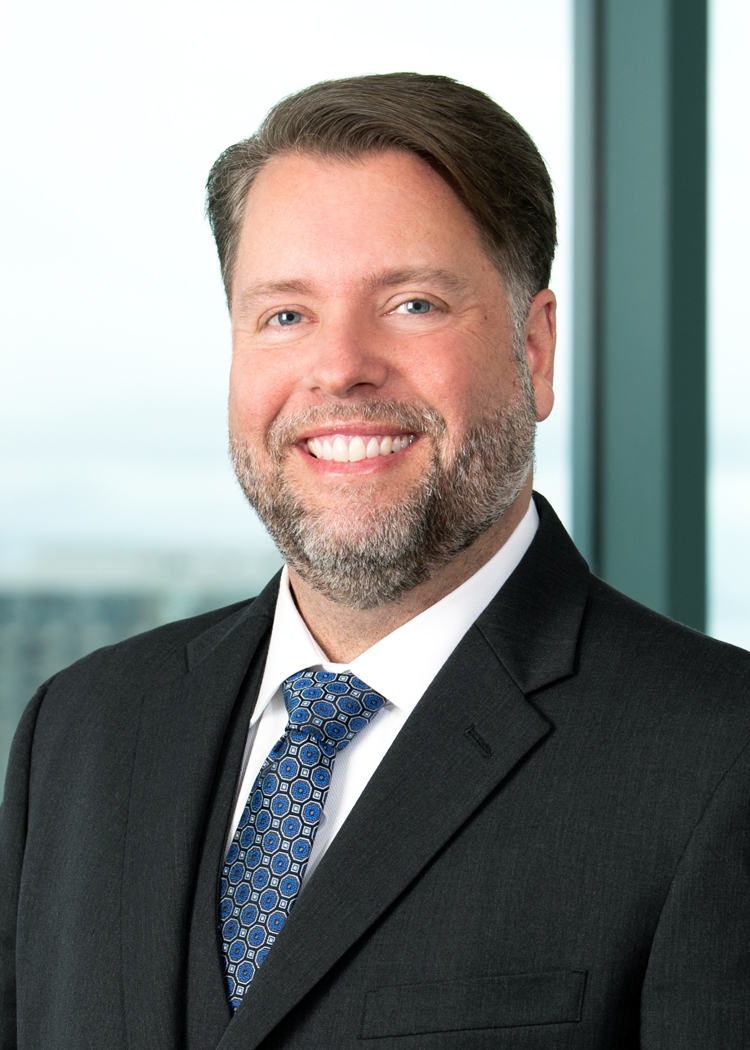 Mr. Shaughnessy counsels clients on matters including unfair competition, false advertising, trade secret misappropriation, employment issues, invasion of privacy, director and officer liability, real property law, and trust disputes.
"Rob brings exceptional and significant appellate experience to our team," said John D. Klinedinst, Founder and Chief Executive Officer of Klinedinst PC. "His legal acumen and adeptness in civil appeals make him extremely valuable to our clients and we are pleased to welcome him to the firm."
Mr. Shaughnessy frequently authors articles on various legal topics and is a leader in the legal community. Outside of the legal community, Mr. Shaughnessy serves as Board Member to Improve UC and No Limits Limb Loss Foundation, and is a member of several non-profit organizations.
Klinedinst PC is pleased to welcome Mr. Shaugnessy to the firm. To learn more about Mr. Shaughnessy, please visit:
https://klinedinstlaw.com/profiles/attorney/robert-shaughnessy
About Klinedinst
Klinedinst has become the go-to firm for clients across California, across the West, and across the globe. Our litigators, trial attorneys, and transactional lawyers guide clients through every problem, finding solutions at every turn. The firm serves clients from offices in Los Angeles, Sacramento, San Diego, Santa Ana, and Seattle. Whether representing businesses in court, helping negotiate transactions, or handling matters in state, federal, or appellate courts, Klinedinst attorneys help get the job done.