SAN DIEGO, CA – Klinedinst Associate Irean Zhang has been named to the list of Best Lawyers: Ones to Watch in Professional Malpractice Law. Best Lawyers: Ones to Watch honors up-and-coming attorneys who are already demonstrating professional excellence based on Best Lawyers®'s highly selective peer review process.
The Best Lawyers: Ones to Watch recognizes top attorneys from across the country who have excelled in their practice areas while earning the respect and esteem of colleagues who've witnessed their work in action. Using the same peer review methodology as the traditional Best Lawyers® recognition, Ones to Watch shines the spotlight on attorneys who have been in private practice 5-10 years for their outstanding professional excellence.
"Irean is an extraordinarily talented, enthusiastic, and hardworking attorney who has devoted herself to her clients, to mentoring our attorneys, and to serving our community," said Heather Rosing "She is certainly 'One to Watch' and more."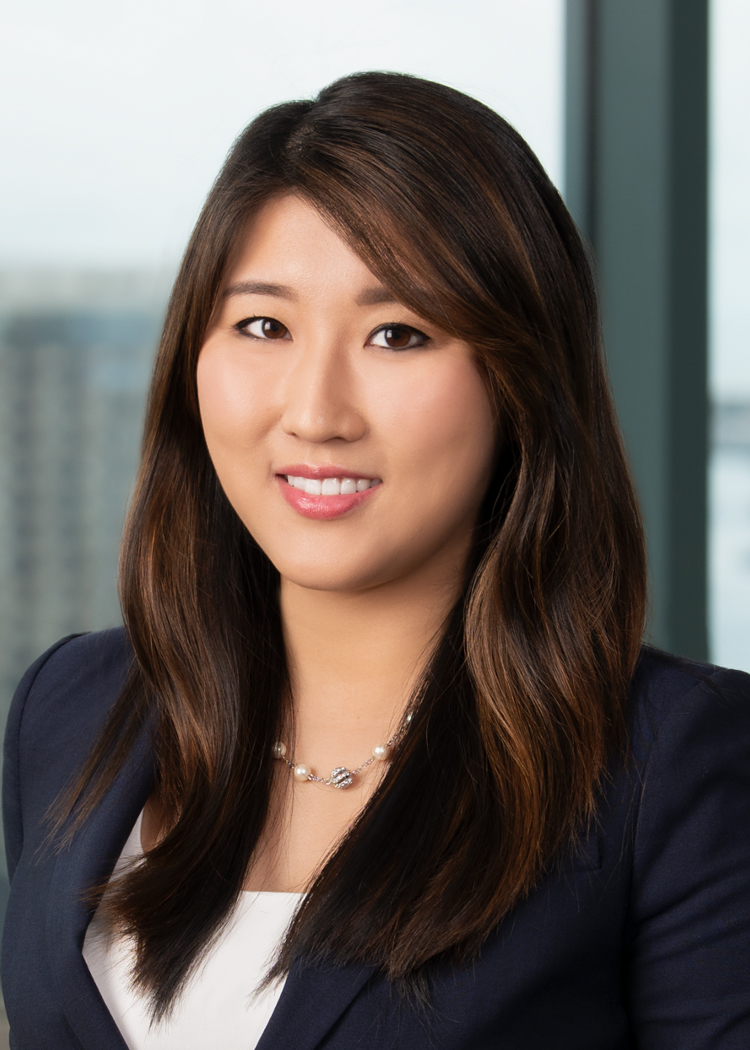 Since joining the firm in 2018, Ms. Zhang has excelled in defending clients in malpractice claims brought against attorneys, accountants, and other professionals. She has become an active member of the legal community, including her involvement in Lawyers Club of San Diego and the San Diego County Bar Association (SDCBA). In 2019, the SDCBA's Board of Directors approved Ms. Zhang's appointment to the organization's prestigious Legal Ethics Committee. Ms. Zhang is one of the youngest lawyers to ever serve on the committee.
Klinedinst congratulates Ms. Zhang, as well as all of the recipients for this recognition. To learn more about Best Lawyers® and its methodology, please visit: https://www.bestlawyers.com/
To learn more about Ms. Zhang please visit: https://klinedinstlaw.com/profiles/attorney/irean-zhang
About Klinedinst
Klinedinst is the go-to firm for clients looking for litigation, trial experience, transactional representation, and legal counsel. The firm's offices in Irvine, Los Angeles, Sacramento, San Diego, and Seattle service the entire West Coast. What sets Klinedinst apart is the relationship our attorneys foster with each and every client. Klinedinst lawyers are indispensable strategic partners to business leaders, helping to achieve business objectives and create proactive solutions to resolve the many legal challenges that businesses are confronted with every day. Whether vigorously advocating for business clients in court, or guiding business transactions and negotiations, Klinedinst is the trusted legal advisor to have by your side.