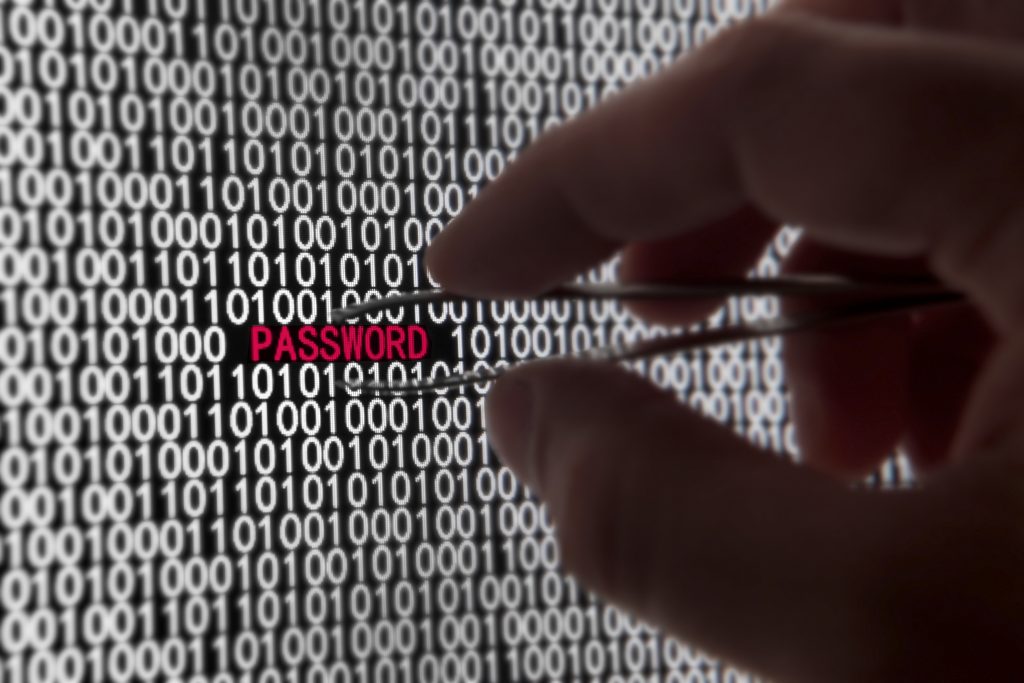 SAN DIEGO – Klinedinst attorney Samuel B. Strohbehn hosted a webinar to discuss cybersecurity on Tuesday, May 10, 2016. The webinar offered valuable information for small- to mid-size businesses on the increasing risk of cyber attacks, preventing and deterring them, and how to correctly respond to cyber incidents. The webinar also familiarized participants on cyber deterrents, as well as cost effective ways to efficiently implement a security plan at an operational level, how to communicate the attack to people affected, how to recover the loss of trust, and ways to reduce liability.
Cyber attacks and data security breaches are becoming more common, which can affect all types of businesses. The threats continue to multiply, with no business immune from hacks, malware, ransomware, and network breaches. The New York Times estimated that in 2014, 60% of online attacks targeted small to mid-size companies. With smaller companies more likely to be victimized, the webinar will provide best practices for business owners, managers, and executives to mitigate risk of a cyber attack.
About Klinedinst
Klinedinst has become the go-to firm for clients across California, across the West, and across the globe. Our litigators, trial attorneys, and transactional lawyers guide clients through every problem, finding solutions at every turn. The firm serves clients from offices in Los Angeles, Sacramento, San Diego, Santa Ana, and Seattle. Whether representing businesses in court, helping negotiate transactions, or handling matters in state, federal, or appellate courts, Klinedinst attorneys help get the job done.