The book review, published in California Litigation, the journal of the Litigation Section of California Lawyers Association, offers an informative view into the implications the Stringfellow Acid Pits had on environmental law, toxic torts, appellate procedure, and insurance coverage into the present day.
Klinedinst's Dan Lawton just published a new book review on Brian Craig's "Stringfellow Acid Pits: The Toxic and Legal Legacy" a fascinating look at an environmental disaster that launched an epic legal battle that spanned over three decades. His review, published in California Litigation, the journal of the Litigation Section of the California Lawyers Association is a must-read, that offers the reader a forthright retrospect of this important new book.
The review, which can be read in full here, explores the history of the Stringfellow Acid Pits calamity before analyzing the cause and effects of the legal situation that resulted in a legal saga involved more than 1,000 lawyers, 4,000 plaintiffs, and nearly 200 defendants, and led to the longest civil trial in California history.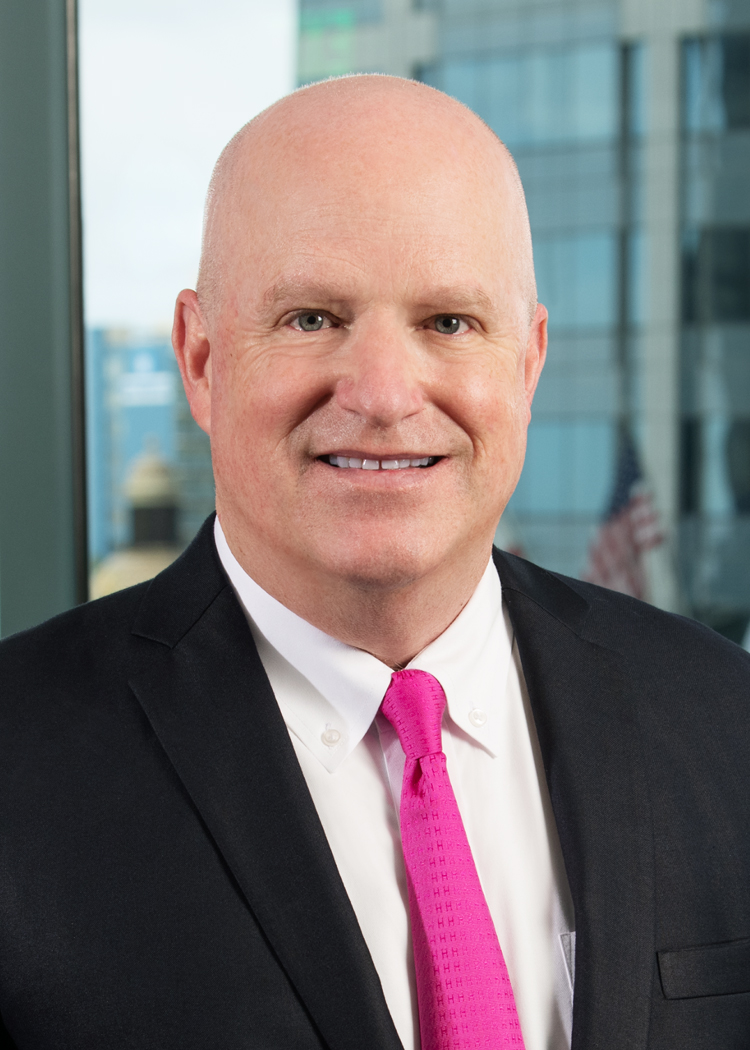 Dan Lawton is Senior Counsel at Klinedinst PC and a member of California's Litigation editorial board. He practices litigation in the firm's appellate and professional liability groups, including civil trial work and complex commercial and intellectual property litigation on behalf of both plaintiffs and defendants. He also has a deep background in civil appeals and is certified as a legal specialist in Appellate Law by the State Bar's California Board of Legal Specialization.
About Klinedinst
Klinedinst has become the go-to firm for clients across California, across the West, and across the globe. Our litigators, trial attorneys, and transactional lawyers guide clients through every problem, finding solutions at every turn. The firm serves clients from offices in Irvine, Los Angeles, Sacramento, San Diego, and Seattle. Whether representing businesses in court, helping negotiate transactions, or handling matters in state, federal, or appellate courts, Klinedinst attorneys help to get the job done.