In the February, 2016 issue of Mortgage Compliance Magazine, Ian Rambarran discusses the growing importance of establishing a Single Point of Contact with borrowers in the loan servicing industry. California has already codified SPOC guidelines for loan servicers, and begun to pave the way for the industry nationwide.
SACRAMENTO – The February, 2016 edition of Mortgage Compliance Magazine features an article written by Klinedinst shareholder Ian A. Rambarran.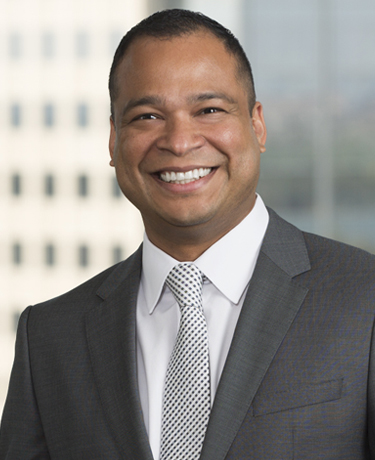 In his article, "Managing Single Points of Contact Claims," Mr. Rambarran discusses the recent trend of case law tipping in borrowers' favor and how the provisions of Single Point of Contact guidelines can help loan servicers mitigate default risk. Mr. Rambarran outlines the SPOC rules established by the Civil Code, and how compliance can be a strong first step in avoiding potentially costly litigation.
Mr. Rambarran helps lenders navigate when and how to use a SPOC, and he argues that establishing a SPOC with borrowers is a mutually beneficial practice that will soon become the standard operating procedure for the industry nationwide.
Klinedinst congratulates Mr. Rambarran on the publication of this comprehensive article. To read the full article, please click here.
About Klinedinst
Klinedinst has become the go-to firm for clients across California, across the West, and across the globe. Our litigators, trial attorneys, and transactional lawyers guide clients through every problem, finding solutions at every turn. The firm serves clients from offices in Los Angeles, Sacramento, San Diego, Santa Ana, and Seattle. Whether representing businesses in court, helping negotiate transactions, or handling matters in state, federal, or appellate courts, Klinedinst attorneys help get the job done.