Nadia P. Bermudez and Greg A. Garbacz, Patrick J. Goode II's chapter, "Voir Dire and Opening Statement: Defense Perspective" appears in the Sexual Harassment and Retaliation handbook, an official publication of the American Bar Association.
SAN DIEGO, CALIFORNIA – Klinedinst is pleased to announce that the American Bar Association, one of the world's largest voluntary professional organizations, with over 40,0000 members and more than 3,500 entities, selected Klinedinst attorneys to author a portion of their handbook on Sexual Harassment and Retaliation. This important new treatise provides practical guidance for employment law practitioners, including outlining best practices for handling claims involving sexual harassment and retaliation.
Klinedinst's Nadia P. Bermudez and Greg A. Garbacz, as well as Patrick J. Goode II were selected for their experience in employment litigation, sexual harassment, discrimination, and other employment topics. Their chapter titled "Voir Dire and Opening Statement: Defense Perspective" is a detailed guide to strategic considerations for voir dire and opening statements in harassment and retaliation cases. In the chapter, the authors discuss a defense-oriented approach to juror selection, along with integrating defense-oriented themes into opening statements to avoid prejudice and bias against employers.
In the chapter, the authors discuss a defense-oriented process by which prospective jurors are examined, selected, and presented with opening statements that are imperative to sexual harassment cases. They analyze how voir dire is a window into the biases of potential jurors who may have prejudices against the employers.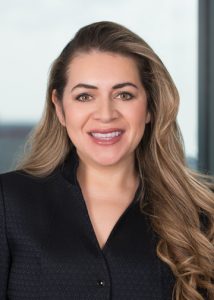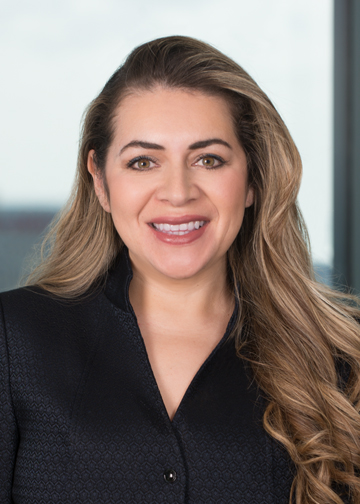 Ms. Bermudez is a Shareholder with the firm and has significant litigation and trial experience in employment matters such as sexual harassment, discrimination, wage and hour, wrongful termination, defamation, trade secrets, and a wide range of other matters. She counsels employers on policies and human resource issues and is an experienced trainer in many areas, including sexual harassment prevention.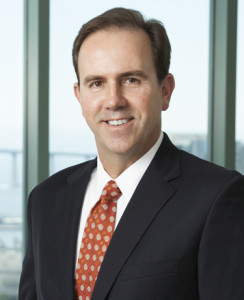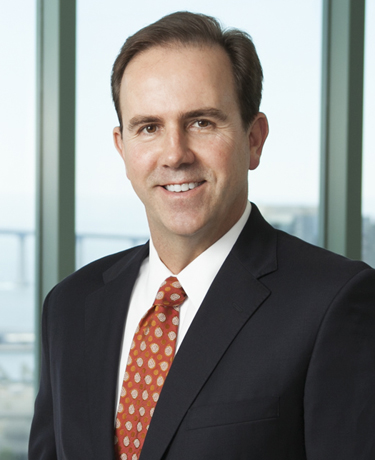 Mr. Garbacz handles complex class action and and trials in both state and federal courts, including employment torts, wage and hour class actions, trade secret and misappropriation claims and many other types of employment-related claims. He was recognized in Best Lawyers in America® for Employment Law Management in 2019 and is a member of ABOTA (the American Board of Trial Advocates), an invitation only organization based upon jury trial experience.
Klinedinst congratulates Ms. Bermudez and Mr. Garbacz for the publication of this resource to the legal community. To learn more, please visit:
americanbar.org/products/inv/book/358994102/
About Klinedinst
Klinedinst is the go-to firm for clients looking for litigation, trial experience, transactional representation, and legal counsel. The firm's offices in Los Angeles, Sacramento, San Diego, Santa Ana, and Seattle service the entire West Coast. What sets Klinedinst apart is the relationship our attorneys foster with each and every client. Klinedinst lawyers are indispensable strategic partners to business leaders, helping to achieve business objectives and create proactive solutions to resolve the many legal challenges that businesses are confronted with every day. Whether vigorously advocating for business clients in court, or guiding business transactions and negotiations, Klinedinst is the trusted legal advisor to have by your side.