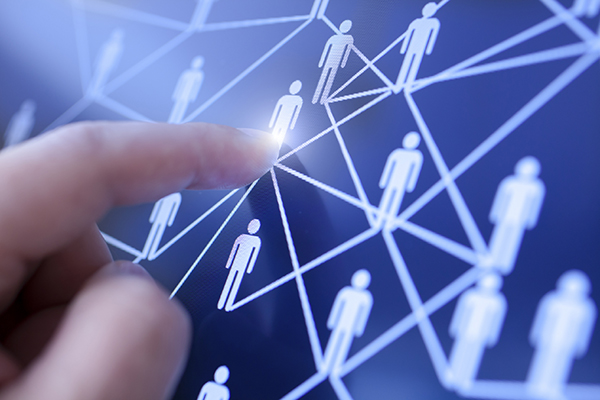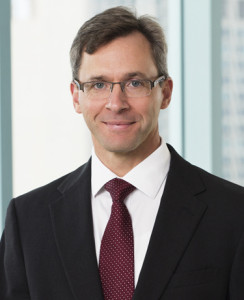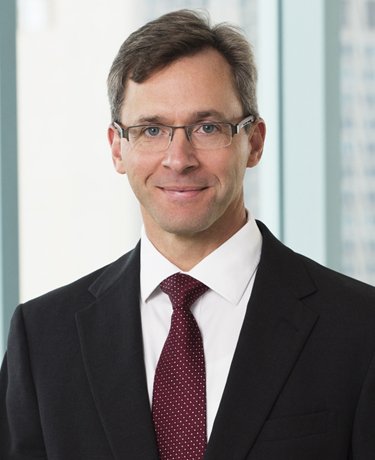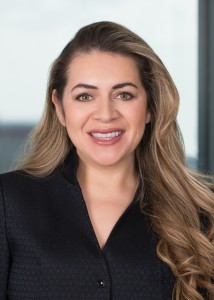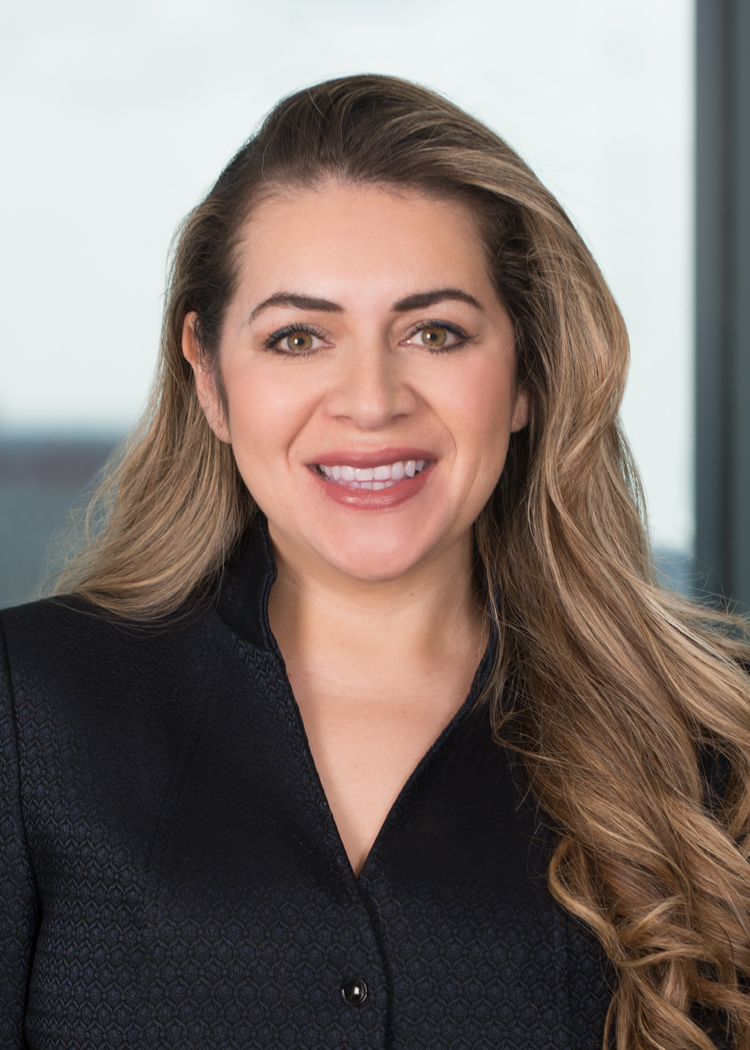 SAN DIEGO – Klinedinst Attorneys Nadia Bermudez and Thomas Daugherty hosted a webinar series discussing disability accommodation on April 19th and 21st. The webinars offered practical guidance to employers on how to prevent common mistakes regarding disability accommodation, and provided tips on taking preventative actions to avoid the potential of costly litigation.
The disability accommodation process continues to perplex many well-meaning California employers. Notably, disability is the most commonly claimed basis for discrimination complaints through the California Department of Fair Employment and Housing. The webinar is designed to demystify the disability accommodation process and untangle issues related to FMLA, Paid Sick Leave, ADA, FEHA, and worker's compensation. The webinar also discussed how to exercise good judgment in evaluating accommodation requests.
Klinedinst's employment law team will be announcing future webinars soon. To register for updates, please visit:
http://klinedinstlaw.com/news/employment-law/registration
About Klinedinst
Klinedinst has become the go-to firm for clients across California, across the West, and across the globe. Our litigators, trial attorneys, and transactional lawyers guide clients through every problem, finding solutions at every turn. The firm serves clients from offices in Los Angeles, Sacramento, San Diego, Santa Ana, and Seattle. Whether representing businesses in court, helping negotiate transactions, or handling matters in state, federal, or appellate courts, Klinedinst attorneys help get the job done.