SAN DIEGO, CA – Klinedinst is proud to announce that Shareholder Robert M. Shaughnessy has been officially named a Certified Specialist in Appellate Law by the State Bar of California Board of Legal Specialization.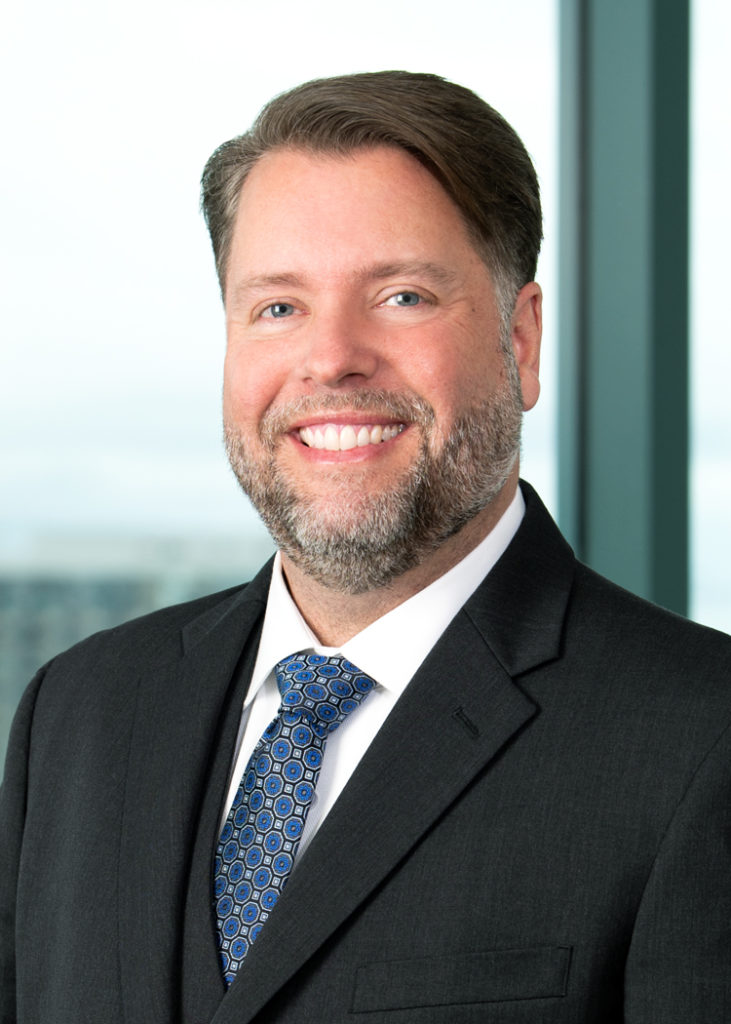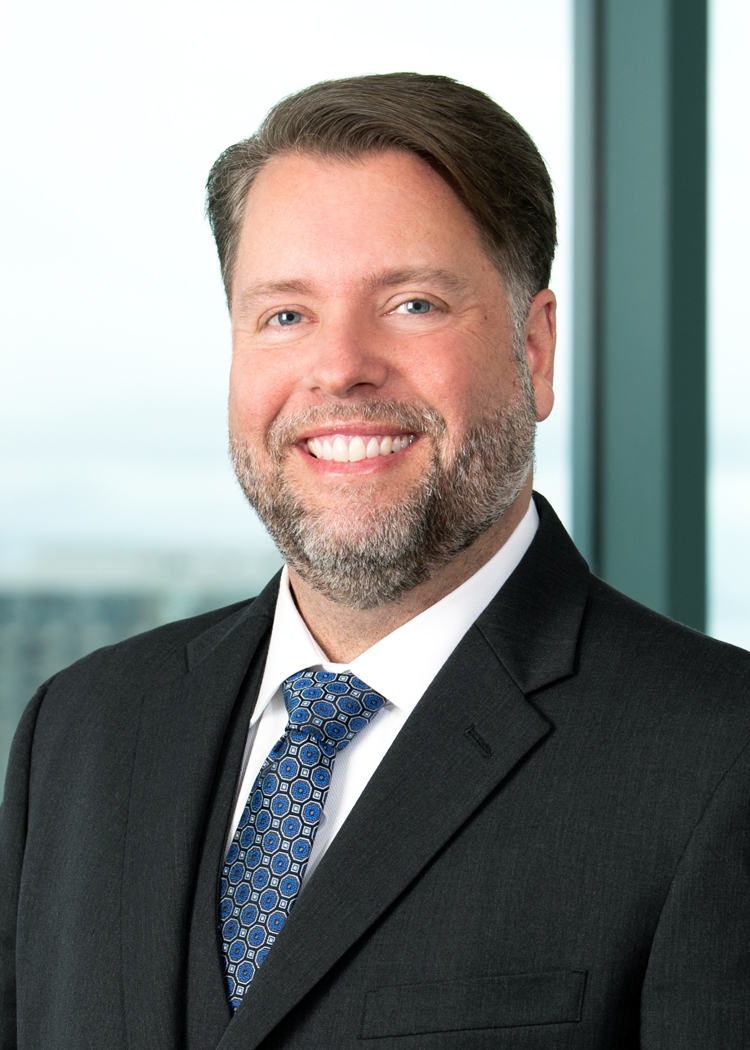 An attorney with over two decades of experience, Mr. Shaughnessy regularly counsels clients on appellate and writ review proceedings in various litigation matters. Areas of practice include business litigation, unfair competition, false advertising, trade secret misappropriation, employment issues, invasion of privacy, director and officer liability, real property law, breach of fiduciary duty, and professional liability claims.
Mr. Shaughnessy has received numerous accolades previously, including Martindale-Hubbell's highest AV®-Preeminent™ peer review rating. Martindale-Hubbell has been recognizing lawyers for their strong legal ability and high ethical standards for more than a century. Shaughnessy also was honored in 2019 in San Diego Super Lawyers® magazine. Fewer than 5% of attorneys in California are ever featured, and the lawyers included are chosen by their peers as being the very best in the profession.

The process of becoming a certified specialist in a particular field of law is a significant one. Attorneys identified as certified specialists by the State Bar of California Board of Legal Specialization have passed a written examination, demonstrated a high level of experience in the specialty field, fulfilled ongoing education requirements, and been favorably evaluated by other attorneys and judges familiar with their work.
The designation of Certified Specialist in Appellate Law is rare. Of the 266,000 attorneys licensed to practice in California, roughly 0.11% have achieved the Certified Specialist in Appellate Law designation. On a local level, less than 40 attorneys in the entire San Diego region have earned the designation. Klinedinst one of the few firms in San Diego and Imperial counties to have multiple Certified Law Specialists in its appellate group.
"This is an incredible achievement for Rob, as well as our outstanding appellate group," said John Klinedinst, Founder and CEO who is also a Certified Specialist in Legal Malpractice Law. "While the certification process is a lengthy one, it helps identify the very best of the best in any legal specialization. Rob is one of the very best appellate lawyers I have ever seen in action, and truly deserving of the certification. Together with Dale and the other members of our appeals group, we have a powerful and accomplished appellate team ready to help clients ensure their interests are preserved and protected ."
In addition to his practice, Mr. Shaughnessy is active in the community having recently completed a one year term as Chair of the San Diego County Bar Association's (SDCBA) Appellate Practice Section. Mr. Shaughnessy is also an appellate attorney volunteer for pro per appellants and provides procedural guidance to self-represented appellants and respondents through the SDCBA sponsored Civil Appellate Self-Help Workshop. He is a founding member of the San Diego Appellate Inn of Court, and serves as Co-Chair of the Civility Committee for the San Diego Chapter of the Association of Business Trial Lawyers (ABTL). Outside of the legal community, Mr. Shaughnessy serves as Board Member to No Limits Limb Loss Foundation and is a member of several non-profit organizations.
Mr. Shaughnessy earned his Juris Doctor from the California Western School of Law, where he graduated in the top 15th percentile of his class. He graduated cum laude with a Bachelor of Arts degree in Communication from California State University, San Bernardino.
Klinedinst congratulates Mr. Shaughnessy on this tremendous achievement. To learn more about his background, please visit:
https://klinedinstlaw.com/profiles/attorney/robert-shaugnessy/
About Klinedinst
Klinedinst is the go-to firm for clients looking for litigation, trial experience, transactional representation, and legal counsel. The firm's offices in Los Angeles, Sacramento, San Diego, Santa Ana, and Seattle service the entire West Coast. What sets Klinedinst apart is the relationship our attorneys foster with each and every client. Klinedinst lawyers are indispensable strategic partners to business leaders, helping to achieve business objectives and create proactive solutions to resolve the many legal challenges that businesses are confronted with every day. Whether vigorously advocating for business clients in court, or guiding business transactions and negotiations, Klinedinst is the trusted legal advisor to have by your side.