SAN DIEGO, CALIFORNIA – Shareholder and attorney Robert M. Shaughnessy has announced his candidacy for a seat on the San Diego County Bar Association (SDCBA) 2021 Board of Directors, and launched RobertShaughnessy.com to help provide SDCBA members with additional information on his candidacy.
Mr. Shaughnessy's goals include promoting access to justice and addressing access-to-justice issues that raise barriers for poor and under-served communities. He plans to partner with local courts and the community's diverse law-related organizations, to help provide free, or affordable legal services to those who would otherwise be denied fair access to the justice system.
Mr. Shaughnessy brings significant leadership experience from the SDCBA, where he currently serves as the Vice-Chair of the Governance Committee and is a member of the Strategic Planning Committee. He is also a past Chair of the SDCBA's Appellate Practice Section and has held previous positions as the Section's Vice-Chair, Programming Chair, and Civil Rules Comment Chair. Shaughnessy is also a volunteer appellate attorney for the SDCBA's Civil Appellate Self-Help Workshop, and he works as a volunteer with the pilot Access to Appellate Justice pro bono program, that connects self-represented litigants to volunteer attorneys willing to provide representation on appeals at no cost.
There are four "at-large" director positions up for election, with each SDCBA director serving a three-year term through 2024.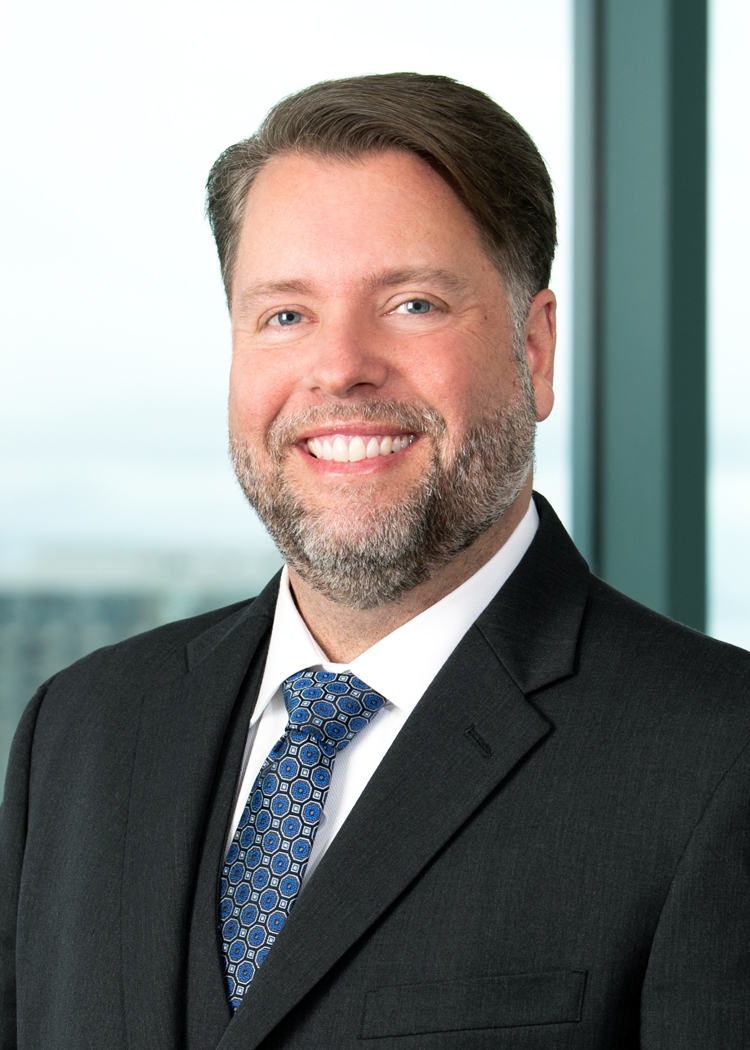 "I would bring a strong commitment to professional civility to the Board if elected." noted Mr. Shaughnessy on his SDCBA candidate page. "In a polarized social and political climate, I believe the legal profession is uniquely positioned to model authentic civility. I would bring to the Board a commitment to advance and promote diversity."
Outside of the SDCBA, Mr. Shaughnessy is active in the Association of Business Trial Lawyers (ABTL), is a Barrister level member of the San Diego Appellate Inn of Court, and is a member of both San Diego Defense Lawyers (SDDL), and the California Lawyers Association (CLA). He has developed a wealth of experience in both complex law-and-motion and appellate practice and is a regular speaker on these topics.
Online voting for the Board of Directors positions begins October 14, 2020, and lasts until November 13, 2020. Members can vote online by logging in to the SDCBA Election website, and all SDCBA attorney members are eligible to vote.
To review updates on Mr. Shaughnessy's candidacy, including FAQs and updated endorsements, please click on:
About Klinedinst
Klinedinst is the go-to firm for clients looking for litigation, trial experience, transactional representation, and legal counsel. The firm's offices in Irvine, Los Angeles, Sacramento, San Diego, and Seattle service the entire West Coast. What sets Klinedinst apart is the relationship our attorneys foster with each and every client. Klinedinst lawyers are indispensable strategic partners to business leaders, helping to achieve business objectives and create proactive solutions to resolve the many legal challenges that businesses are confronted with every day. Whether vigorously advocating for business clients in court, or guiding business transactions and negotiations, Klinedinst is the trusted legal advisor to have by your side.