SAN DIEGO, CALIFORNIA – Klinedinst Shareholder Earl M. Pott was a featured speaker at the Criminal Defense Bar Association of San Diego (CDBA). Mr. Pott discussed freeing up bail through PC 1275 Hearings to its members.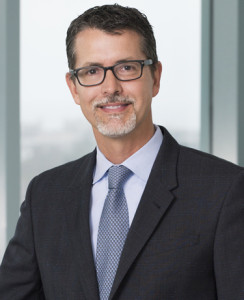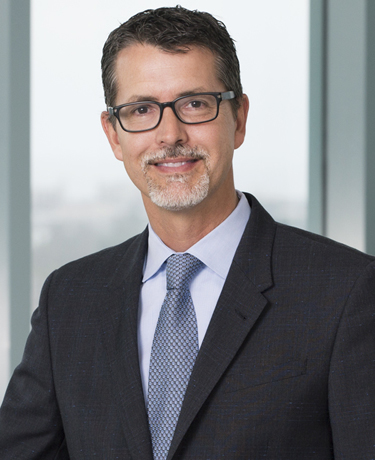 The CDBA is comprised of San Diego attorneys actively engaged in the defense of state and federal criminal cases.
Many attorneys are unaware of the restrictions on posting bail contained in California Penal Code Section 1275.1 until confronted with a "PC 1275 hold" in their own cases.  The statute prohibits a judge from accepting a bail bond unless convinced that no portion of the consideration or security for the bond was "feloniously obtained." In his discussion with CDBA members, Mr. Pott demystified PC 1275 bail holds and offered pragmatic suggestions for legal challenges to the statute and preparation for the evidentiary hearing challenging the factual basis for a hold.  It is critical for those needing to post bail to speak to an experienced attorney to maximize the chance of a bail reduction and to mount an effective challenge to a PC 1275 hold.
Mr. Pott focuses his practice on white-collar criminal defense and related matters. He has substantial experience in matters involving criminal securities fraud, false claims, and political corruption, and has defended professional licenses before the medical, nursing, and psychology boards.
To learn more about Mr. Pott, please visit:
https://klinedinstlaw.com/profiles/attorney/earll-pott
About Klinedinst
Klinedinst is the go-to firm for clients looking for litigation, trial experience, transactional representation, and legal counsel.  The firm's offices in Los Angeles, Sacramento, San Diego, Santa Ana, and Seattle service the entire West Coast. What sets Klinedinst apart is the relationship our attorneys foster with each and every client. Klinedinst lawyers are indispensable strategic partners to business leaders, helping to achieve business objectives and create proactive solutions to resolve the many legal challenges that businesses are confronted with every day.  Whether vigorously advocating for business clients in court, or guiding business transactions and negotiations, Klinedinst is the trusted legal advisor to have by your side.